Final Khmer Rouge Judgment in September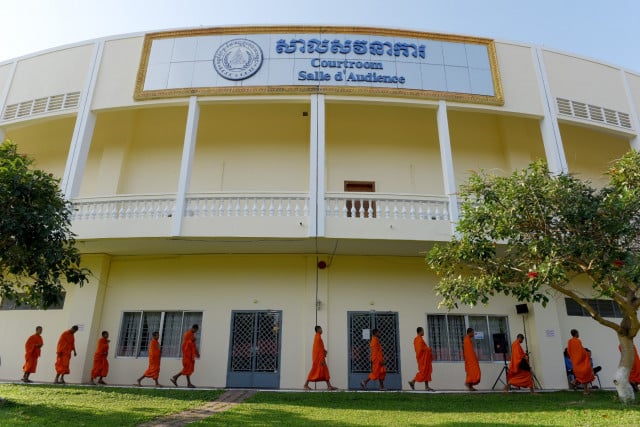 PHNOM PENH – The Khmer Rouge Tribunal says it will deliver its judgment on the appeal of former head of state of Democratic Kampuchea Khieu Samphan on September 22.
The Extraordinary Chambers in the Courts of Cambodia verdict in Case 002 will be final and no other appeal will be possible, the court said on Aug. 5.
The court sentenced Samphan to life imprisonment in November, 2018, for genocide against the Vietnamese, crimes against humanity and grave breaches of the Geneva Conventions. It merged the sentence with the life sentence handed down in Case 002/01.
The Supreme Court Chamber heard oral submissions on the appeals between 16 and 19 August 2021.
The tribunal split Case 002 into two parts: Case 002/1 and Case 002/ 2.
Case 002/ 1, primarily focused on crimes against humanity related to the forced movement of the population from Phnom Penh and later from other regions (phases one and two), and the execution of Khmer Republic soldiers at Toul Po Chrey execution site immediately after the Khmer Rouge takeover in 1975.
Case 002/ 2, focused on genocide against the Cham and Vietnamese, forced marriage, rape and other crimes.
The tribunal sentenced Nuon Chea and Khieu Samphan to life in prison for crimes against humanity, aggravated assault on the Geneva Conventions and the genocide of the Vietnamese. It convicted Nuon Chea of genocide against the Cham people. The tribunal combined the sentences of both cases into a life sentence. Nuon Chea died in 2019.
Case 002 initially had four defendants: Nuon Chea, former chairman of the Democratic Kampuchea National Assembly and deputy secretary of the Communist Party of Kampuchea; and Khieu Samphan. Other co-accused were Ieng Sary and his wife Ieng Thirith,
The trial against Leng Sary ended when he died in 2013. Leng Thirith was found unable to attend her trial due to dementia and she was released in 2012. She died in 2015.
Nuon Chea and Khieu Samphan were found guilty of crimes against humanity and sentenced to life imprisonment.
In 2016, the Supreme Court Chamber reversed some of the convictions on appeal, upholding the rest and confirming the sentences of life imprisonment for crimes against humanity.
In case 001, the tribunal sentenced the former director of S-21 or Tuol Sleng prison Kaing Guek Eav, known as Duch, to life in prison for crimes against humanity and serious violations of the Geneva Conventions. Duch died in September 2020.
The tribunal will end its term permanently by the end of this year but still has some administration work to continue, tribunal spokesperson Net Pheaktra said.
It was formed as part of the process of seeking justice and reconciliation for the victims of the Democratic Kampuchea regime. It has cost at least $300 million since its inception in 2006.
Related Articles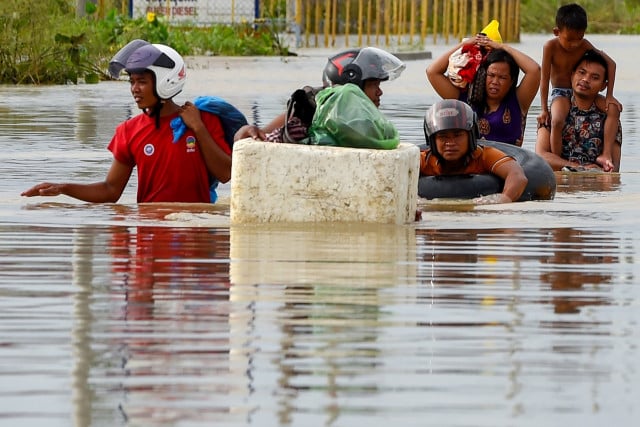 December 12, 2022 3:15 PM