Finance Needed to Achieve Net Zero Carbon: Minister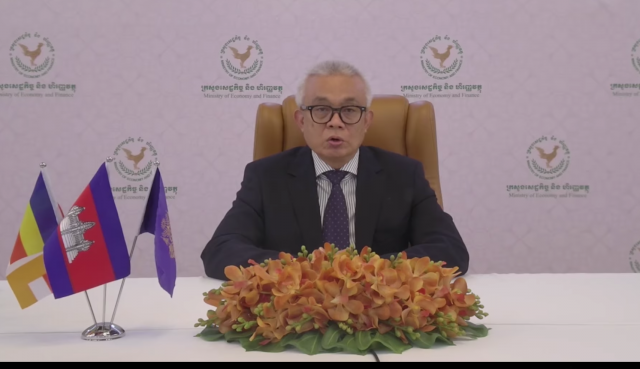 Limited international aid offered to curb emissions

PHNOM PENH – Cambodia has called for more international financial assistance to help it implement carbon neutrality.

During a Financing of Net Zero Carbon in Emerging Markets online event on April 11, Economy and Finance Minister Aun Pornmoniroth said that despite being a small country with trivial emissions, Cambodia is committed to achieving carbon neutrality by 2050.
However, as an emerging economy, the country would not be able to meet its target without assistance from the international community and other stakeholders.
"The road to net zero emissions requires strong commitment and effort from all parties involved. Yet decarbonization efforts and financing availability appear to be limited in emerging economies as opposed to the advanced economies," Pornmoniroth said.
"We still lack coordination among actors concerned. Technology development and transfer from developed economies is deficient and unsatisfactory, while institutional capacity and awareness are limited."
According to Pornmoniroth, strong collaboration and joint action between countries are vital to channel investment to support sustainable development, energy transition as well as efforts towards net-zero carbon in emerging markets.
"Above all else, collaboration between the advanced and emerging economies will bring fruitful outcomes, particularly in the context of technology transfer, reforestation initiatives and electric vehicle adoption," he said, adding that economic recovery and infrastructure development would assist states to overcome financial barriers.
International support and cooperation in terms of financial assistance and technological transfers were needed to help developing countries adapt to the impact of climate change and to ensure resilience.
Cambodia unveiled its long-term strategy to achieve carbon neutrality by 2050, becoming the third least-developed country to set such ambitious plan after the government submitted the policy to the United Nations Framework Convention on Climate Change on December 30 last year.
To achieve this target, Ministry spokesperson Environment Neth Pheaktra said the government will focus on three key steps: implementing REDD+ forest protection schemes that allow the government to sell carbon credits in return for not logging forests; reducing emissions from the energy and transport sectors; and bringing Cambodia's energy efficiency up to speed with best practices, particularly in agriculture, industry and waste management.
There has been skepticism over the policy implementation as local experts call on the government to do more to enable domestic investment rather than continuing to rely on foreign assistance.
Speaking with Cambodianess in January, environmental analyst Ham Oudam said he remains skeptical of how the policy will be implemented while pointing out Cambodia's enduring reliance on foreign assistance to address climate change.
"If the government wants to be more independent in leading this kind of work, we need to find a way to do it ourselves as well as dare to have our own investments," Oudam said, adding the space for investment in the energy, agricultural and industry sectors still remains minimal.
He noted the incentives to encourage factory owners to switch to renewable sources have been limited but this could show that Cambodia can catch up with the rest of the world by using solar and battery technology as backups.
Related Articles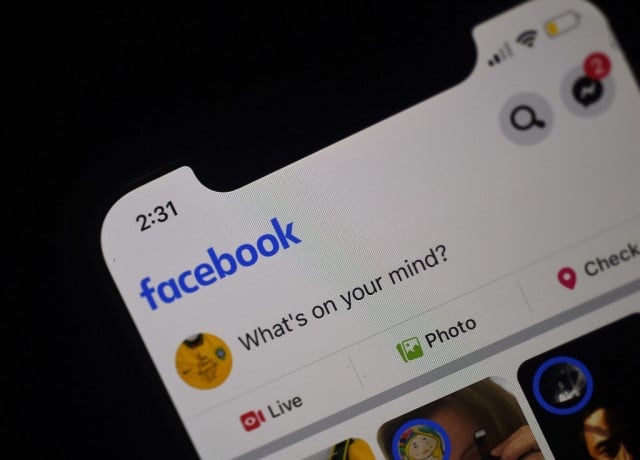 December 28, 2020 9:47 AM