Finland moves closer to joining NATO without Sweden
February 28, 2023 10:59 AM
Helsinki, Finland -- Finland, which has one of Europe's longest borders with Russia, on Tuesday kicks off a parliamentary debate aimed at accelerating the country's bid to join NATO, increasing the likelihood it will leave neighbour and military partner Sweden behind.
Spooked by Moscow's invasion of Ukraine, Finland and Sweden dropped their decades-long policies of military non-alignment and applied to join the North Atlantic Treaty Organization in May last year.
But facing fewer diplomatic hurdles than Stockholm, Helsinki appears set to move forward even before Finland's April general elections, as public opinion also supports membership in the transatlantic military alliance.
The two countries have the support of all but two of NATO's 30 members, the holdouts being Hungary and particularly Turkey.
Many Finnish MPs have pushed for legislation affirming that Finland accepts the terms of the NATO treaty to be passed before the elections on April 2.
Finland will debate the bill on Tuesday, coinciding with a visit from NATO Secretary General Jens Stoltenberg -- who will meet with Prime Minister Sanna Marin and President Sauli Niinisto.
A vote is expected by Wednesday, and having the bill passed means that Finland can act swiftly even if the ratifications come in before a new government has been formed.
- Complications? -
The legislation is expected to pass without much opposition, as the initial membership bid in May was supported by 188 of the 200 members in parliament.
Helsinki has so far stressed its preference to join the alliance together with Sweden, but some have interpreted the bill as signalling that Finland is ready to move forward alone.
Turkey has meanwhile blocked the bids, accusing Sweden in particular of providing a safe haven for what it considers "terrorists", especially members of the Kurdistan Workers' Party (PKK).
In contrast, Turkish Foreign Minister Mevlut Cavusoglu said on Monday that Turkey looked favourably on Finland's bid.
"We may separate Sweden and Finland's membership process," he said.
While Sweden sympathises with Finland's position, Prime Minister Ulf Kristersson has said Finland's joining alone could "complicate" the close military cooperation between the Nordic countries as Sweden is left alone outside of NATO protection.
- 'Not beyond the elections' -
While passing the bill does not mean that Finland will automatically join NATO after ratification by Turkey and Hungary, it puts in place a deadline for how long it can wait for its neighbour.
The government's chancellor of justice, Tuomas Poysti, said that after the bill is approved by the parliament, the president can wait a maximum of three months to sign it.
After the president has signed the law, there is still some time to wait for Sweden, "a few weeks at most", before depositing the instruments of accession to Washington.
President Niinisto told reporters on Wednesday that he intended to sign the law "as soon as it is approved by Parliament", but "if there are practical reasons, I can wait".
"But not beyond the elections," he added.
Some MPs specifically in the Left Alliance party -- which has been vocal in its NATO opposition in the past -- believe Finland should have passed that law only after the ratifications to ensure coordinated accession with Sweden.
But a majority of Finns want to go ahead and join NATO even if Sweden's membership is delayed, a poll suggested earlier in February.
Cavusoglu also announced Monday that negotiations between the three countries would resume on March 9, after talks with Sweden were dropped over a row about protests held in Stockholm, including a burning of the Koran in front of Turkey's embassy.
Hungary has signalled a vote on the Nordic countries' applications is likely to happen in March.
© Agence France-Presse
Related Articles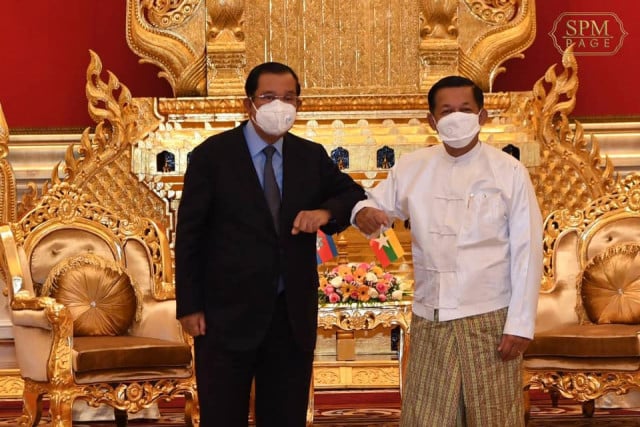 January 12, 2022 12:18 PM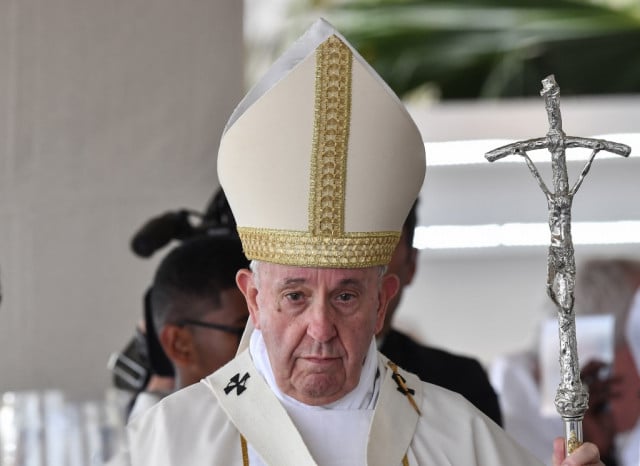 September 13, 2019 9:50 AM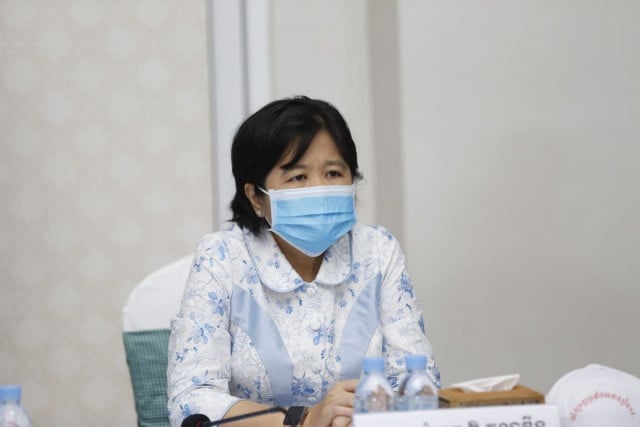 November 10, 2020 4:21 AM