First Chinese Ship Docks in Sihanoukville with Raw Materials for Garment Factories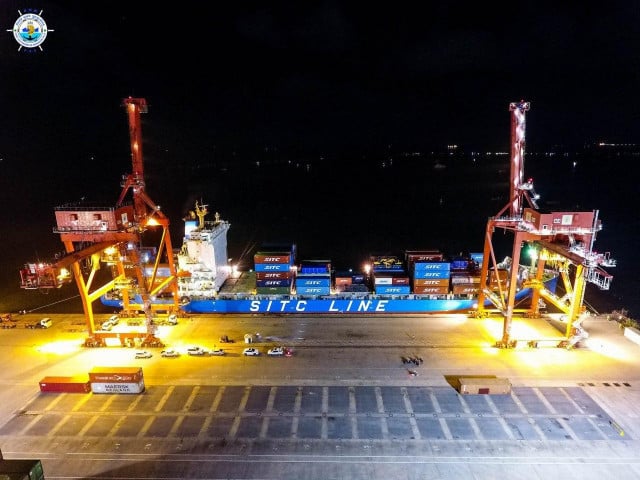 Phoung Vantha
March 10, 2020 4:44 AM
Prime Minister Hun Sen announced that 60 containers of supplies have arrived on the first ship and that more ships will come.
PHNOM PENH--Prime Minister Hun Sen said that the first ship carrying 60 containers of raw material from China has arrived in Cambodia. He praised China's effort as Cambodia's comprehensive strategic partner.
"Yesterday, it arrived with 60 containers and more ships will come to follow," he said.
Sihanoukville Autonomous Port said a ship named SITC Fujian, which carried the raw materials from China to support Cambodia's textile sector, docked in Sihanoukville at 11:25pm on Monday.
Speaking at a private school's graduation ceremony on Tuesday, Hun Sen ordered all relevant authorities to facilitate transportation of the newly-arrived material to the factories.
The Chinese Embassy in Cambodia claims this delivery represents China's commitment to assisting the garment and footwear sector in Cambodia.
"As the steel brothers, China is taking swift action to address the shortage of raw materials in the textile industry in Cambodia," the embassy wrote on their Facebook page.
The Chinese Embassy went on to note that there are four companies involved in the shipping of raw materials; SITC Container Lines Cambodia, Cosco Shipping, Oriental Overseas Container Line and Sinotrans. The Facebook post added that other companies will also be responsible for ensuring the logistical success of China's support to Cambodia.
On March 4, 2020 the Ministry of Labour and Vocational Training announced that they had received more than 30 requests from garments factories to temporarily suspend operations, with factory owners citing a lack of raw materials from China.
As the epicenter of the COVID-19 outbreak, China's economy has been hit hardest, but Cambodia's reliance on China for supplies to key industries has led to grim implications for the Kingdom's economic performance. So far the outbreak is thought that have cost Cambodia 17,000 jobs, but it remains unclear how China's shipment of supplies will change garment manufacturing.
Related Articles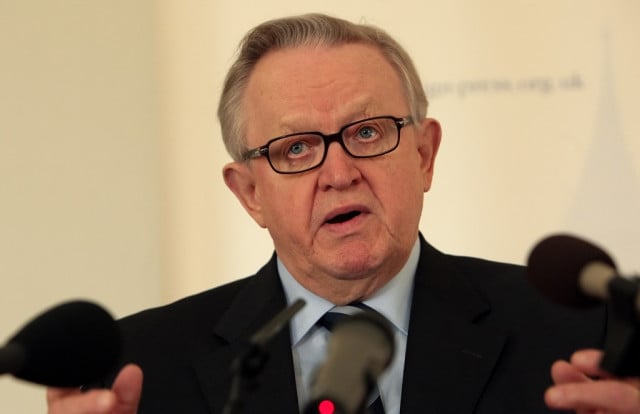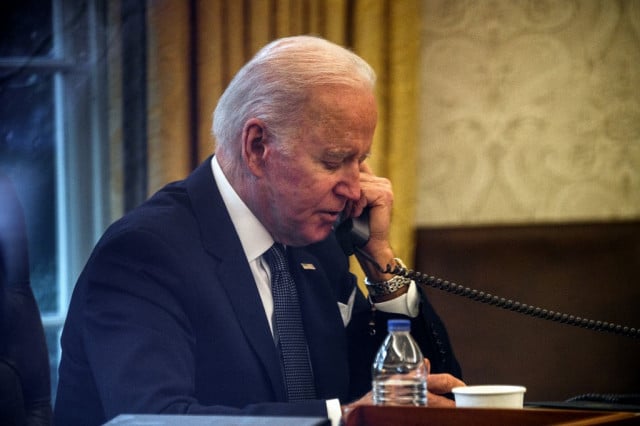 December 10, 2021 9:09 AM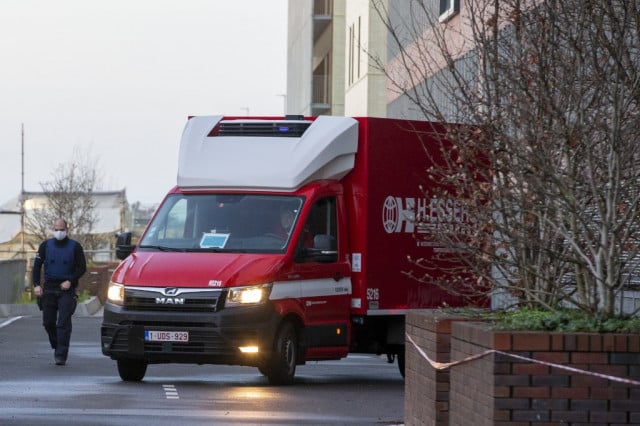 December 27, 2020 1:45 AM