First episode of my journey's weekly letter: The Why of a trip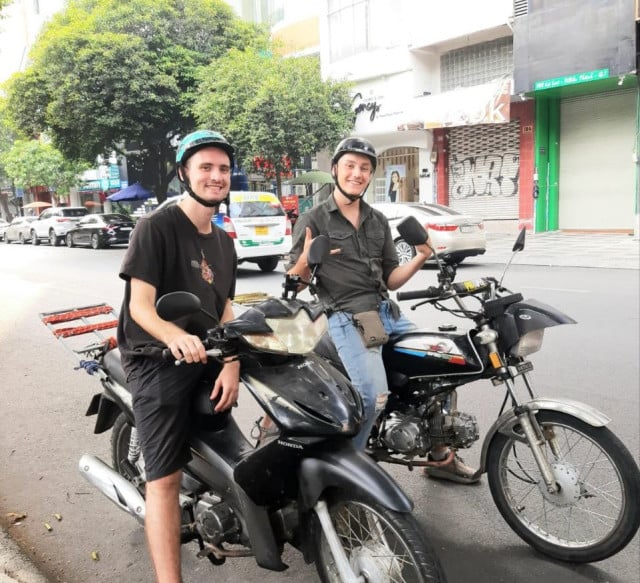 Nicolò Tissier will travel across South-East-Asia for 3 months, during which he will write a weekly chronicle, in the form of a travelogue about his travel experience.
In this first episode, I must explain the reasons why I'm initiating such a trip. What motivates me and what are my goals.
Doing so corresponds to asking myself and to answer to universal questions.

Why do we travel? What pushes us to go far from home, from what we know, from our comfort zone.

I think any traveler partially travels to find his own answer to those questions. To be able to understand what moves him, understand his own desire.
For my personal case, the reasons I travel are the same reasons I chose my profession of journalist. To experiment different situations, see and try to understand other realities, other ways of life. Meet different people, ear, and then tell their stories. See new places, with different cultures and languages, different ways of functioning.
I will travel for 3 months, not alone but with a friend I met here in Cambodia, another French called Tom. He will be my journey fellow, my comrade.

After 4 months spent in Cambodia, I want now to discover the surrounding countries: Vietnam and Laos.

The trip is firstly practical, we'll make a loop: from the east to the north, then the West, and then straight to the South. It is a way to see the big picture of South-East Asia. It is also historical, to see the countries that were part of former French colony Indochina.
Our trip will be separated in two phases. Two routes with two different meanings.


The first part will be a road trip by motorbike. We'll depart from Ho-Chi-Minh in Vietnam, after reaching the city by bus. There we'll buy motorbikes for our trip across the costal country like many foreign backpackers do.

Traveling with motorbikes allows freedom at its best. Free to go where we want, depending on our will. Enjoy, visiting beautiful sites and places, taking it easy and slow by being able to quickly go anywhere.

After two weeks of going up across Vietnam, we'll sheer off to the north of Laos, where we'll continue to wander for another two weeks in the northern mountains of the country and around Luong Prabang. We'll then arrive to Laos' capital Vientiane where we'll sell the motorbikes and start a new trip.
The second part of our journey will consist of a two-month trail walk. We will start our walk from Vientiane, with the goal of crossing all of Laos and Cambodia to reach Phnom Penh. We will do so by following the Mekong River. A symbolic aspect for such a symbolic River. The Mekong, heart of South-East-Asia.

Our meaning is also really symbolic and mystical: walking. The most ancient and natural meaning of transport. The slowest one. Being in a hurry to join the destination, by being slow and not counting on any motorized means of transport.

It will be a physical challenge, and also a psychological one. A challenge against the heat, the road, ourselves. But certainly, a lifetime journey that we'll never forget. By writing and telling it while we do it, I will make sure so.
Every week, through my phone, I will send to Cambodianess' newsroom a little text and a few pictures of what I saw and experienced. Could be landscapes, meetings, thoughts, places where we spent the night…
That way, I hope I'll also bring to you part of the travel.
Related Articles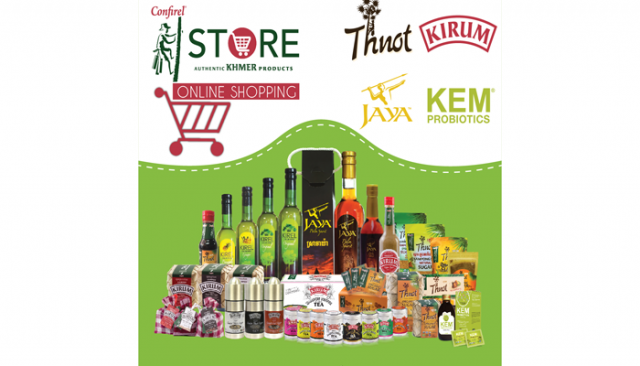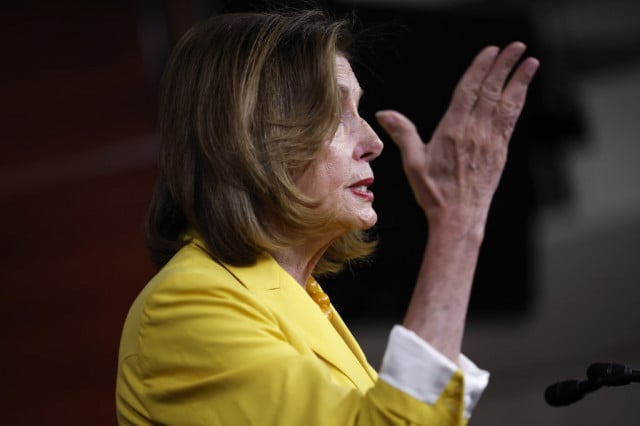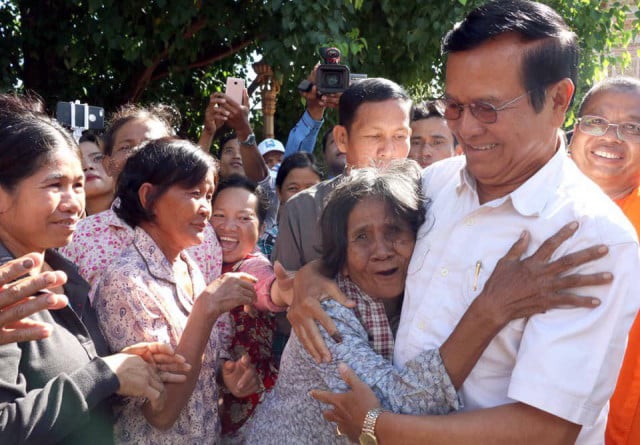 November 11, 2019 4:34 AM