First-ever food safety certificates awarded to fishery processing enterprises in Cambodia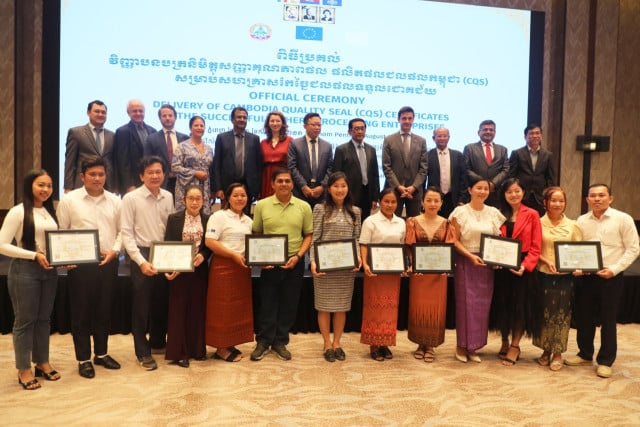 PHNOM PENH, Aug. 3 (Xinhua) -- Cambodia's Fisheries Administration on Thursday awarded the first-ever Cambodia Quality Seal (CQS) certificates to fishery processing enterprises in the Southeast Asian country.
The initial round of CQS certifications was awarded to eight post-harvest fishery enterprises that have demonstrated compliance with the rigorous requirements of the CQS initiative, which was developed in partnership with the European Union (EU) and the United Nations Industrial Development Organization (UNIDO).
Has Sareth, secretary of state for the Ministry of Agriculture, Forestry and Fisheries (MAFF), said the CQS initiative is the first-ever food safety certification scheme in Cambodia's fisheries sector, aiming to bolster consumer confidence and promote Cambodia's national brand.
"The CQS certification scheme has been further developed as part of the government's effort to promote safe food for everyone and enhance access to export markets," he said at the awarding ceremony.
He expressed optimism that more CQS logos will soon be displayed on fish and fishery products in Cambodian minimarts and supermarkets.
Bryan Fornari, head of cooperation of the European Union Delegation to Cambodia, said ensuring higher standards of products, including food safety, opens business opportunities and creates decent jobs in the food business.
"It also ensures the protection of all consumers from potential health risks," he said.
He added that the EU would continue to work with the MAFF to improve food safety compliance so that fisheries processed products can be gradually exported from Cambodia to the EU and international markets.
"With the CQS certification in place, Cambodia significantly strides towards becoming a champion in food safety compliance and sustainable fishing practices, benefiting local consumers and international trade," he said.
Related Articles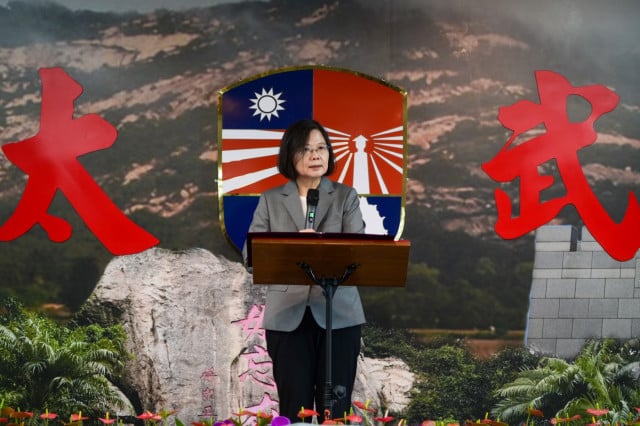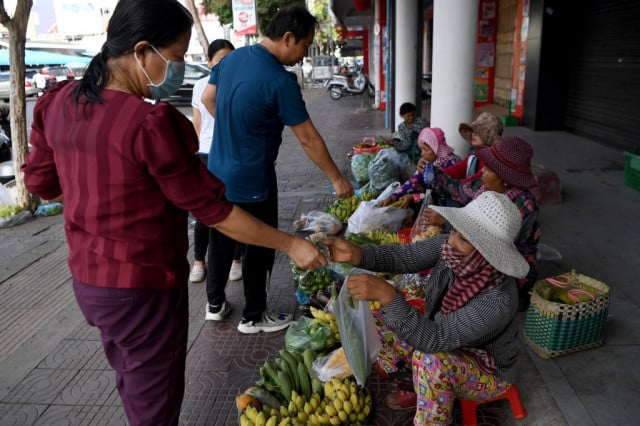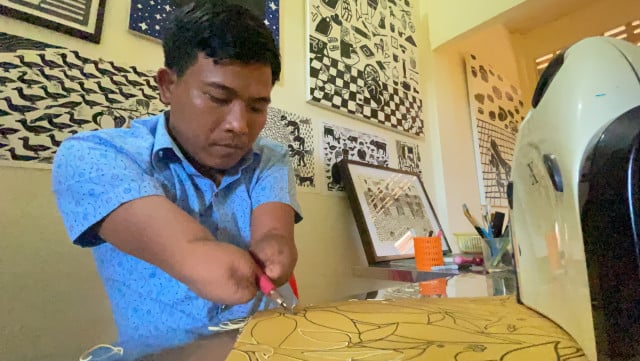 December 29, 2021 10:42 AM