Fishermen Hit as Mekong Stocks Decline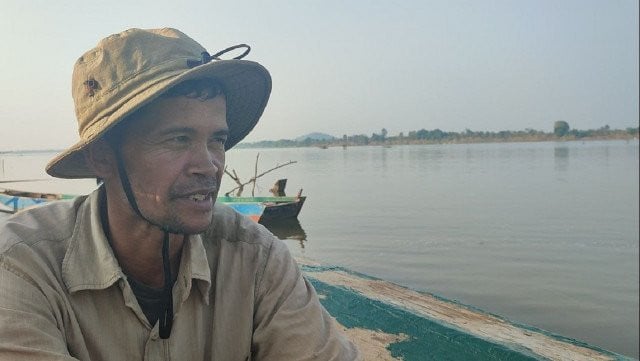 Crops damaged as river level fluctuates
PHNOM PENH–Fishermen in the upper Mekong River are complaining about a sharp decline in catches as irregularly fluctuating water levels damage the crops their families also depend on.
The river in Stung Treng province is considered a habitat for fish with great potential and an important location for the reproduction of many rare species.
The fishermen say the fall in fish stocks may be due to illegal activities.
Pon Sophan, president of Koh Han Community Based Ecotourism, said about 300 families live on Han Island and most depend on fishing and growing vegetables.
"This year, the fishermen did not catch a lot of fish," she said on a boat tour of the area.
"It's strange. For the past year, they could catch at least two to three kilos of fish a day.
"But nowadays, it is hard to fish, some days, they cannot catch a fish at all."
In addition to the decline in fishing yields, the waterfront crops of the people on the island have been repeatedly damaged by water levels fluctuating, adding to the burdens on their lives.
She said the people had never lacked vegetables to eat but this year is very different. Land along the riverbank has to be left because the fluctuating water levels mean they cannot grow anything.
"Look at the shore on the left-hand side of our boat," she said.
"In the past, it was not like this. There were all the vegetables that people planted which looked green," she said.
Fish are the main source of income for families and the scarcity is of great concern.
Say Sopheap, 42, a fisherman in Borey O'Svay Senchey district, said he had to go farther to fish, which could be a challenge on the waterway.
He said fish had been declining since 2015 and he reckoned it would be even worse this year.
"In my opinion, the decline in fish populations may be due to climatic factors, combined with the construction of dams and population growth, along with illegal fishing."
Pel Pun, who has been fishing for more than 20 years, said it is very hard to earn money from fishing this year compared with previous years.
Speaking in a mix of the Khmer and Lao languages, he said, "There is much less fish in the river now. There is no comparison with a few years ago.
"If the river recedes and returns quickly it is hard to fish. But if the river recedes slowly, I can catch some fish."
The Ministry of Forestry and Fisheries said in June last year that the country's natural fish stocks had declined due to population growth which had an increase in the number of fishermen, high levels of fishing crime, and loss of spawning habitat.
The Mekong River Commission, which represents countries along the Mekong River, has expressed concern about the​ water falling to worrying levels between the Jinghong hydropower station in China's Yunnan province and the Mekong Delta in Vietnam.
This was partly due to the confinement of water at dams in China.
Water levels in Stung Treng and Kratie fluctuated between -0.02m and 0.05m. However, the levels were higher than the long-term average.
River levels from Kompong Cham, Neak Luong, Bassac at Phnom Penh, and Prek Kdam have been declining steadily and have remained lower than their long-term averages since early November. Since January, they have seen average daily falls of 0.20 m.
The MRC said this issue could affect river transport, fish migration, agriculture and river weed collection.
Related Articles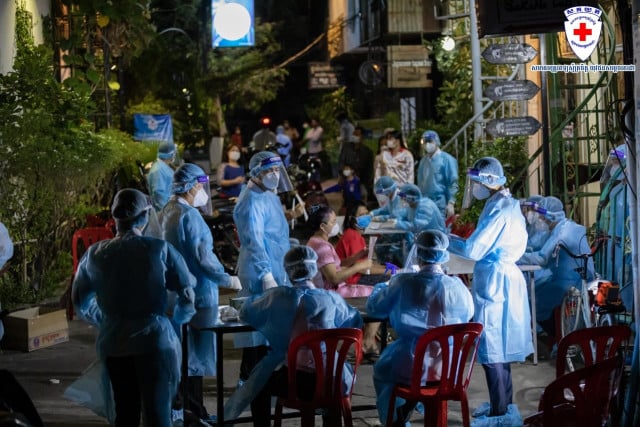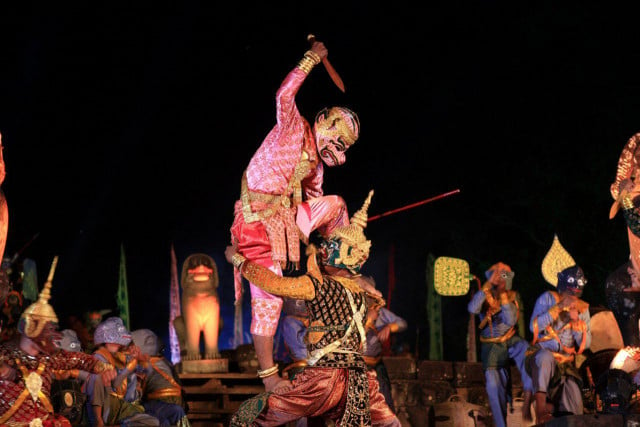 November 29, 2019 7:29 AM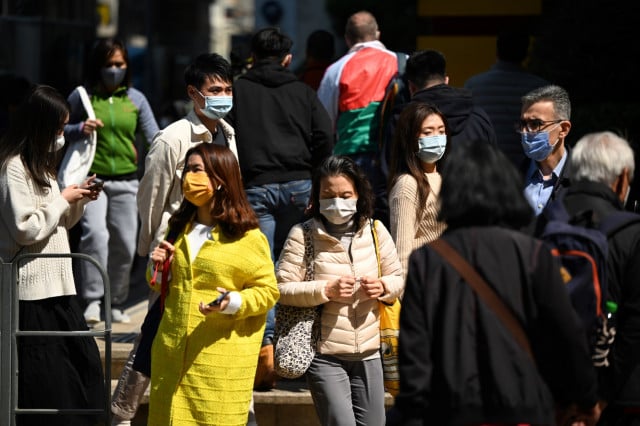 February 28, 2023 3:21 PM