Fishers at West Baray Suffer After Rain Delays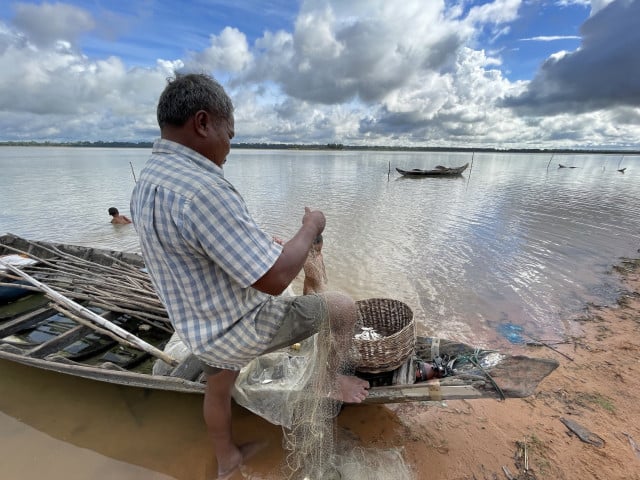 Buyer says catch has dropped 40%
SIEM REAP--Tap Mach removes some small fish from gill nets on a dilapidated boat in West Baray reservoir as he describes how his catch has declined after this year's low rainfall.
Mach, who lives in Tuek Vil commune in Siem Reap city, says, "I normally wake up at 3 am every morning to go fishing and sometimes at 2 am, especially during the rainy season. I have been doing this for more than 30 years to feed my family."
"If I don't get up this early, I will not be able to get fish ready for my buyer."
However, despite spending so much time every day, his small catch means he doesn't earn much.
"It depends. Sometimes, I could get 10,000 riel ($2.50), and sometimes I earn only 7,000 riel ($0.75)," he said.
"Before, I could catch between 10 and 20 kilos a day. But now it is even more difficult to get up to five kilos, and we can only catch smaller species now."
Asked if he knows why his catch has dropped, Mach said more people have turned to fishing over the past years, meaning many people share the resources.
Mach said also that low rainfall this year has greatly affected the catch.
If there had been more rain, the water level in Baray reservoir would be higher. Thus, he said, there would be more fish.
"But this year, rain in Siem Reap was scarce, and less water leads to less fish to catch," Mach said, pointing out that his rice farm has also been affected by the water scarcity.
Another fisher, San Kloeurn, a villager in his 60s in Tuek Vil commune, said the water level in Baray had been very low as the rain had been delayed in the past two years.
"I have been fishing since 1979 after the Vietnamese liberation. I could get big fish before, but now I could catch around 1.5kg or 2kg of fish, and they are only smaller ones," Kloeurn said.
Fish trader, Meas Sokpheak, who lives at Khvien village in Kok Chork commune, comes to buy from local fishers every day.
Sopheak has also noticed a significant decline in fish catches.
"I think based on the number of fish I regularly purchase from local fishers, this decline could be up to 40 percent," Sopheak said.
"In previous years during the rainy season, I normally could buy much more fish. I think it could be between 50 and 60kg of fish. But this year, there are only smaller fish and I can only buy 20 to 30kg."
Asked about the price he offers local fishers, Sopheak said they could get around 7000 riel per kilo.
"I only buy fish from these local fishers. I can earn some money by selling this to customers in Siem Reap city, and I can help them to earn some money to support their livelihood," he said.
Asked if the lower water level contributed to the decline in catches, Sopheak said that was one factor.



"If water is elevated a little more with more rainfall, I think we could get more fish," he said.
"But it is always problematic when the rainfall keeps being delayed or becomes scarce."
Over the past years, Cambodia has seen more erratic changes in climate, with increasing frequency of droughts and floods. Siem Reap is among the provinces vulnerable to drought.
Sun Kong, head of the provincial Department of Environment agreed that the change in global climate contributes to less or unpredictable precipitation, and Cambodia has not been immune to these changes.
"This is a global issue, and Siem Reap is one of the provinces that has seen irregular changes in precipitation patterns over the past years. So, we face water scarcities in both dry and rainy seasons," Kong said.
However, he said the water level in Tonle Sap Lake this year is still higher than in the same period last year, and more rain has started to fall in different places over the past weeks.
But other places still face water shortages, affecting thousands of hectares of rice in Puok, Kralanh, Chy Kreng and Srey Snom districts.
"If this endures, the impact on farming might be bigger. Of course, animals, humans and other biodiversity will be affected," Kong said.
"But I hope there will be enough rain in coming weeks."


Related Articles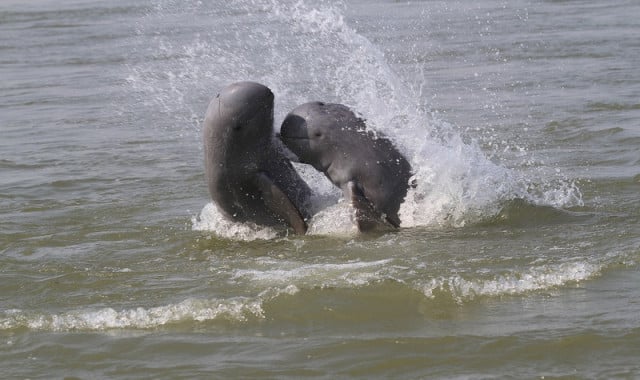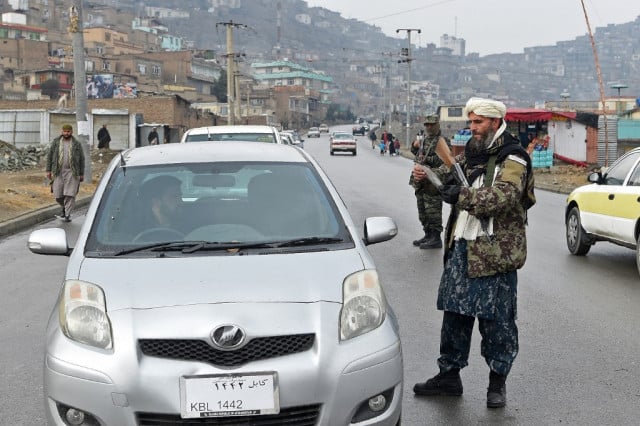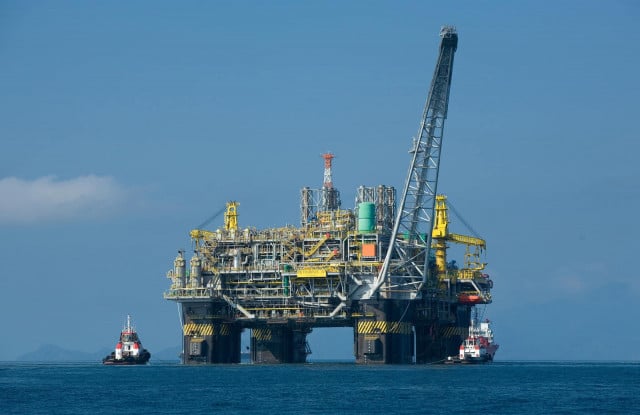 December 22, 2021 7:16 PM