Five New COVID-19 Cases Are Identified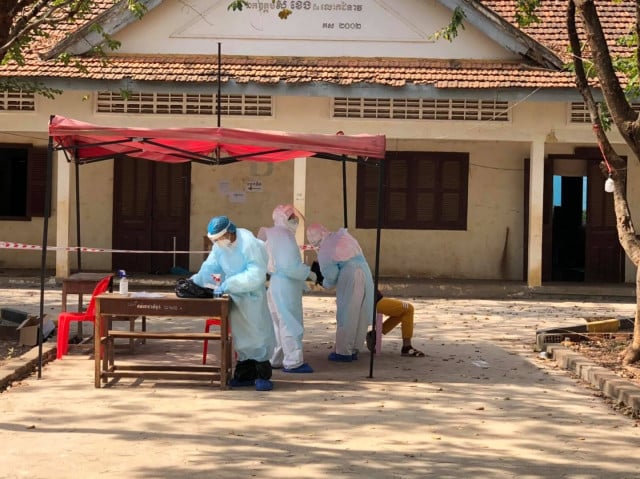 Torn Chanritheara
January 21, 2021 4:07 AM
As four coronavirus patients recover and are released from hospital
PHNOM PENH - - The Ministry of Health on Jan. 21 reported that five new COVID-19 had been detected, bringing to 453 the total number of cases in the country since the start of the pandemic one year ago.
Four of the cases involve Cambodian women returning from Thailand. Three of them tested positive on their second COVID-19 test while in quarantine, the Ministry of Health said in a press release. They are now being treated at the Banteay Meanchey Provincial Referral Hospital.
The fourth patient was found to be infected with the coronavirus on her first test and is being treated at the Pailin Provincial Referral Hospital.
The fifth case is a woman returning from the United States who arrived in Cambodia on Jan. 7. According to the Ministry of Health, she tested positive for COVID-19 on her second test.
As of Jan. 21, the number of Cambodian workers identified to carry the coronavirus as they return from Thailand has reached 81, the Ministry of Health said.
Four of the patients who had been hospitalized at the Banteay Meanchey hospital have recovered and been released from hospital. This brings to 396 the total number of COVID-19 patients who have recovered from COVID-19 in Cambodia while 57 patients remain in hospital.
According to the Coronavirus Resource Center at the John Hopkins University of Medicine in United States, 96.8 million cases of COVID-19 had been identified worldwide as of Jan. 21, with the number of deaths due to the disease exceeding 2 million.
Related Articles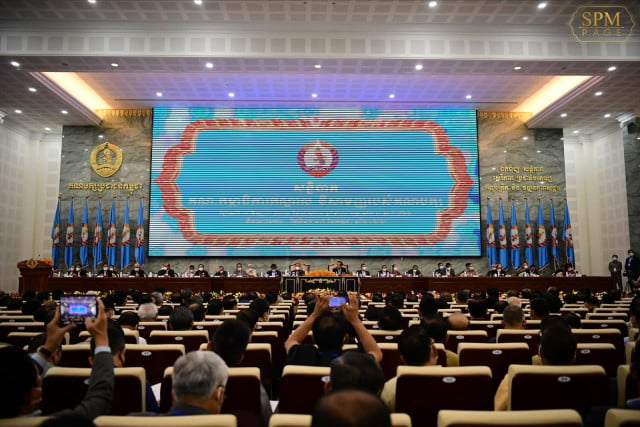 February 26, 2020 4:14 AM