Flights from the Philippines to Cambodia to be Suspended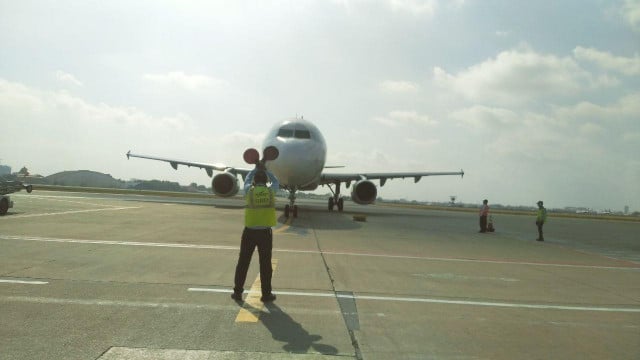 Phoung Vantha
August 11, 2020 5:26 AM
The ban came after more imported cases arrived from the Philippines where the highest number of total cases has been recorded following a steep rise in cases on Aug. 10.

PHNOM PENH--Cambodia's Ministry of Health on Tuesday (Aug. 11) issued a proclamation to suspend flights from the Philippines over fears of imported cases of Coronavirus Disease 2019 (COVID-19).
The temporary ban will come into effect on Aug. 13, but the government cannot confirm when the ban will be lifted at this stage.
According to a statement issued by the ministry, the number of COVID-19 cases that arrived in Cambodia from the Philippines has increased recently.
On Aug. 10, the Philippines recorded 6,958 new cases of COVID-19—the highest daily increase in cases throughout Southeast Asia—bringing the country's total number of cases up to 136,638. This was also the highest number of cases total in the region, but with another 24 deaths on Aug. 10, the Philippines total death toll climbed to 2,293.
Meanwhile the World Health Organization's (WHO) Aug. 10 daily situation report on COVID-19 cases highlighted the vast differences between ASEAN member states in terms of the severity of the pandemic.
Indonesia, having recorded 125,396 cases of the virus in total, has suffered the highest death toll in the region, with 5,723 fatalities linked to COVID-19 as of Aug. 10, 2020. Singapore reported 55,104 cases total as of Aug. 10, but has seen just 27 deaths linked to the virus. In Malaysia, 9,083 cases have been identified in total, but as of Aug. 10, just 125 of those cases have died.
However, WHO data showed that Thailand has found 3,351 cases in total and seen 58 deaths as of Aug. 10, while Vietnam has reported a total of just 841 cases with only 13 deaths as of Aug. 10. The same day, Myanmar's total number of cases crept up to 360, but six people have already died of COVID-19. Similarly, Brunei has reported only 142 cases according to WHO data and only three deaths as of Aug. 10. Finally, as of Aug. 10, Lao PDR has identified 20 cases and no fatalities.
Cambodia, on the morning of Aug. 11, identified 15 new cases of the virus, bringing the total up to 266. Of the 266, only 46 are still receiving treatment whereas the rest have made full recoveries.
The Health Ministry expressed grave concern over a flight from the Philippines to Cambodia on Aug. 8 where 13 of the 119 passengers have so far tested positive for COVID-19, which prompted the temporary ban on flights.
On Aug. 1, the Cambodian government suspended flights from Malaysia and Indonesia, also citing the number of imported cases as the reason behind the ban.
Related Articles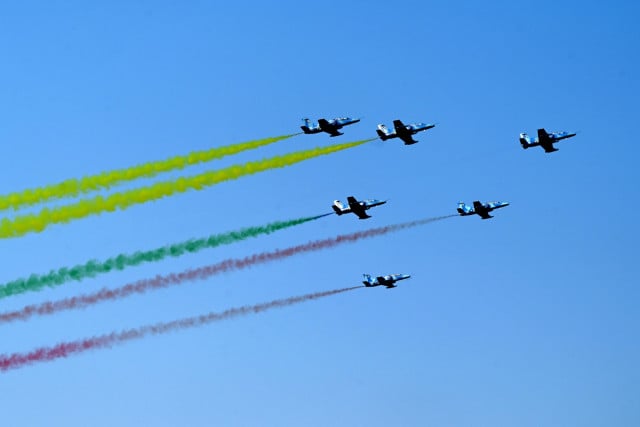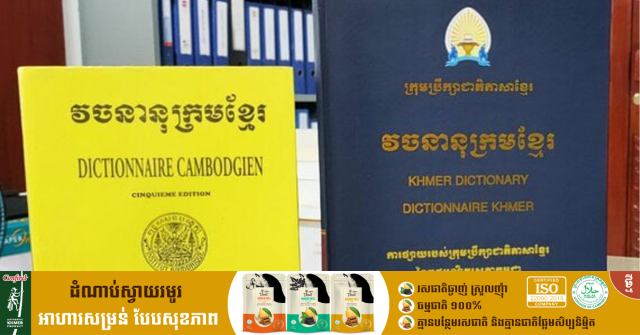 September 26, 2023 8:44 PM