Flood and Inflation Victims Get Cash Aid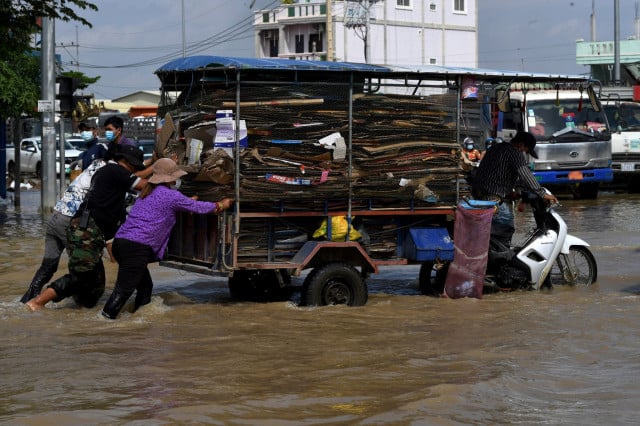 PHNOM PENH – The Government has launched cash allowance schemes for people under financial pressure from floods and inflation.
Flood victims in 16 provinces will get three monthly payments from the government of 16,000 to 80,000 riel from Dec. 2022.
Prime Minister Hun Sen said affected provinces would include Phnom Penh, Kandal, Takeo, Pursat, Battambang, Banteay Meanchey, Siem Reap, Kampong Thom, Tbong Khmum, Kampong Cham, Kampong Chhnang, Kratie, Prey Veng, Kampot, Svay Rieng and Oddar Meanchey.
Each family would get 80,000 riel. Separately, family members, children up to five years old, the disabled and those from the age of 60 would get 16,000 riel.
Hun Sen said the cash should be handed out in each of three months.
"I would like to invite vulnerable families who have been severely affected by the floods to have their names identified and verified in the communes already sponsored every second week of December 2022, January and February 2023 at any Wing station near your home," Hun Sen said.
He also launched a subsidy program for vulnerable families at times of inflationary pressures.
Households identified by the Ministry of Planning will receive three cash handouts, the first on Dec. 10, the second on April 10, and the third on July 10.
Families vulnerable to inflationary pressures in Phnom Penh will get 99,900 riel, in urban areas 87,300 riel, and in rural areas 81,300 riel per family.
Each additional family member in Phnom Penh gets 28,000 riel, 24,000 riel for urban people and 20,000 riel for rural residents.
Hun Sen has issued strict orders to sub-national administrations at all levels to pay great attention to making sure the targeted people get the allowances on time.
Authorities at all levels must continue to identify vulnerable families and give them help.
This story was originally written in Khmer and translated for Cambodianess by Sam Sopich
Related Articles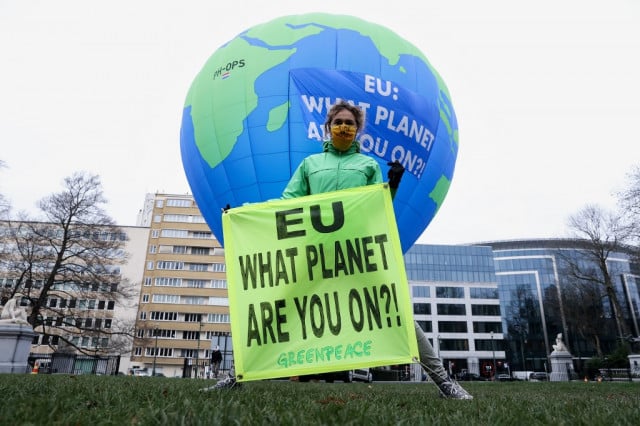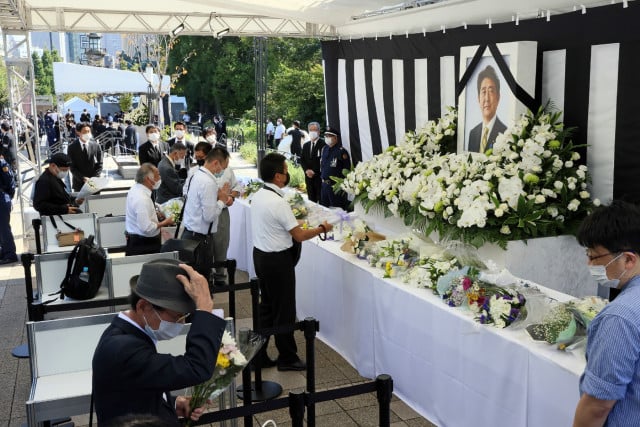 September 27, 2022 10:25 AM