Flooding Forces Thousands to Be Evacuated in Stung Treng Province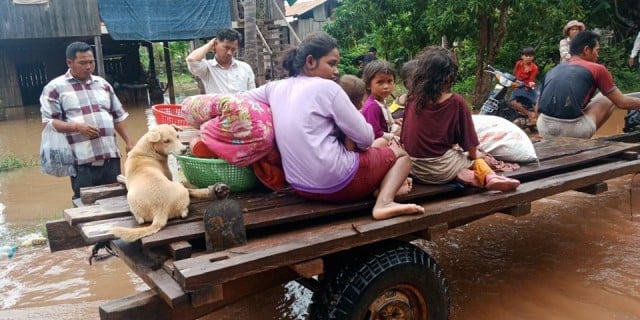 Lay Sopheavatey
September 7, 2019 1:39 PM
More than 6,000 families are affected by the flood have been affected by flood
PHNOM PENH--Around 2,000 families Saturday were moved to higher ground in Stung Treng Province due to flooding along the Mekong River, a spokesman says.

According to Men Kung, Stung Treng provincial spokesman, people in six districts have been affected by flood, with those living in Borei O'Svay Sen Chey district being the most severely hit.
"More than 6,000 families are affected by the flood and over 2,000 families have already been evacuated to a safe place," Kung told Thmey Thmey. "The others have just been slightly affected and are not facing any danger at this point."
The evacuation and assistance to people have been conducted by the provincial authorities in cooperation with the armed forces, he added.
According to the Mekong River Commission (MRC), the water level is expected to keep on rising Sunday and then stay at that level Monday and Tuesday although it still will be at flood stage.
The MRC hydrological chart for Stung Treng Province shows that floodwaters are already above the level of 2000, which was a record flood year, and the long-term maximum average.
Related Articles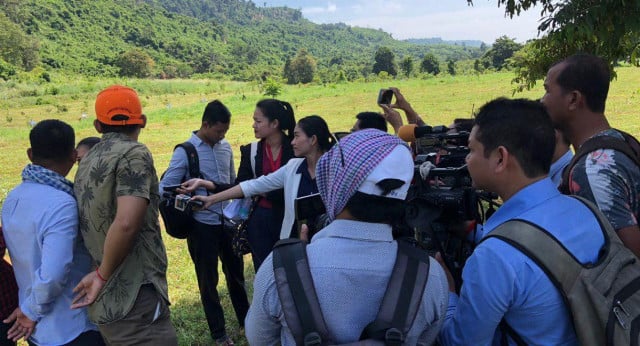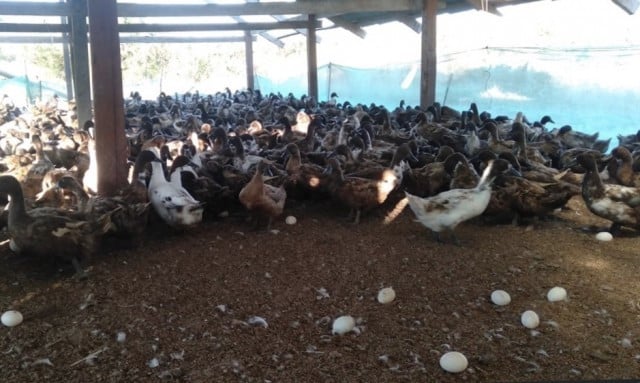 December 23, 2020 4:59 AM