Floods forecast for Stung Treng, Kratie and Kampong Cham
Thmey Thmey
September 4, 2019 9:52 AM
Bassac River also expected to flood

PHNOM PENH - Flooding is forecast for the Mekong and Bassac rivers over the next few days, according to the Mekong River Commission (MRC).
Forecasts by the MRC's Regional Flood Management and Mitigation Centre in Phnom Penh showed Mekong waters flooding Stung Treng from Friday, Kratie from Saturday and Kampong Cham from Sunday.
Water levels on the Bassac River are also expected to reach the flood stage in Koh Kel in Kandal Province on Sunday, the MRC forecast showed.
Mekong waters reached the flood stage on Wednesday in Khong Chiam in Thailand and Pakse in Laos, the MRC said.
​
Related Articles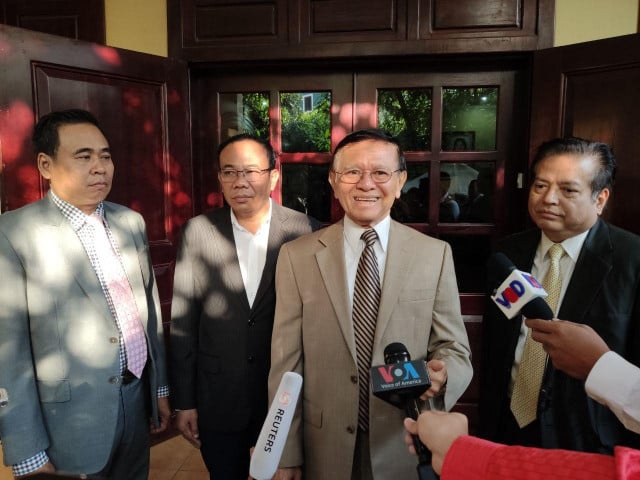 February 6, 2020 10:02 AM
November 18, 2021 10:49 AM