Floods wreak havoc in northern Laos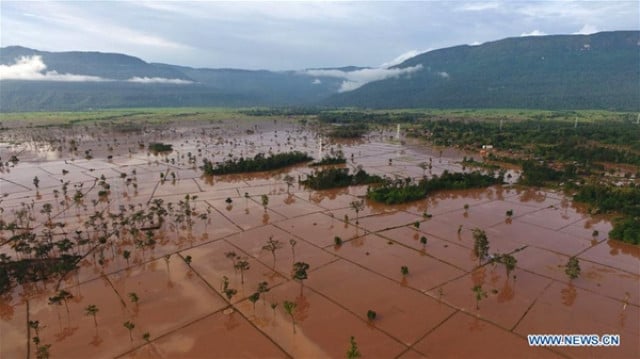 Xinhua
August 20, 2019 8:54 AM
VIENTIANE -- Some 125 families in three villages in northern Lao province of Oudomxay have been affected by floods after days of heavy rain, with property damage estimated at over 1 billion kip (114,692 U.S. dollars).

Local Vientiane Times daily quoted Director of the provincial Labor and Social Welfare Department Somfong Sengchanthala as saying on Tuesday that flooding hit the villages of Nahuay, Huayla and Thakard in Oudomxay province, some 400 km north of Lao capital Vientiane, on Saturday.
Five houses in Nahuay village were damaged, and many roads around the district were cut off. Lao authorities were providing essential supplies to the affected families and assessing the cost of damage to farms.
Initial reports put the property damage at over 1 billion kip.
Meanwhile, many houses in Nan district, Luang Prabang province, some 180 km north of Laos, were inundated over the weekend for the second time in recent weeks.
Authorities were assessing the damage to property and farmland following the weekend's second flood. In Huaphan province, some 310 km northeast of Lao capital Vientiane, six people were still missing after flash floods and landslides hit Hindam village in Viengxay district on Aug. 3. The search operation continued with Lao and Vietnamese authorities cooperating in an attempt to find the missing.
Floods have submerged 98 hectares of rice fields and 15 hectares of other crops, while five houses were damaged. Some 140 fishponds, 18 cattle, other livestock and infrastructure were also affected.
According to initial assessments, the cost of the damage was estimated at 13 billion kip (some 1.4 million U.S. dollars).
​
Related Articles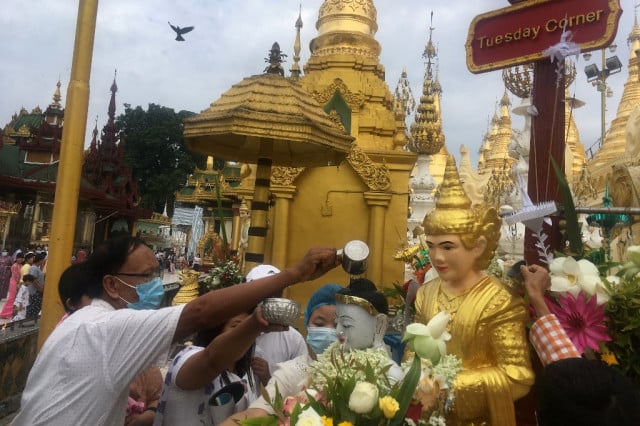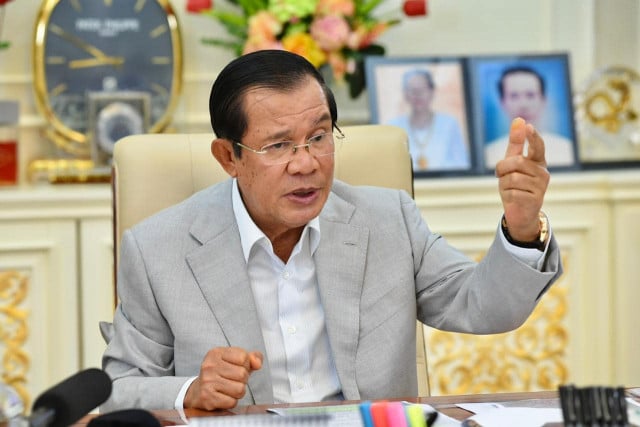 December 28, 2020 6:48 AM