Food and Entertainment Workers Appeal Again for Government Support
Lay Sopheavatey
June 25, 2020 11:56 AM
Unemployed due to COVID-19, their situation is getting desperate, they say
PHNOM PENH—Workers in the food and service industry attempted Thursday (June 25) to submit a petition requesting from the government $40 per month per person in financial assistance during the Novel Coronavirus (COVID-19) pandemic.
Members of the Cambodian Food and Service Workers' Federation (CFSWF) gathered in front of the Council of Ministers building to present their request.
"Workers in the entertainment industry who are unemployed have been trying to find new jobs but have still not been able find any," the petition read. "They barely have money to buy food. As this pandemic…is still keeping their workplaces closed, all these 169 workers would like to call upon the government to provide them with urgent support," the petition read.
Workers also asked in the petition that the government intervene on their behalf and request that landlords reduce their room rental prices.
Since the authorities in mid-March ordered the temporary closure of all KTVs (karaoke clubs), nightclubs, cinemas and casinos due to the pandemic, workers have been out of work and struggling to make ends meet.
According to the federation, this is the third time that workers in food and service industry submit a petition to ask the government as well as the Ministry of Labor and Vocational Training for help. Their first request was submitted on June 10.
Ou Tep Phally, president of the CFSWF, said that the solutions suggested by the ministry, such as telling workers to apply for new jobs via the National Employment Agency (NEA), will not work.
"The workers in this industry don't have much knowledge and skills, which makes them unable to get a new job," she said. "Moreover, the employment situation in Cambodia currently is also limited, putting them even more in a very difficult situation," Phally told Cambodianess.
In a response to the workers' request dated June 16, Ith Samheng, Minister of Labour and Vocational Training, pointed out that the government has been providing assistance to poor people through social protection programs and efforts to spur economic growth in post pandemic times. That, he said, includes a "cash for work" program with a $100 million package, which focuses on supporting social and economic well-being through building small infrastructures in local communities.
The workers' appeal was submitted one day after the government's launch of its "emergency cash transfer program" meant to assist 560,000 poor households as well as vulnerable people across the country. The $25 million per month pandemic relief fund is planned for a first two-month period. But according to the government, around $125 million has already been allocated in its reserved budget to support the program if the pandemic lasts longer than expected.
Related Articles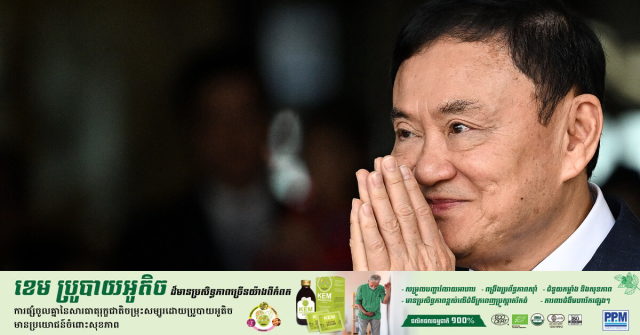 September 22, 2023 4:50 PM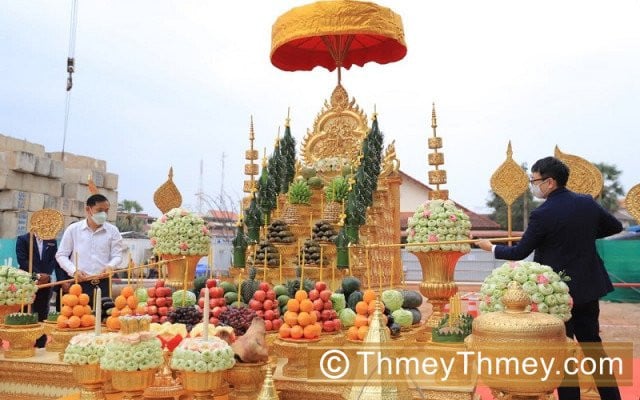 December 24, 2021 8:02 PM