Forced Marriage Tops Human Trafficking Problem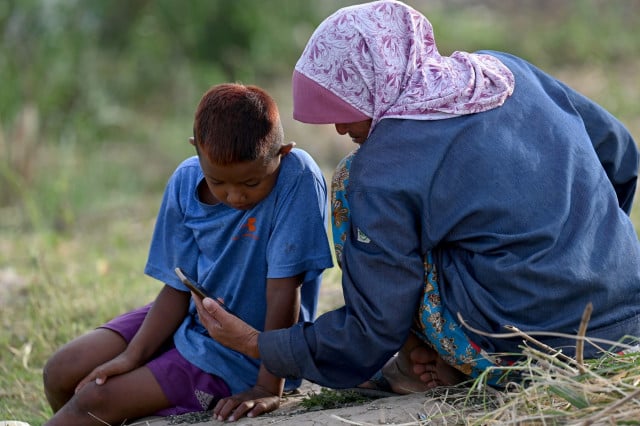 January 26, 2023 11:59 AM
PHNOM PENH – Forced marriage is the leading source of human trafficking in Cambodia, followed by forced labor, a new report says.

The Global Report on Trafficking in Persons 2022 says 270 cases of forced marriage were reported in 2021, representing 85 percent of human trafficking cases.

There were 43 forced labour cases or 14 percent of the total. Four cases involved sexual exploitation, the report said, citing data from Cambodia's Ministry of Social Affairs, Veterans and Youth Rehabilitation.

However, a darker picture of sexual exploitation is suggested by figures from the National Committee for Counter Trafficking, 2021 Human Trafficking Results Summary Report.

"In 2021, there were a total of 124 sex trafficking cases and a total of 138 suspects arrested," Global Report quotes this report as saying.


"One case of trafficking for the purpose of illegal adoption to China was under investigation. In 2021, 350 cases of child labour in the handicraft sector were investigated.

Of the 138 sex trafficking arrests, 125 were men.

In 2021, National Police interviewed 296 victims of trafficking including 277 forced marriage victims of Chinese nationality.

A bigger number, 1,808 people, accessed rehabilitation services. Of these, 42 percent were boys, 40 percent girls, women were 17 percent and men one percent.

Global Report says that in 2007 Cambodia ratified the UN Protocol to Prevent, Suppress and Punish Trafficking in Persons, Especially Women and Children.




Current legislation − Articles 8-2020 of the Law on Suppression of Human Trafficking and Sexual Exploitation − covers all forms of trafficking in the protocol. In China, Global Report says 1310 women and children were trafficked in 2021, citing official local figures. The number forced into prostitution was 739 and 195 trafficked women and children were purchased.

Figures for 2017 and 2018 were given for Thailand. In 2017, 202 women and 148 men were prosecuted for human trafficking. However, the number of prosecutions fell steadily to 151 in 2020.

No figures for Vietnam were included in the report.
Related Articles