Foreign Affairs Ministry: Cambodians in Ukraine Safe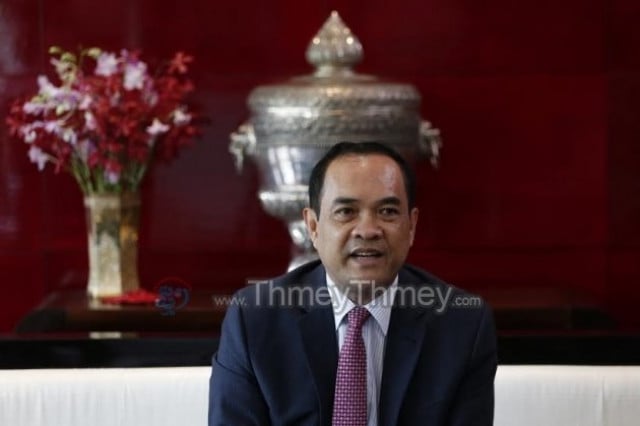 February 26, 2022 3:24 PM
Cambodian authorities have been in contact with 23 Cambodians currently residing in Ukraine, which was invaded by Russia earlier this week and is currently gripped by the turmoil of war
PHNOM PENH--Cambodia on Feb. 26 said its people who are living in Ukraine are safe amid the ongoing Russian invasion.
Chum Sunry, spokesperson at the Ministry of Foreign Affairs and International Cooperation, said that the ministry has already been in close contact with 23 Cambodians who are residing in Ukraine—seven of them Kharkov, 11 in the capital Kyiv and five in Odessa.
"I spoke with them directly. Even though they have faced difficulties, especially those in Kyiv, all of them are safe now. In the meantime, they still have some concerns for the future," Sunry wrote on Telegram.
He went on to add that the ministry already has facilitated the communication between the 23 Cambodians and Cambodian Embassy in Moscow as Cambodia doesn't have an embassy in Ukraine.
"The ministry and our embassy in Russia will continue to communicate with our people there so that we can get more information regarding their situation," Sunry added.
Russian President Vladimir Putin ordered a surprise special military operation in eastern Ukraine on Feb. 24, which has already descended into war as Ukrainian forces push back against the invading Russian troops.
Putin's designs on Ukraine have triggered condemnation from 11 of the 15 United Nations Security Council's members, but a resolution demanding Russia cease its aggression in Ukraine was vetoed by Russia, a permanent member of the council.
Hundreds of deaths have been reported by those on the ground, but the veracity of much of the footage emerging from Ukraine has been doubted, particularly that shared on social media.
As the current ASEAN chair, Prime Minister Hun Sen this week also said that Cambodia was concerned by the situation despite the Ukraine crisis being far from the region, calling for dialogue and a peaceful resolution to the crisis.
Related Articles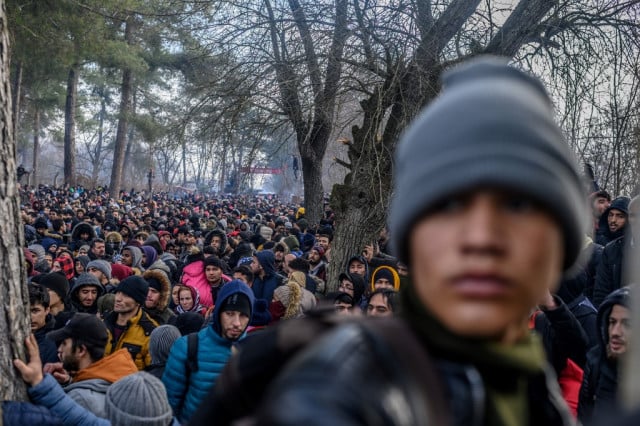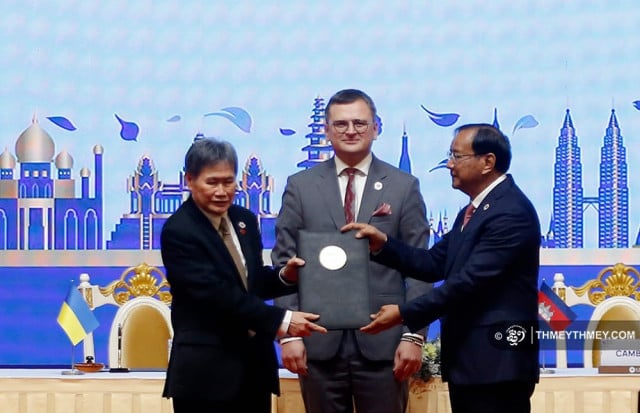 November 10, 2022 1:02 PM