Foreign Interference Laws on the Way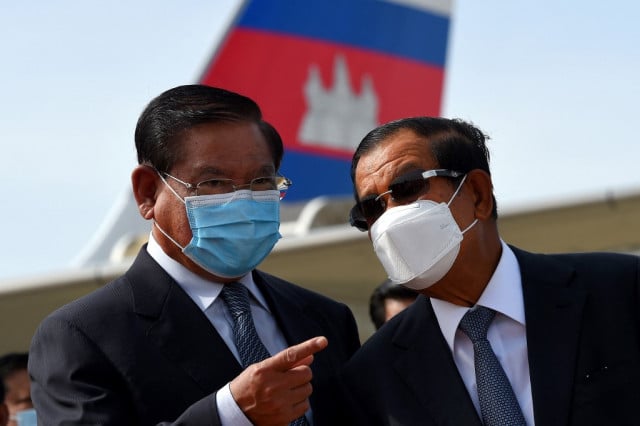 Ministry studies foreign countries' experience
PHNOM PENH--The Cambodian government plans to legislate to oppose and prevent foreign interference in the country's internal affairs.
Ministry of Interior Secretary of State Sak Setha said on Thursday that the ministry had just begun to study making such a law but had not reached the stage of drafting it.
The ministry is gathering information to study laws against foreign interference in other countries. Singapore's anti-foreign interference law was chosen to study first.
"We are gathering experience of what other countries do," he said. "Now we live in a world that is interconnected, not an isolated world.
"So we search for laws from this country and that country and look at the situation of each country, how they make that law, and what is our situation," he said.
The Interior Ministry is the main arm of the government studying the concept of this law and how it might be drafted.
Early this month, ministry officials held the first meeting to announce a working group to study the law. The meeting was chaired by Ministry Secretary of State Lam Chea.
The Cambodian Constitution says the country is independent, sovereign, peaceful, permanently neutral and non-aligned. Article two says the Kingdom's territorial integrity shall absolutely not be violated within its borders.
Article 53 says any treaty and agreement incompatible with the independence, sovereignty, territorial integrity, neutrality and national unity of the Kingdom of Cambodia shall be annulled.
Related Articles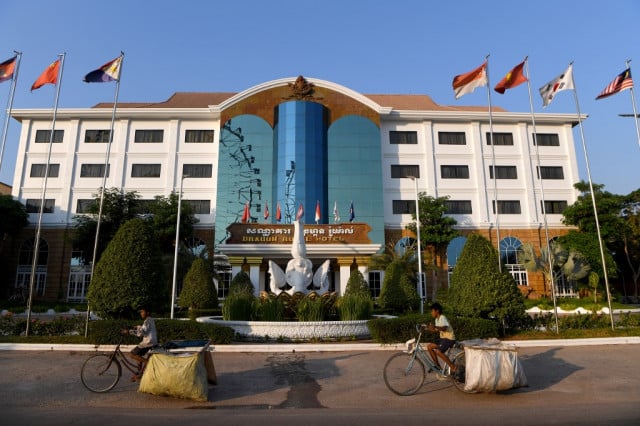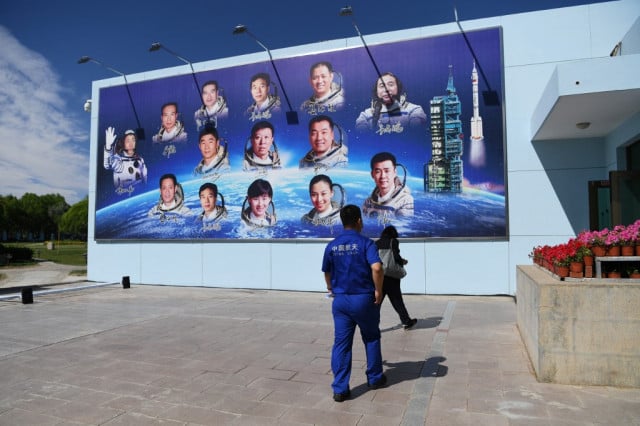 September 17, 2021 2:19 PM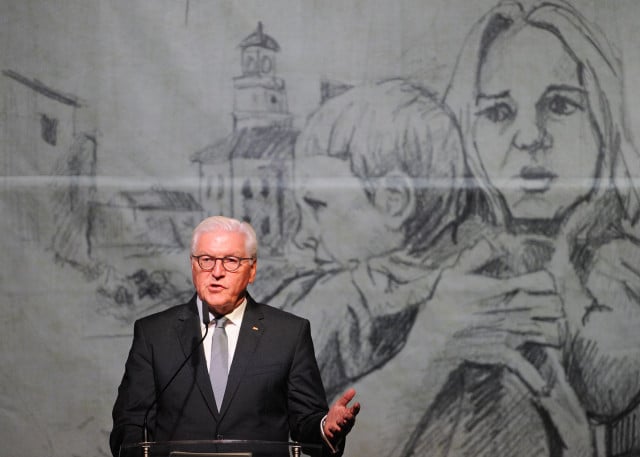 September 1, 2019 9:23 AM