Foreigners Banned from Specific Jobs in the Country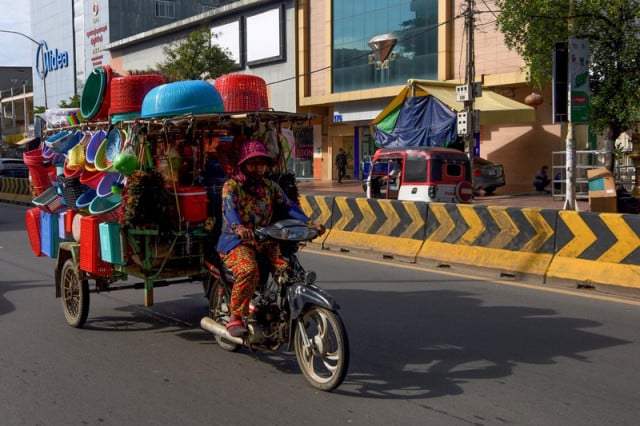 Thmey Thmey
August 28, 2019 9:52 AM
The Cambodian government Wednesday issued a prakas, or regulation, prohibiting foreigners from running small businesses or doing small jobs ranging from working in a massage parlor to doing automobile repair, the goal being to protect Cambodian citizens' jobs.

According to the prakas issued by the Ministry of Labor and Vocational Training, people who are not Cambodian citizens will be barred from doing 10 specific jobs including selling any type of product on the street or in any public areas, selling Cambodian souvenirs or Khmer traditional music instruments, working as barbers or driving any vehicle.
"The Ministry will not issue work permits or renew permits for foreigners who are doing banned businesses," the prakas stipulates, adding that any violation will be fined or sentenced in accordance with the Labor Law.
Related Articles