Former Envoy Shares Advice on Diplomacy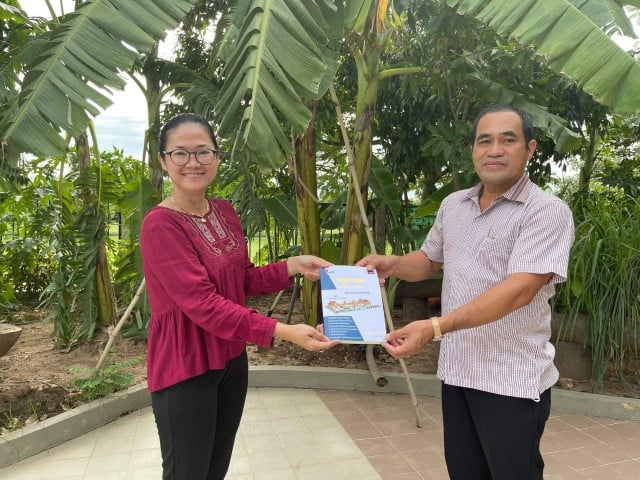 Book sets out guidance for overseas postings
PHNOM PENH – Taing Sok Ngy, Cambodia's former deputy consul-general to Ho Chi Minh City, has written a book for civil servants and students, hoping to share his knowledge and experience in diplomacy.
Sok Ngy, 45, held the post from 2011 to 2013. He is now a professor at Asia Euro University in Phnom Penh.
Under the leadership of Foreign Minister Prak Sokhonn, Sok Ngy wrote the 328-page book focusing on the implementation of consular affairs between states in line with the Vienna Convention on Consular Relations of 1963.
He said he wrote the book, titled Consul General, to fill a gap in knowledge of diplomacy which had somehow been overlooked among Cambodian officers working in the field.
"This book aims to assist diplomats, consuls as well as myself to perform consular duties better," Sok Ngy said. "It is also to help diplomatic officers and students to be aware of overlooked diplomatic points."
He wanted diplomats and consuls to have a better legal understand so that they can protect themselves while carrying out their duties in foreign countries.
"Especially, international laws, which focus deeply on issues they should know about," he said.
Sok Ngy published his book, which took 15 months to write, on August 26. He had spent most of his time during the Covid-19 outbreak at his holiday house at Svay Chrum-Arey Ksat on the work. It is written in Khmer but he will consider an English edition if it gains a lot of support.
Consul General is based on Sok Ngy's experiences as a former deputy consul-general and discussions with experienced diplomats.
One chapter will look at the crucial issues of rights and protection of envoys.
"As consuls, they should know what rights are given to them to protect themselves from hostile host states," he said. "Moreover, they should know to what degree international laws can protect consuls."








Sok Ngy said there was a difference between the privilege and immunity of diplomats as opposed to consuls.
Diplomats have absolute privilege and immunity, in which the host state cannot detain or send them to court, Sok Ngy said. The host state can only send diplomats home.
However, if consuls commit crimes, they must confront the judiciary and authorities of the host state because their privilege and immunity have limitations.
He said the book sets out what kind of sentence for which the host state can prosecute the consuls, and reasons for saying a consul is not welcome in the host state.
Other chapters look at the difference between career consuls and honorary consuls as well as diplomatic protocols, which are critical for diplomats in term of manners.
"As diplomats, what is important is that they must know the diplomatic protocol, which is also the face of our country," Sok Ngy said. "In the past, some officers didn't really pay attention to the preparation of national festivals like clothing or proper eating."
Sok Ngy said diplomats and consuls have to prioritize the interests of their country's citizens.
"Diplomats have to know the scale and the scope of their work to protect their citizens living in foreign countries to bring economic benefits to their home country," he said.
He said there were challenges while writing the book, such as health, time constraints and seeking references.
"I had to limit some time for writing to do my other work," he said. "Moreover, some references were hard to find. I had to make sure those references added weight to my book that would contain analysis and explanations."
The book can be found at the International Book Center and Peace Book Center, as well as Heart Book Cambodia Facebook page, for 42,000 riel each.
Sok Ngy said he will send the money from sales to a children's charity. The book will be distributed to institutions such as the foreign and education ministries, universities and overseas consulates, especially in China.
If there is good support for the book, Sok Ngy said, he will write another to help strengthen and broaden the diplomacy field in Cambodia.
Sok Ngy urged Cambodian students and researchers to read more to avoid misinformation and improve critical thinking.
He said if a country has many readers, it will be rich in human resources who can develop and modernize society.
Related Articles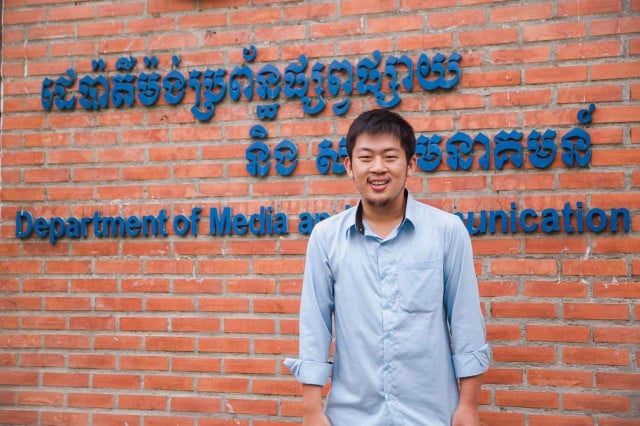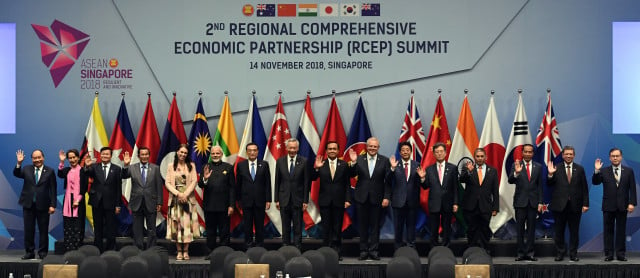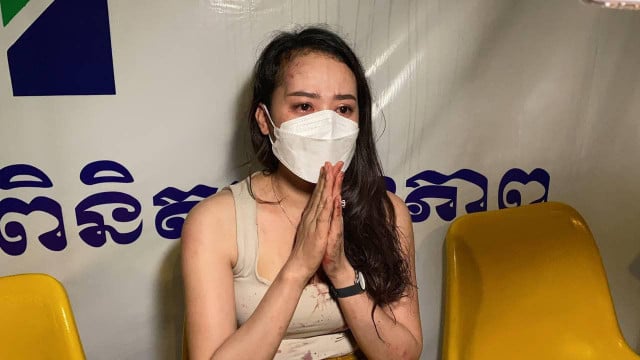 September 10, 2021 2:43 PM