​​​​​​​Former Khmer Times Editor-in-Chief Cheang Sokha Dies at 42 Years Old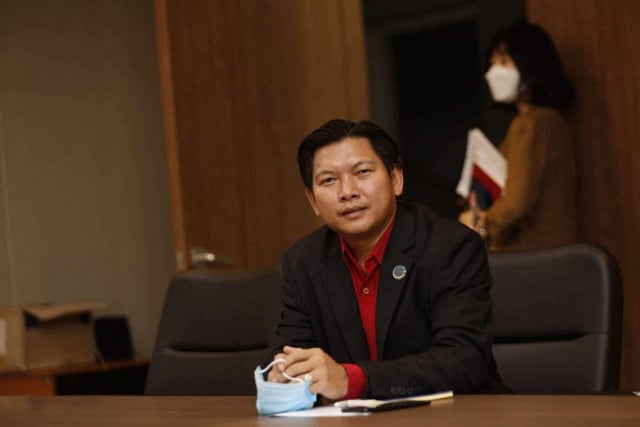 Romdoul Chetra
January 22, 2021 12:30 PM
A journalist for more than two decades, he was an advisor to the Ministry of Information
PHNOM PENH—Cheang Sokha, former editor-in-chief of the daily newspaper Khmer Times, passed away on Jan. 22 due to illness. He was 42 years old.
"We have lost another outstanding person with Cheang Sokha," said Information Minister Khieu Kanharith upon hearing the news. "May his soul rest in peace."
Sokha had been working in journalism since 1998, starting as a freelancer with major national and international news organizations. During more than 20 years in the field, he had taken on major responsibilities in the media, including chief of staff at the newspaper Phnom Penh Post and editor-in-chief at Khmer Times, a position he was set to re-assume this month according to Khmer Times.
Sokha had been appointed advisor to the Ministry of Information in 2019.
According to Prak Chan Thul, a journalist with the international news organization Reuters, Sokha was an easy going, friendly person. "We lost a dear friend of ours, Sokha…too fast, he said. "He was a journalist with a lot of experience in Cambodia who had earned the respect of others."
May Titthara, former national editor at The Phnom Penh Post and a close friend of Sokha said that his death would be felt in the field of journalism in the country. "The loss of [Sokha] is a major loss of media resources in Cambodia: He was a professional journalist," he said.
Sokha's death is the more sad that he left a wife and three young children, Chan Thul said. "We are sorry for his family with his wife who is a teacher and who may have money difficulties for the education of his children," he said.
But, Information Minister Khieu Kanharith said, addressing Sokha,"do not worry about the future of your three children."
The private school Westline School in Phnom Penh will provide Sokha's three children with scholarships covering 50 percent of the school's fees and Kanharith will cover the other 50 percent of the fees until his three children graduate, Kanharith said on his Facebook page.
Related Articles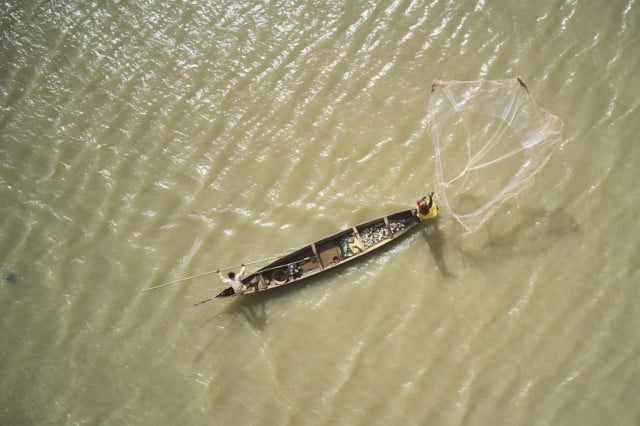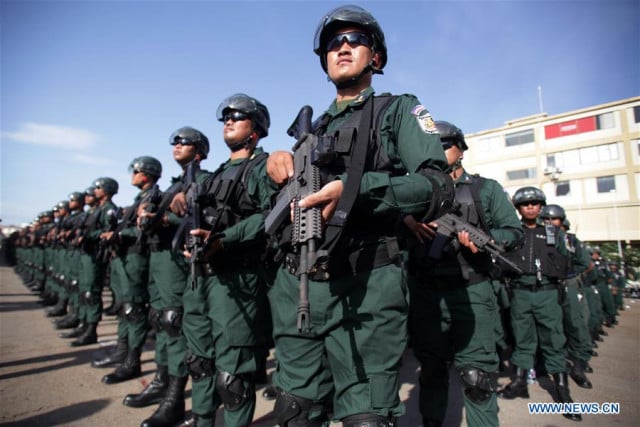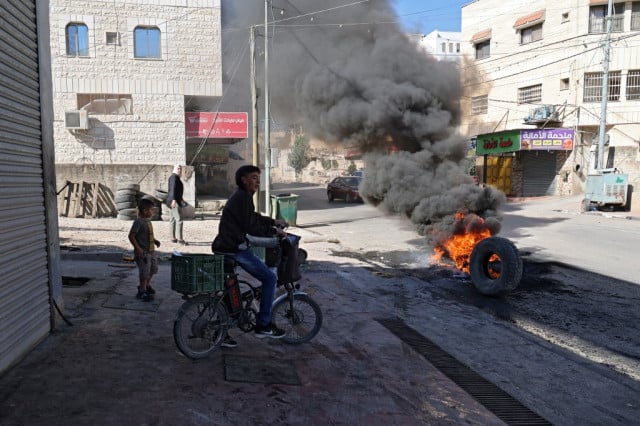 September 26, 2021 4:22 PM