Former Leaders of CNRP Request Passports for Return to Cambodia to Face Trial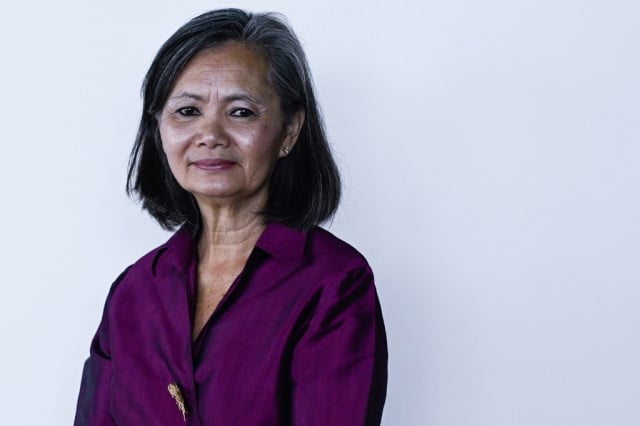 Phoung Vantha
November 11, 2020 10:17 AM
Having submitted their request to the Cambodian Embassy in Washington DC, 11 senior officials from the outlawed former opposition party living abroad in exile are seeking a path home to stand trial.
PHNOM PENH--Former Cambodia National Rescue Party (CNRP) officials on Nov. 10 submitted a request letter to the Cambodian Embassy in Washington DC for the Cambodian Ministry of Interior to re-validate their passports. The 11 former opposition officials have been living abroad in exile since the CNRP's dissolution in November 2017.
According to a video posted on Mu Sochua's Facebook page yesterday, no official from the Cambodian Embassy in Washington DC came out to receive the letters or provide any information to them. This prompted opposition supporters to accuse the Cambodian Embassy of serving the interests of the ruling party rather than the nation.
"Ambassadors must work for the Cambodian nation and not think of politics," said Eng Chai Eang. "We have already informed in advance that we will take the letter through the ambassador."
There are 11 senior leaders of the former opposition party who have announced their intentions to return to Cambodia to stand trial after they were summonsed, including Mu Sochua, Eng Chai Eang, Ho Van, Long Ry, Sor Chandeth, Kong Saphea, Van Narith, Dang Chamroeun, Nhim Kimnhol, Heng Danaro, Morn Phalla, according to their letter dated Nov. 10.
On Nov. 10, the spokesman for the Cambodian Embassy in the United States said that the Cambodian embassy worked closely with Cambodians, with the exception of "illegal individuals."
"The incident that took place in front of the Embassy on the morning of November 10, 2020 […] cannot be used for allegations that the Embassy not to meet Cambodian citizens," the spokesman's letter said.
Former CNRP officials, Mu Sochua and Eng Chhay Eang, along with two other senior leaders, carried a letter and rang the doorbell of the Cambodian Embassy in the United States, but nobody came to meet them.
Ministry of Interior Spokesperson Khieu Sopheak said that the ministry had not received any such letter yet and declined to comment further.
The Ministry of Foreign Affairs released a letter on Nov. 6, 2019 that was dispatched to all Cambodian embassies around the world ordering the cancelation of the 11 CNRP leaders' passports.
The Phnom Penh Municipal Court issued a summons earlier this month for the CNRP's leadership living abroad, along with a further 60 former officials associated with the outlawed opposition party, along with a separate summons for the party's leadership, although CNRP officials have previously complained about not being able to reach Cambodia to defend themselves legally.
Related Articles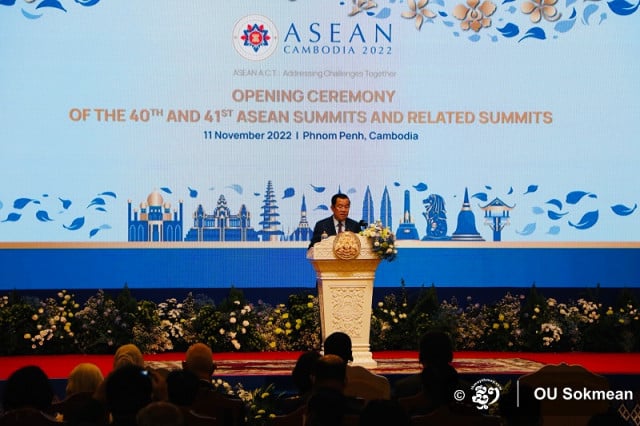 November 11, 2022 11:07 AM