Former opposition lawmaker joins government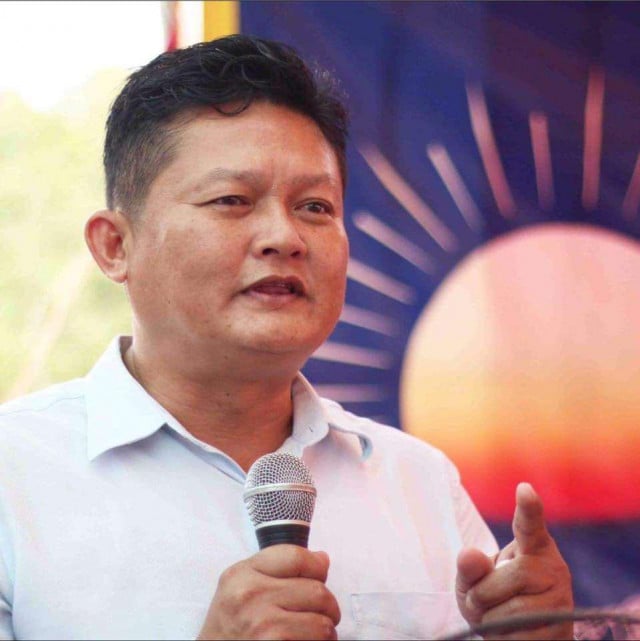 Phoung Vantha
October 28, 2019 1:30 PM
Prime minister sought Kong Bora's appointment at Ministry of Interior

PHNOM PENH - Former Cambodia National Rescue Party (CNRP) lawmaker Kong Bora has been appointed as an undersecretary of state at the Ministry of Interior after defecting to the ruling Cambodian People's Party (CPP).
The son of ex-senior CNRP politician Kong Korm was appointed at the request of Prime Minister Hun Sen, according to a royal decree dated Saturday.
Kong Bora was among 118 opposition party members banned from politics for five years after the Supreme Court dissolved the CNRP two years ago.
The ban on Kong Bora and his father was lifted after they submitted letters to the Ministry of Interior.
Kong Bora has been a CPP member since October 17.
Related Articles