Former Opposition Leader Kem Sokha Calls on People to Respect Human Rights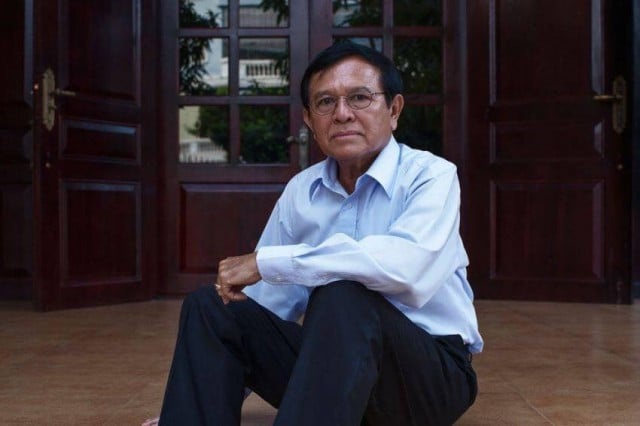 Phoung Vantha
December 10, 2019 8:16 AM
Former opposition leader Kem Sokha Tuesday appealed to Cambodians to respect human rights as it is fundamental for the country's development, he said.

"Human rights abuses bring injustice, cause pain and can lead to rebellion and social instability, which is detrimental to peace," he said on his Facebook page. "A society can be stable only when every individual in that society has access to justice: the right of freedom and not be abused."
Addressing the country's people on the 71th International Human Rights Day, the former leader of the Cambodia National Rescue Party (CNRP) noted that this was the last time that Human Rights Day was celebrated as a national holiday in Cambodia—it is one of the six national holidays that the Cambodian government has decided to cut as of next year.
In what constituted his first major message since he was released from house arrest last month, Sokha pointed out that the country's constitution recognizes that protecting human rights is necessary to avoid people having no recourse to oppose oppression or other situation but rebellion.
Calling human rights an "inheritance" of humanity that does not belong to any one nationality, Sokha said that "contributing to the promotion and protection of human rights is not an interference into [this country's] internal affairs."
"We must not blaspheme against the Cambodian people by saying that human rights is 'foreignism:' This is natural law," he said.
Sokha was held in jail for one year following charges of treason and espionage that were filed against him in September 2017. He was released in September 2018 and transferred to his house, where he remained under de facto house arrest for another 14 months. The CNRP he had headed was dissolved by the Supreme Court in November 2017.
Last month, Sokha was released from house arrest by Municipal Court order but barred, from leaving the country or engaging in political activity.
On Dec. 2, the Phnom Penh Municipal Court announced that Sokha's case would be sent to trial on treason charges. His lawyer filed an appeal, which was dismissed Monday by the Appeal Court. His trial is now scheduled for Jan. 15, 2020.
Related Articles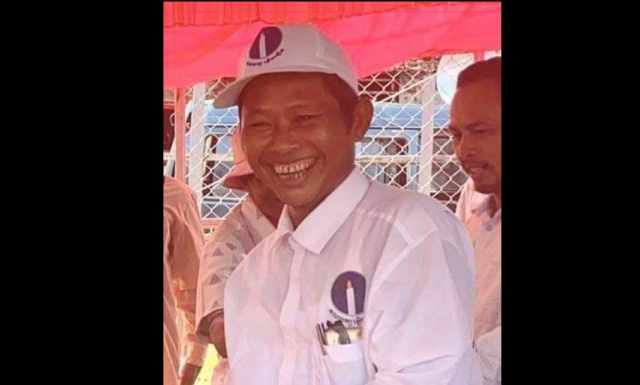 November 18, 2022 7:30 PM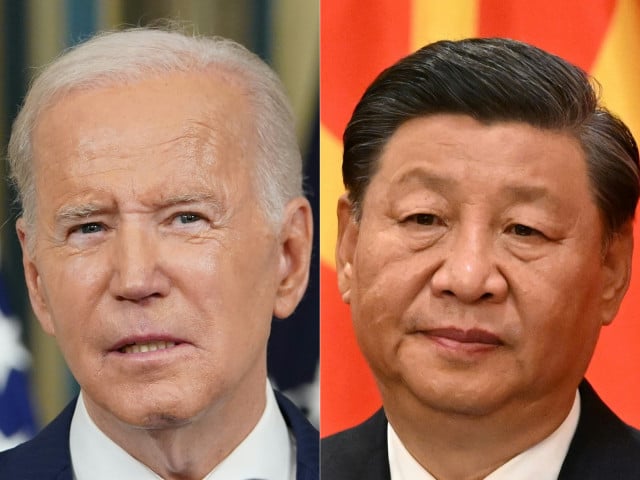 November 14, 2022 10:16 AM