Former Opposition Party Parliamentarian Joins the CPP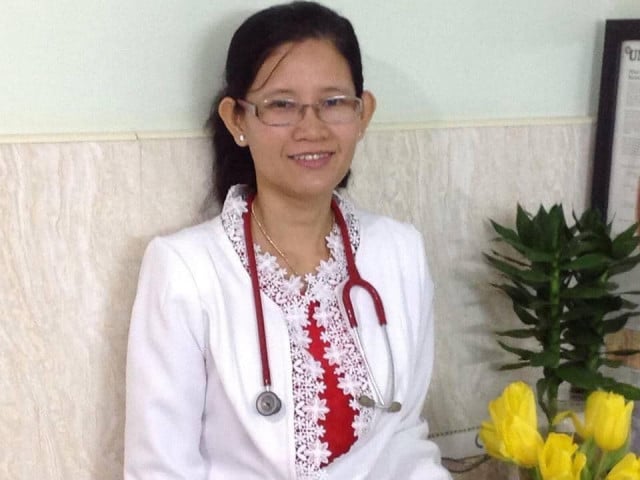 Mao Sopha and Phoung Vantha
November 13, 2020 11:58 AM
Dr. Ly Srey Vyna had to be granted political rehabilitation prior to becoming a ruling-party member
The Cambodian People's Party has welcomed as new member Dr. Ly Srey Vyna who was previously part of the Cambodia National Rescue Party, CPP spokesman Sok Eysan said on Nov. 12.
Referring to a Cambodian proverb to the effect that fish gather where there is cold water, Eysan said that the Cambodia National Rescue Party (CNRP) is now "hot water" that people want to leave.
Dr. Srey Vyna, who is a medical doctor, joined the ruling party on Nov. 12 after obtaining her political rehabilitation. Contacted, she declined to comment, saying "sorry, I don't speak to journalists."
This former CNRP lawmaker who represented Phnom Penh at the National Assembly was one of 118 CNRP officials who were banned from politics for five years per the Supreme Court ruling of November 2017 as the opposition party was dissolved by the Supreme Court.
On Nov. 9, she wrote a letter requesting rehabilitation of her political rights and a letter requesting political participation in the CPP.
On Nov. 12, King Norodom Sihamoni issued a royal decree granting her political rehabilitation. This was followed by Prime Minister Hun Sen approving her request to join the CPP.
According to Meach Sovannara, a former CNRP top official, Dr. Srey Vyna requested to join the CPP after her medical clinic was closed by the health authorities.
On Oct. 29, 2020, Dr. Srey Vyna's clinic was closed by the Ministry of Health on the grounds that the medical facility could not adequately provide emergency care following the death of a patient –an attorney—while he was treated at her clinic.
"Joining the CPP, which was approved by the leader of the Cambodian People's Party, Hun Sen [...], was seen as her wanting to protect her business venture because she had two clinics, one in Phnom Penh, and another in Siem Reap," Sovannara said.
But, according to CPP spokesman Sok Eysan, the closing of Dr. Srey Vyna's clinic was a technical and administrative matter and not a political one. The reason why former CNRP officials may wish to join the CPP is that they don't see the opposition party being relaunched and cannot keep on siding with the "scammers and liars," he said, referring to former CNRP leaders.
"The ruling party leaves the door open to former opposition officials seeking [to regain] political rights," he said.
Former opposition party supporter Sophorn Lary said on his Facebook page that Dr. Srey Vyna had to reclaim her political rehabilitation in order to join the CPP.
As of now, 14 former members of the CNRP have seen their requests for political rehabilitation granted by the government, and some of them are now involved in newly-formed political parties.
As for former CNRP top leaders, Sam Rainsy lives abroad, and Kem Sokha is on trial and cannot take part in political activities.
Related Articles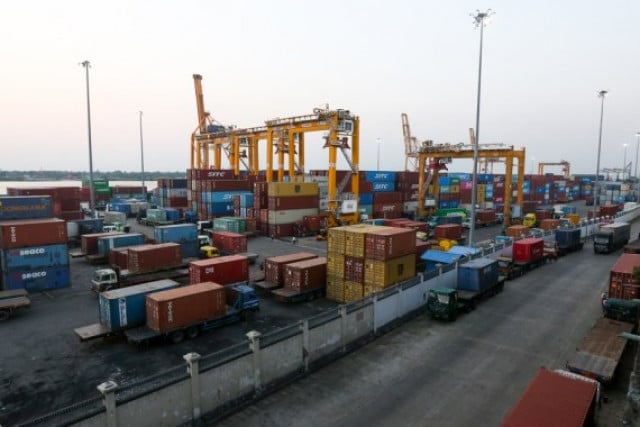 February 21, 2023 10:58 AM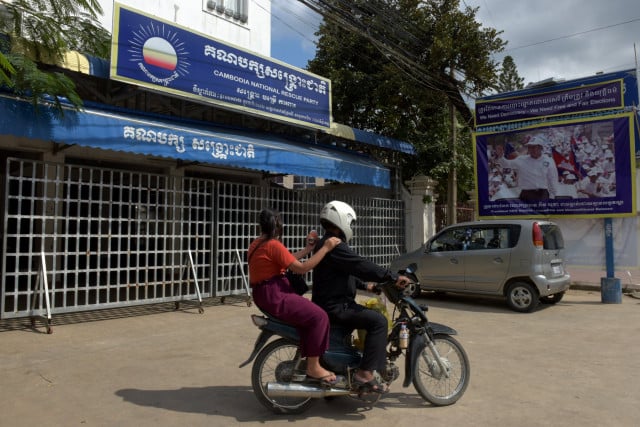 November 29, 2022 11:24 AM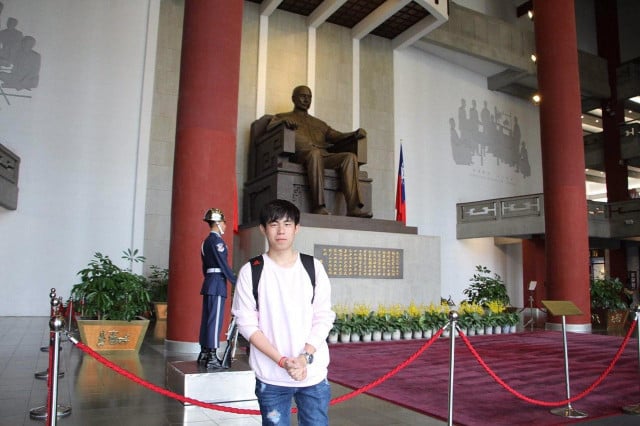 September 17, 2020 6:18 AM