Former Takeo governor gets 13 years for murdering mistress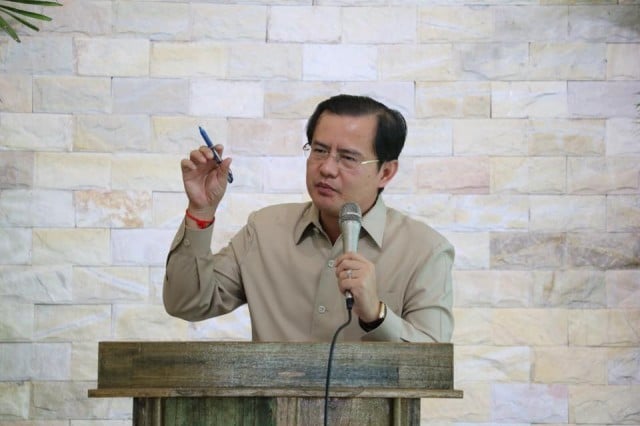 Phoung Vantha
September 2, 2019 8:44 AM
PHNOM PENH -- Former Takeo Governor Lay Vannak was sentenced Monday to 13 years for murdering his mistress.

Phnom Penh Municipal Court also sentenced Lay Vannak's brother, former deputy provincial police chief Lay Narith, to 10 years.
Two others, Men Sakmay and Choem Vuth, were each sentenced to two years for concealing evidence.
Lay Vannak's mistress Chev Sovathana was found hung in her room in Takeo in January.
Police initially ruled her death as suicide but reopened the case as a murder investigation after family members raised suspicions.
​
Related Articles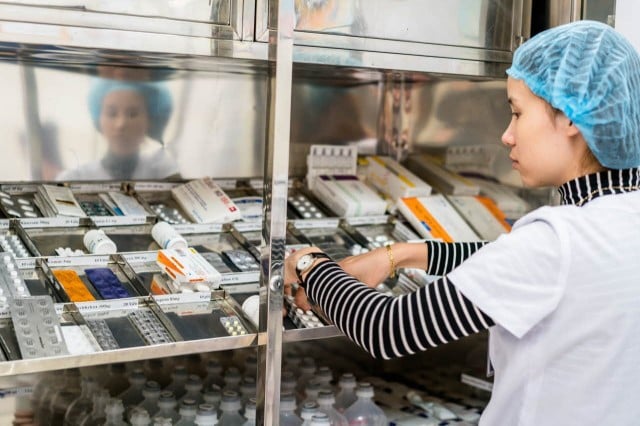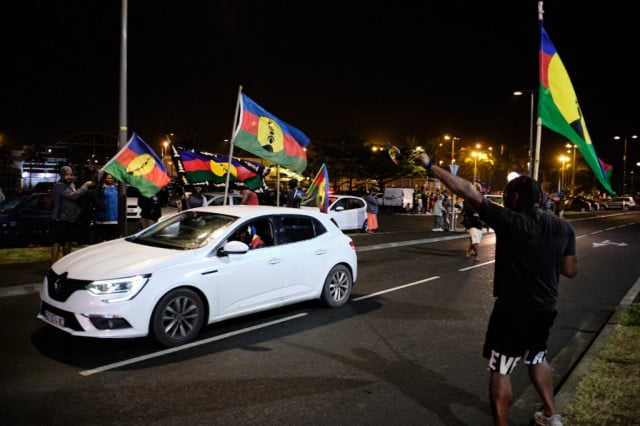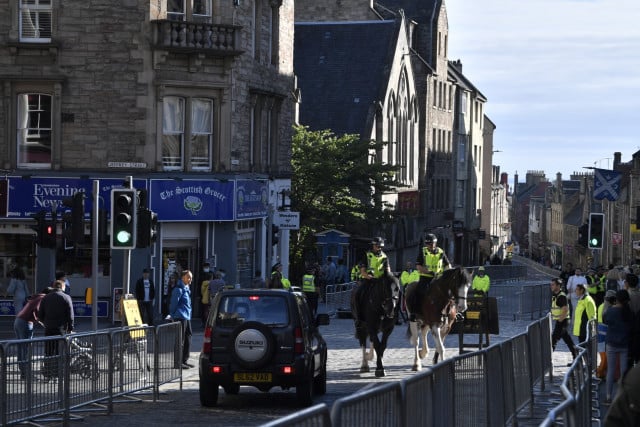 September 13, 2022 4:51 PM