Founding president of Kulara Water (Eau Kulen) dies at 91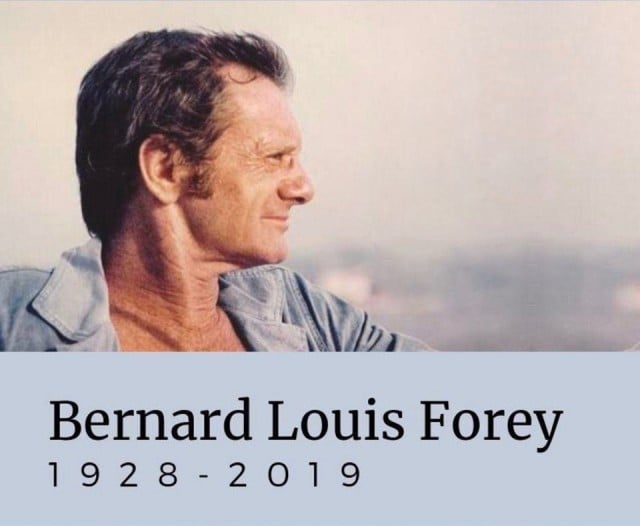 Thmey Thmey
October 26, 2019 3:32 AM
Based in Asia for more than 40 years, Bernard Forey, president and founder of Kulara Water Co., Ltd (Eau Kulen), passed away in Singapore on Oct. 12 at the age of 91.

A long list of business achievements throughout the world, including Eau Kulen, Cambodia's first natural mineral water
Exactly 10 years ago, a French businessman by the name of Bernard Forey became involved in a new business venture: the launch of Cambodia's first natural mineral water. His determination to move forward, his talent for business and, at the forefront, his commitment to quality and innovation would quickly propel his Eau Kulen among the most prominent brands on the market.
According to Jacques Marcille, Kulara Water general manager as well as his partner and friend for more than 30 years, "Bernard Forey was unique, a person who always kept his word and knew how to share his passion for launching businesses and succeed by trusting his partners and enabling them to develop and even outgrow him."
Between his first experience abroad in the Algerian Sahara and Cambodia, Bernard Forey worked in more than 10 countries including Mauritania, Iran, Indonesia, Myanmar, Singapore, Vietnam and Cambodia. His biography entitled "L'aventure de mes rêves du Sahara au pays Shan" (my dream adventure from the Sahara to the Shan country), recounts the journey of this man who, at 20, met by accident the aviator and famed novelist Joseph Kessel.
An extraordinary meeting as many others he would make throughout his journey and from which he would learn, he wrote, "that it takes fierce determination and patience to succeed." Moreover, at 20 years old, Bernard Forey made a crucial resolution, that is, "to turn one's life into an adventure, to create, discover and help."
A profound commitment to excellence, performance, sharing and solidarity
The experience that Bernard Forey acquired across the world was no doubt at the heart of the successful business model he managed to conceive. In Cambodia, his business strategy built on standard of excellence, performance but also solidarity and sharing explains Eau Kulen's success that has taken place at the industrial, commercial as well as human level.
A few years earlier in Vietnam, his mineral water "La Vie", which was acquired by Nestle Waters, ranked number one. In Myanmar, his approach led to the launch of "Éva," "MyCare" and "MyBaby," three brands that were soon established on the market of feminine hygiene products and baby training pants.

Bernard Forey, who received the "Légion d'honneur", -France's highest order of merit- from French President Valéry Giscard d'Estaing in 1977, figured among the pioneers of sustainable development and corporate social responsibility (CSR). As a businessman, he managed at an early stage of his model for development to integrate the three fundamental pillars of sustainable development: economic, social and environmental.
When Kulara Water received in June 2019 the first Corporate Social Responsibility Award of the European Chamber of Commerce in Cambodia (Eurocham), this was a testimony to all the commitments of Bernard Forey in Cambodia. Throughout his life, this businessman will have shown through his successful endeavors that business performance can work together with equity for the benefit of the majority.
Related Articles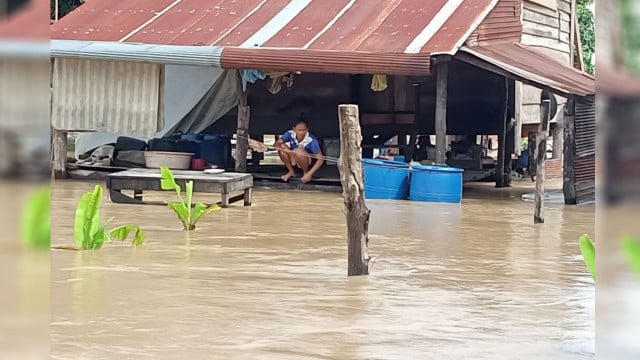 September 16, 2022 6:35 PM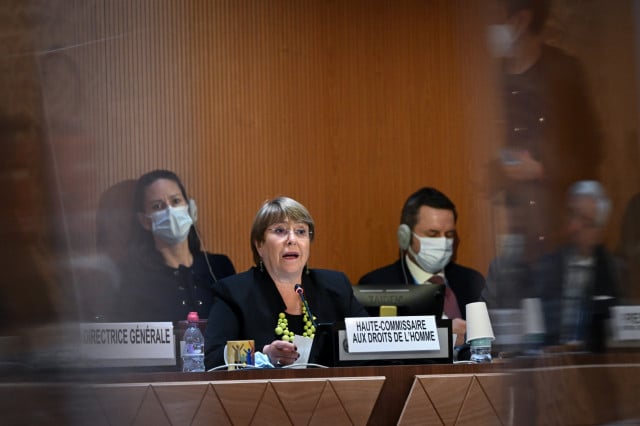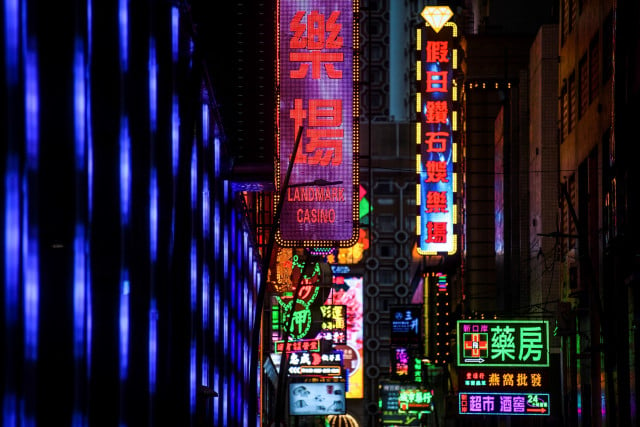 September 25, 2022 12:01 PM