Four Cambodians Are in Isolation in Siem Reap City due to Contact with COVID-19 Patient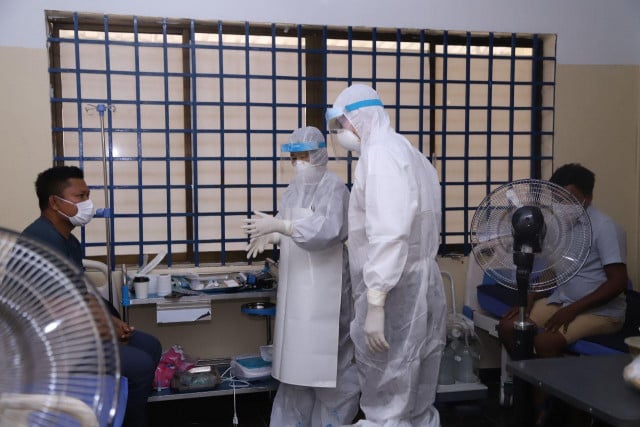 Rohany Isa and Phoung Vantha
March 6, 2020 6:15 AM
The authorities are looking for the tuk-tuk driver who drove that patient in the city.

Four Cambodians who came in close contact with a Japanese national who tested positive for the COVID-19 a few days ago, have been put in isolation at the Siem Reap provincial hospital, Or Vandin, spokesman for the Ministry of Health, said Friday.

Speaking during a meeting between the ministry and medical authorities and professionals in Siem Reap City, Vandin said that the authorities are now trying to locate the tuk-tuk driver who took this Japanese businessman to the airport on March 3.

A further 40 unidentified individuals remain in self-isolation at the health authorities' request as they are believed to have come into indirect contact with the Japanese national. They have been asked to monitor their health at home and report to doctors any symptoms they may experience.

The Japanese man, who is based in Siem Reap City, had returned to Cambodia from Vietnam on Feb. 16, then gone to the Philippines on Feb. 21 before returning to Cambodia on Feb. 28.

Feeling unwell, he apparently went to a hospital in Siem Reap City on March 3 without giving his name. That same day, he caught a flight to Ho Chi Minh City in Vietnam, and from there flew to Nagoya in Japan.

He was tested positive for COVID-19 when he arrived in Japan on March 4 and has since been hospitalized.

According to the Ministry of Health, there is still no confirmed case of the coronavirus in Cambodia as of March 6.


Related Articles
December 24, 2020 5:15 AM
November 11, 2022 5:03 PM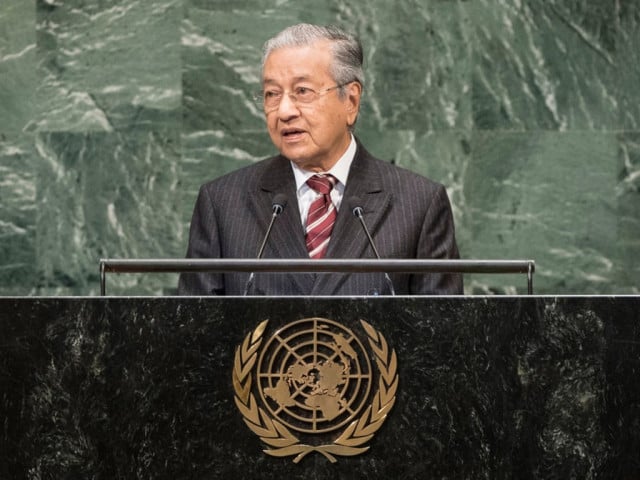 September 28, 2019 5:30 AM