Four Environmental Activists Freed in Kratie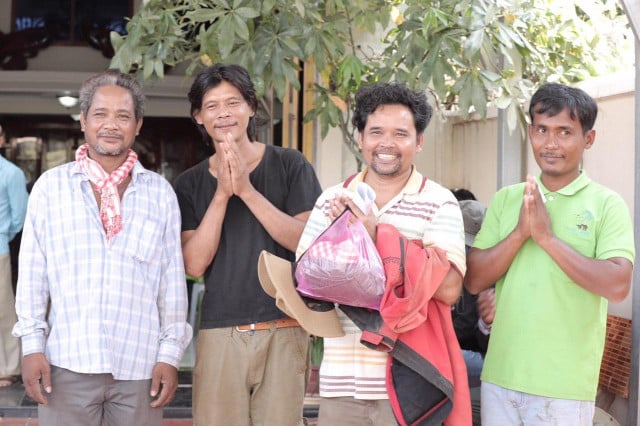 Phoung Vantha
March 16, 2020 7:30 AM
Ouch Leng and three other activists from Human Rights Task Force released following arrest in Prey Lang.

PHNOM PENH--Award-winning environmentalist Ouch Leng and three environmental activists were released by Kratie Court on Monday, but will remain under court supervision, according to Cambodian Human Rights and Development Association (ADHOC).

"Ouch Leng, director of Cambodian Human Rights Task Force and three other forest activists, was released at 12:30 pm on March 16, 2020, under a contract by requiring Ouch Leng to register at the ministry first, before doing any activity," ADHOC said in a statement on their Facebook page.

The four activists are Ouch Leng, Khem Soky, Srey Thei and Man Mat, who were arrested by private security forces employed by Think Biotech company on March 13.

The arrests came as the four traveled on motorbikes to monitor and investigate illegal logging activities in the Prey Lang area of Kratie province.

In a statement issued March 14, the Cambodian Center for Human Rights decried the arrests and called upon the government to take action against the physical assault endured by Man Mat during the arrest.

"The detention of the four environmental activists through the use of Think Biotech security guards represents an abuse of power, that the detention of the four activists goes contrary to Cambodia's code of criminal procedure, and that the company must be held responsible for the use of violence against Mr. Man Mat," the statement read.

Think Biotech, a controversial South Korean agricultural company that was granted a land concession by the Cambodian government in 2012 has once again found itself at the heart of a national furor, but director of the company, Lu Chu Chang, has reportedly dismissed the claims against his company's activities and the arrests of activists as politically motivated slander.

However, Chang was also chairman of Cherndar Plywood – a logging company who became the focus of a Global Witness investigation into the illegal felling of protected trees in Cambodia back in 2002.

A wide range of environmental activists and human rights groups came forward to protest the arrest of Leng and the other three activists, who were released today after a 2-day trial. While little is known of the details surrounding their release, it is understood that they can be summoned by prosecutors or courts at any time.


Related Articles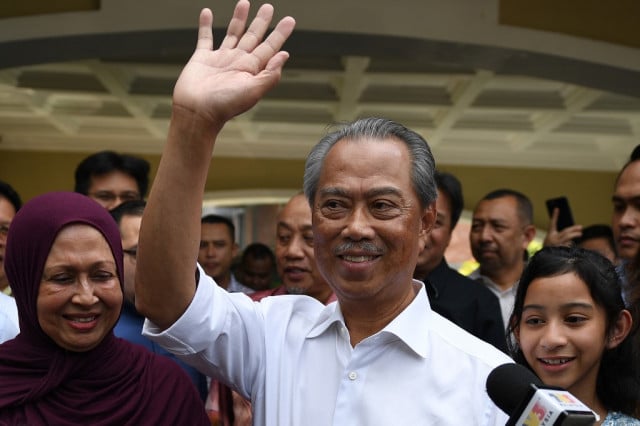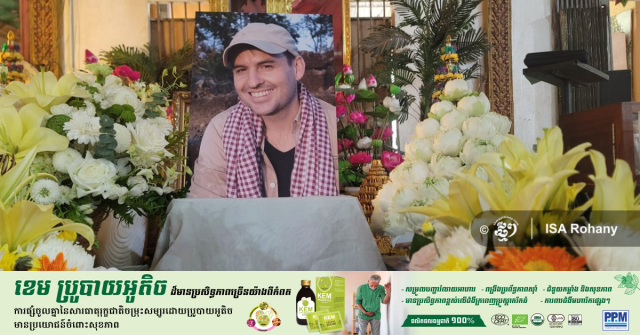 September 19, 2023 4:00 PM