Four Jailed for Blood Slave Hoax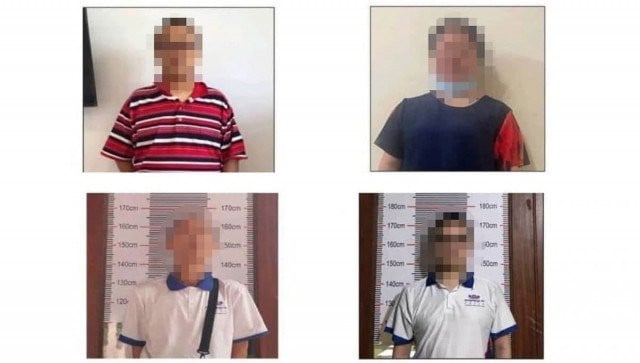 PHNOM PENH – Four Chinese nationals who were charged over a "blood slave" hoax in March have been sentenced to two years' jail.
Huot Vichet, a deputy prosecutor at the Preah Sihanouk Provincial Court, said on Aug. 30 that Li Ya Yuan Lun, Chen Bao Rong, Tan Xiao Mei and Chen Xiao were being detained at the Preah Sihanouk Prison.
Each had also been fined four million riel or roughly $1000.
They were involved in a fraudulent story that one of them had been held captive and had blood drained from his body. They were charged with incitement and making a false declaration.
In February, Li Ya Yuan Lun claimed to have had his blood harvested, sold, and had been used as a "blood slave" in Cambodia. The General Commission of the National Police, the highest police unit in Cambodia, immediately went to investigate.
The Chinese Embassy in Phnom Penh said on Feb. 16 the victim was lured by "false job advertisements" but police said on Feb. 28 that the case was fabricated by Li Ya Yuan Lun who had been smuggled into Cambodia illegally.
Wanting to evade the Cambodian authorities, Li Ya Yuan Lun and the other three came up with a way for Li Ya Yuan Lun to make up a story that he had been imprisoned and had a lot of blood drained from him.
The police spokesman said the fabrication confused the public and affected the Cambodian social environment.
Before his arrest, Li Ya Yuan Lun was treated at a hospital in Phnom Penh. While in hospital, he told VOD that he had worked as a security guard in China and arrived in Cambodia in June 2021.
His first stop was China Town in Sihanoukville. Later, a Chinese embassy spokesman said that after arriving in Cambodia, Li Ya Yuan Lun had a serious liver disease and contacted an association for help.
According to VOD, the Chinese man's leg was numb from beatings and electric shocks during his detention, and in August, his blood was drained because he refused to do what his captors wanted him to do.
Related Articles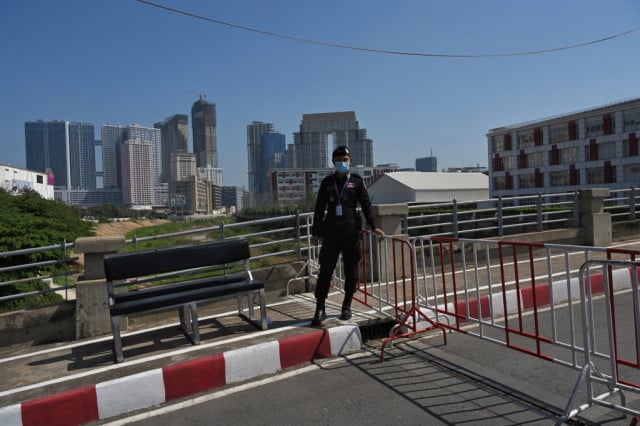 February 27, 2021 5:40 AM
November 2, 2021 10:10 AM