Four medals won in Ouk Chaktrang
PHNOM PENH - Cambodia claimed four medals — one gold, two silvers and a bronze — in the Khmer chess or Ouk Chaktrang at the SEA Games on May 6.
In the 5-minute single men, Sok Limheng won the gold medal, defeating Vietnam, while Cambodian Nou Chanphanit won bronze.
Vietnam's Quang Trung Nguyen won the silver while Vietnam's Nam Thang Hoang got bronze.
In the men's 60-minute quadruples, the Cambodian team, Chhoy Vira, Chea Sideth, Bin Kear Seng and Meng Sereisambath, got silver with 2.5 points, losing to the Thai team who got four points.
The Philippines and Vietnamese teams received bronze medals with one point and 2.5 points respectively.
In 60-minute triples men, Cambodia won a silver medal, losing to Thailand.
The Cambodian team, Chheav Bora, Chea Sideth, and Sok Limheng, got four of the total team points while Thailand's team got 5 points.
Vietnam and Myanmar claimed bronze medals, both obtaining 2.5 points.
Ouk Chaktrang matches are taking place at the Royal University of Phnom Penh.
Related Articles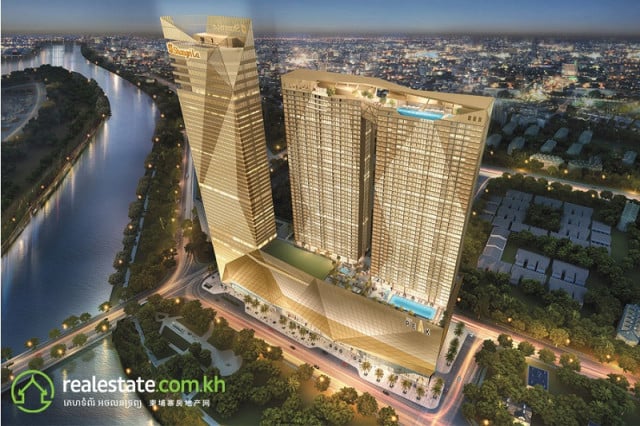 February 28, 2020 10:07 AM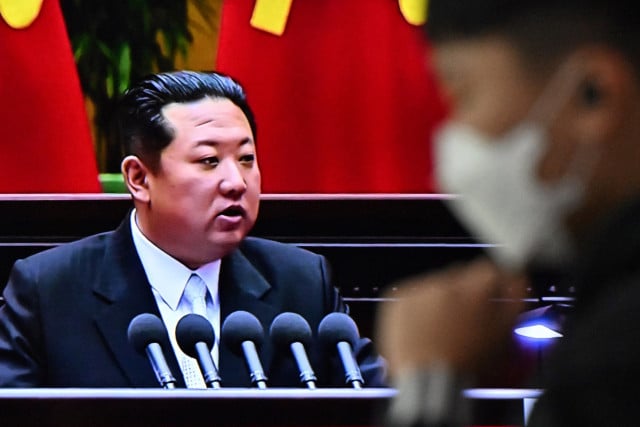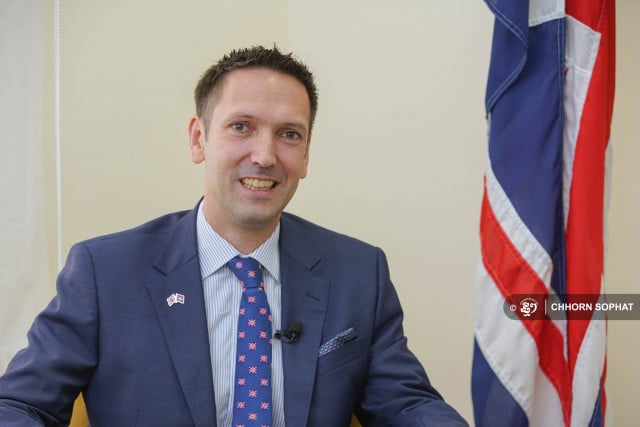 December 15, 2022 9:55 AM