Four New Cases of COVID-19 Confirmed in Kampong Cham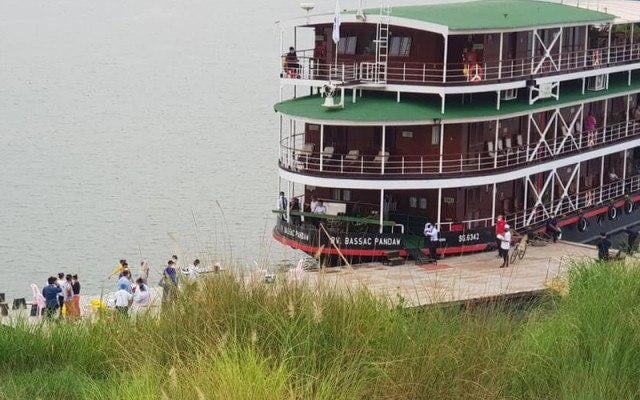 Phoung Vantha
March 24, 2020 4:16 PM
This brings Cambodia's total number of cases up to 91 as four passengers of the Viking Cruise Journey test positive on Tuesday night.

PHNOM PENH--Cambodia on Tuesday identified four new cases of Coronavirus Disease 2019 (COVID-19) bringing the total number of COVID-19 cases up to 91.

According to the Ministry of Health, on March 24 a further four passengers from the Viking Cruise Journey riverboat that docked in Kampong Cham earlier this month have now tested positive for COVID-19 and have been quarantined in Kampong Cham provincial hospital.

The patients include two US nationals – a 59-year-old man and his 62-year-old wife, as well as a 61-year-old British man and a 79-year-old British woman.

The remaining 53 passengers tested negative for COVID-19 and were allowed to leave the hotel where they have been isolated for the past 14 days.

At the same time, the ministry announced four people have recovered on Tuesday, with two patients discharged in Tbong Khmum, aged 61 and 53, as well as two patients in Battambang, aged 41 and 42.

Cambodia is yet to record a fatality from the virus, despite concerns that the pandemic will overburden the nation's healthcare system.


Related Articles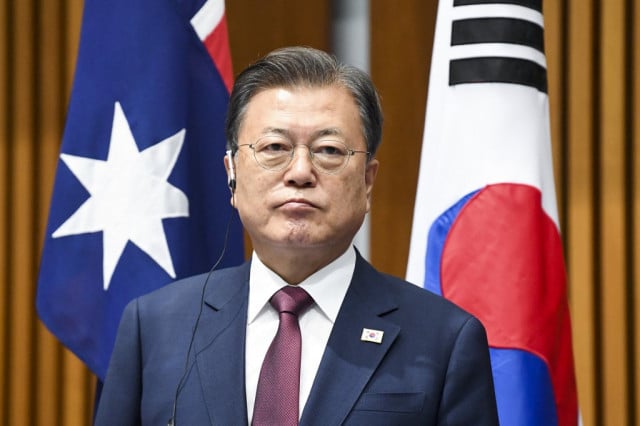 December 13, 2021 9:38 AM