Four Organizations in Cambodia Get Funding from Smart Axiata Company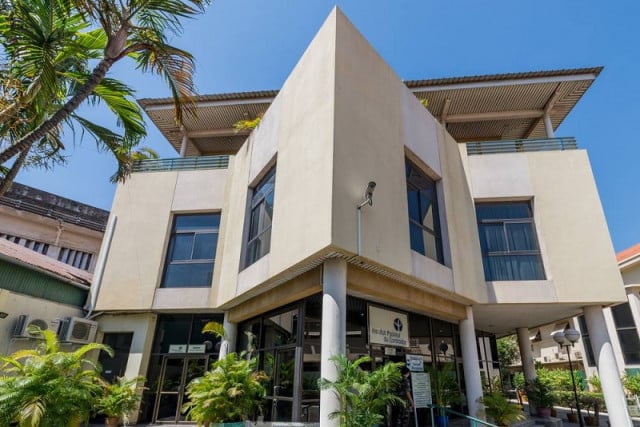 Jazmyn Himel
May 27, 2020 11:18 AM
This is part of the company's $1 Million COVID-19 Relief Fund
PHNOM PENH— The mobile telecommunication provider Smart Axiata Company this month donated to the first four organizations selected in the country through its program to support initiatives launched in response to the pandemic.
The Institut Pasteur du Cambodge received funding to cover the cost of about two months of test kits and protective equipment for Coronavirus Disease 2019 (COVID-19) screening.
Friends International obtained support for its ChildSafe Agent program for vulnerable individuals and communities in seven provinces.
The third recipient is Southeastern Globe Communications that has developed a COVID-19 Engagement platform.
And Open Institute received funding for the online content development of its National eLearning Platform.
The fund focuses on the following areas: information and communication technology for education, crisis management, social distancing and personal hygiene according to a Smart Axiata press release issued earlier this month.
The pace of the application process and review matches the urgency of the situation created by COVID-19.
"The internal committee at Smart Axiata meets every three days to assess applications before tabling them out to the Evaluation Committee who meets every two-to-three weeks to judge," Koam Tivea, head of Corporate Affairs at Smart Axiata, said in an email interview on May 25. "So it takes about two-to-three weeks for us to announce any new fund recipients."
Applications and proposals for the fund are still being accepted, Thomas Hundt CEO of Smart Axiata, said in a recent press release. "[P]rivate and/or public sector partnerships are encouraged to submit proposals of up to $200,000 each."
Information can be obtained at the site: https://bit.ly/3aQsrJV.
Related Articles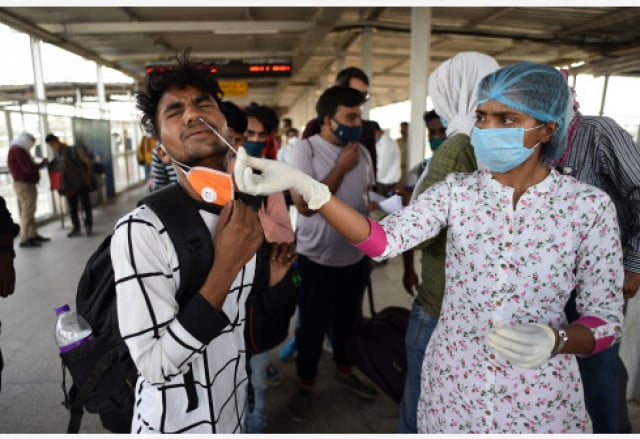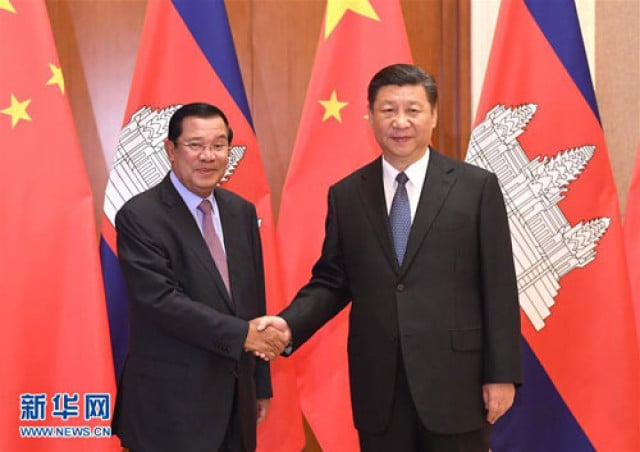 November 17, 2019 5:37 AM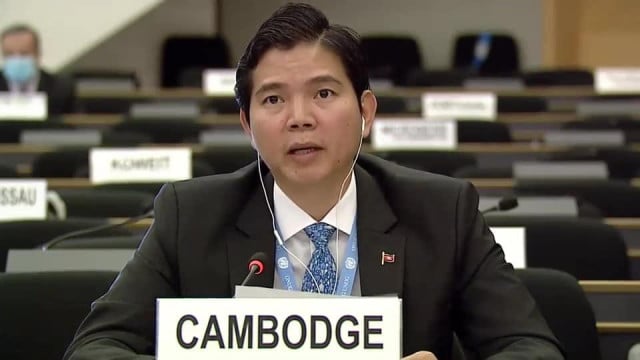 September 9, 2020 7:56 AM