Four Provinces Put as Mask-Free Zones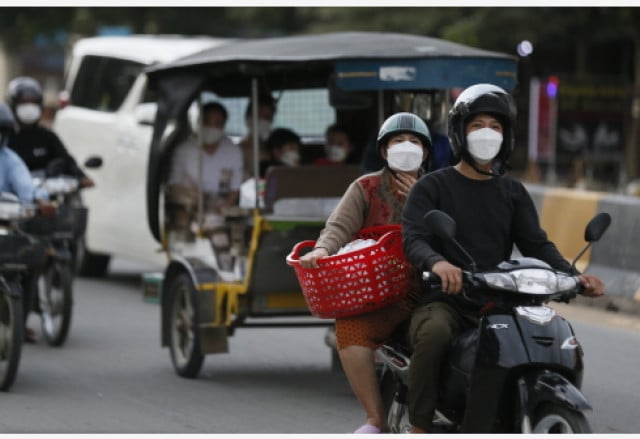 The experiment aims to test the community's resilience to COVID-19
PHNOM PENH – Prime Minister Hun Sen decided, on April 10, to lift mandatory mask-wearing in four provinces, with immediate application. The selected provinces are Ratanakiri, Mondulkiri, Stung Treng and Preah Vihear.
Speaking via a voice message, the PM said that the measure has been taken after a thorough consultation with Deputy Prime Ministers, the Minister of Health and other relevant officials.
Hun Sen said he will let people decide whether or not they want to wear a mask.
"In order to let people be responsible for themselves, we don't force anyone to wear or not to wear a mask," he stated. "For example, in a crowded place, we give everyone the possibility to consider whether or not they want to wear a mask."
The PM further added that the decision is a test of the community's resilience, by mentioning the experiment outcomes in the four provinces. "We are not trying to test the lives of the people, but we want to know the resilience of our herd immunity, [in] both urban and rural [areas]." However, in his voice message, Hun Sen didn't precise how long the experiment should be, nor did he mention if the experiment will be extended to other provinces in the future.
It should be noted that the four selected provinces are the ones with the lowest level of contamination to COVID-19.
On April 11, Cambodia detected a total of 16 new community infections to COVID-19 and 21 recoveries.
Through the country's vaccination campaign, 14.09 million people received two doses of COVID-19 vaccines as of April 10, with an additional 8.04 million people who already received a third dose. The vaccination campaign for the fourth dose is ongoing.
Cambodia registered 135,963 COVID-19 cases since the start of the pandemic, as of April 11. Among them, 132,639 patients have recovered while 3,055 persons have passed away.
Related Articles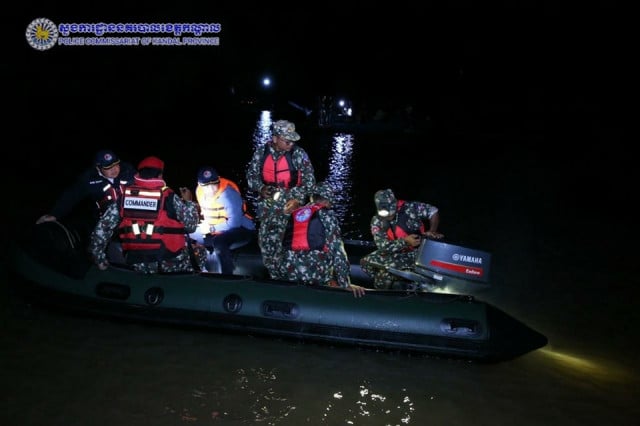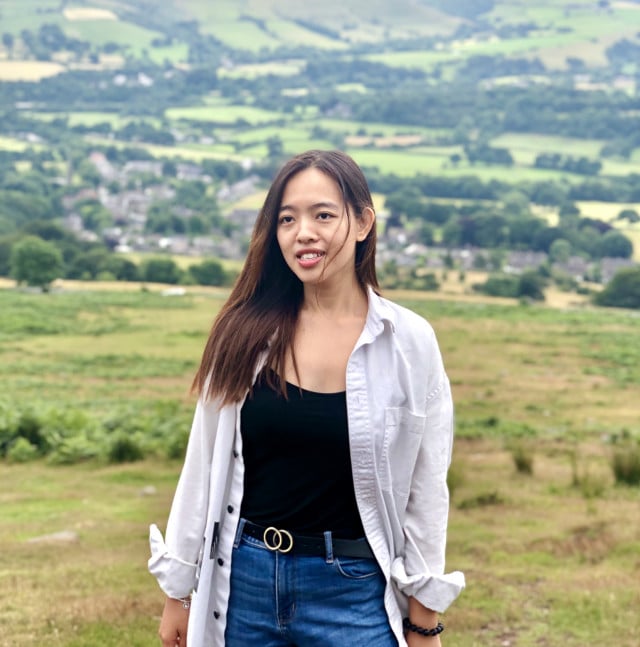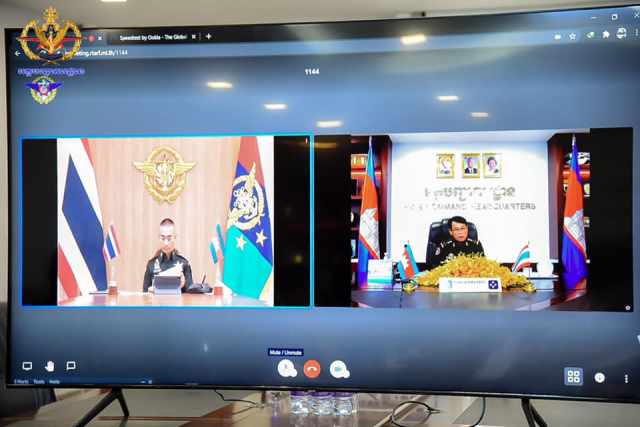 December 22, 2020 1:50 PM