Four Year's Bird Nests Record Found in Sambo Wildlife Sanctuary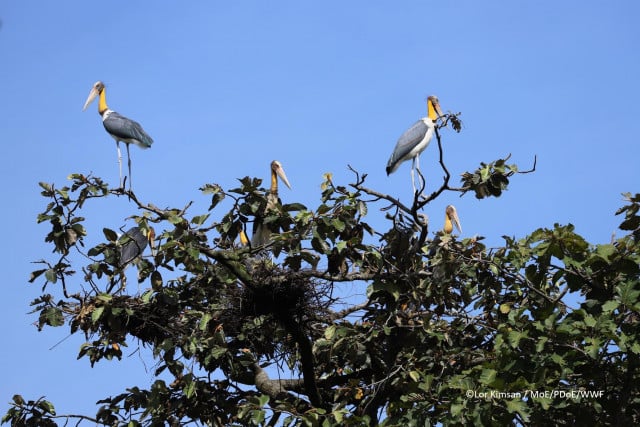 PHNOM PENH – A total of 48 lesser adjutants' nests, a wading bird that lives in South and Southeast Asia, has been discovered along the flooded forests of the Sambo Wildlife Sanctuary, marking the highest record in the past four years.
On Nov. 21, the wildlife sanctuary, which is located in Kratie province's Sambo district, reported having found 48 lesser adjutants' nests for the ongoing breeding season, which goes from October to December.
The nests are home to 68 adult birds and their offspring, who found a perfect habitat in the flooded forests nearby the Mekong River. The number of nestlings couldn't be confirmed by the research team.
The lesser adjutant, whose scientific name goes by leptoptilos javanicus, is listed as a vulnerable specie by the international union for conservation of nature (IUCN). With 3,000 specimens, Cambodia reportedly has the largest population in the world of this large wading bird that can be 1.2 meters tall when standing.
Wildlife experts of the World Wildlife Fund (WWF) announced that the recently found nests are twice as many as the 24 nests they found in 2021.
The result partly shows the efforts of the park rangers of Kratie provincial Department of Environment and the WWF's experts in conducting a series of bird surveys during the breeding season, stressed the Ministry of Environment. It also shows the participation of local community members living around the area.
Created in 2018, the Sambo Wildlife Sanctuary covers 50,093 hectares of land in Kratie's Sambo district and ensures safety and nature stability within the protected area for a wide number of wildlife species.
Although the Environment Ministry and the WWF, with funding from the Belgian government (DGD) and WWF-Belgium, have been implementing the birds' nests protection program, lesser adjutants remain threatened by poaching and loss of nesting habitats due to conversion, and degradation of wetlands.
Congratulating the research team after these encouraging results, Neth Pheaktra, the Environment Ministry's spokesperson, said the increasing number of lesser adjutant nests gives hope for biodiversity and wildlife conservationists.
It also encourages the Sambo Wildlife Sanctuary to contribute to protecting and safeguarding wildlife and bird species in protected areas.
Nevertheless, Pheaktra also called for an end to all kinds of trapping and poisoning wildlife and bird species which have a serious impact on their survival.
"I strongly urge all people who like to eat wild animals to stop eating and stop buying them to conserve our Cambodian wildlife," said Pheaktra on the ministry's Facebook page on Nov. 21.
Related Articles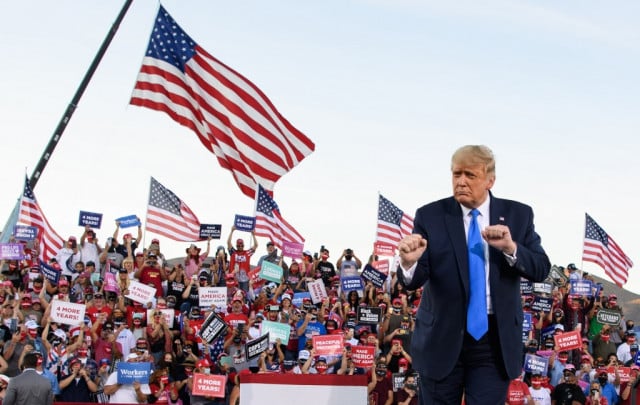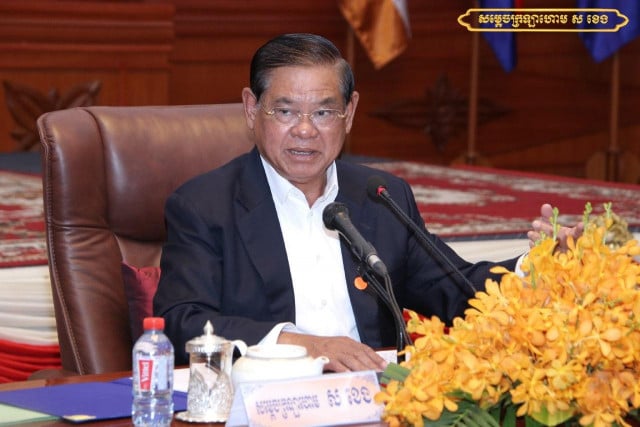 September 17, 2019 4:27 AM