France Commits to Multi-Million Dollar Aid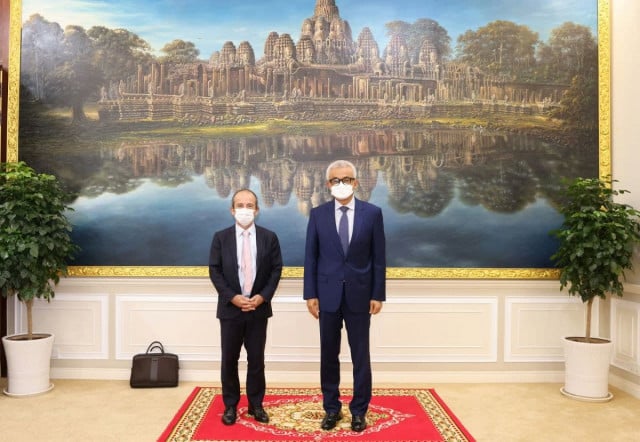 September 23, 2022 2:53 PM
PHNOM PENH – The French government has committed to providing between $100 and $120 million in annual concessional loans to Cambodia to contribute to climate change measures, job creation, good governance and sustainable infrastructure development.
The pledge was made during a meeting between Minister of Economy and Finance Aun Porn Moniroth and Jean-Pierre Marcelli, the new director of the French Agency for Development (Agence Française de Développement (AFD) in Southeast Asia on Sept. 20.
Porn Moniroth said Cambodia's economic growth had been hit by high inflation and interest rates, the Ukraine crisis, as well as regional and international political issues.
The minister said French aid had been in response to Cambodia's reforms in priority areas such as logistics, energy, digital expertise, small and medium enterprises, trade facilitation, as well as improving the investment climate, promoting competition and promoting exports.
Marcelli said AFD would continue to support the Cambodian government, pledging to increase the amount of co-financing.
France was committed to providing the concessional loans to contribute to the development and recovery of the economy after the COVID-19 crisis.
In the last 30 years, through AFD, France has provided a total of $879 million in financing to Cambodia, including $527 million in concessional loans and $176 million in grants.
These budgets focus on infrastructure development such as rural roads, irrigation, agriculture, clean water, electricity, education and health.
Related Articles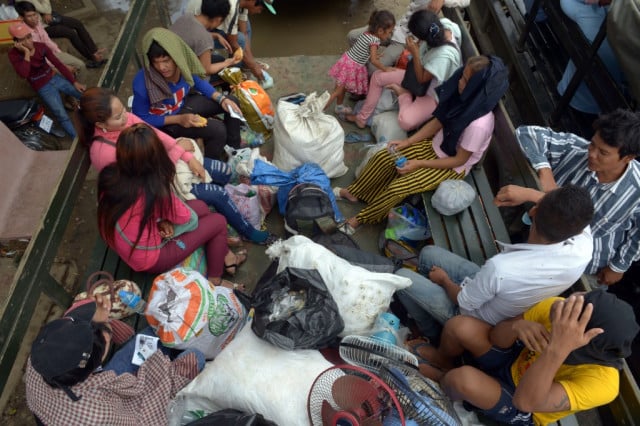 November 8, 2022 10:23 AM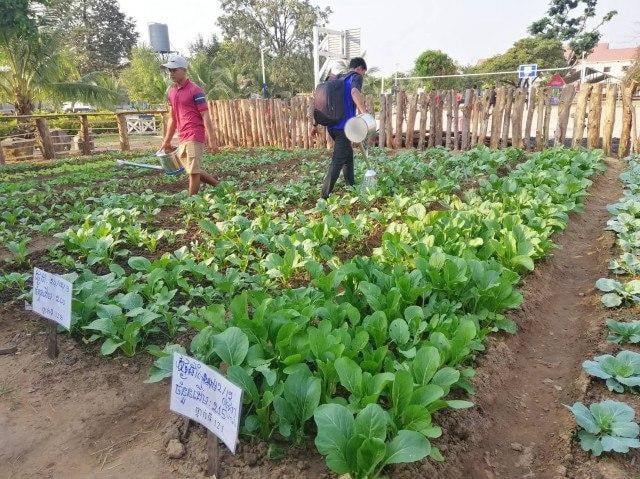 February 10, 2020 7:55 AM