Free Jailed CNRP Figures: US and Germany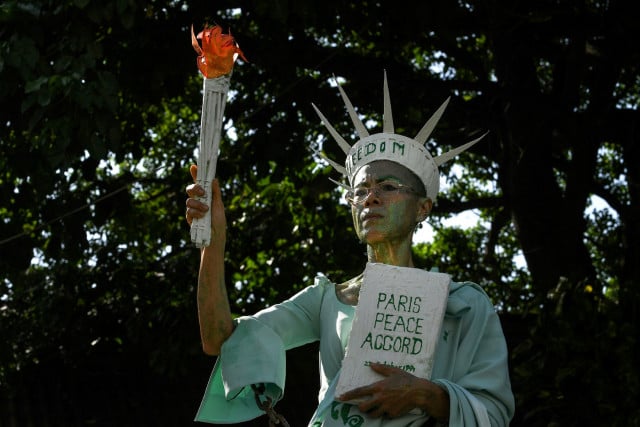 Trial 'a model of intimidation'
PHNOM PENH – The United States and Germany have called for the release of Seng Theary, political figures and other jailed supporters of the former opposition Cambodia National Rescue Party, saying their verdicts were unjust.
The Phnom Penh Municipal Court announced the verdicts on nearly 60 dissidents on June 14, sentencing 31 political figures and supporters of the CNRP to prison on charges of plotting and inciting societal upheaval.
The US Embassy in Cambodia expressed its disappointment. "We are deeply troubled by today's unjust verdicts against Seng Theary and others," the Embassy posted on its Facebook page.
"Freedom of expression and association, and tolerance of dissenting views, are vital components of democracy. We call on Cambodian authorities to release her and other human rights activists from unjust imprisonment."
After early hearings in November 2020, the case was split in two, and verdicts were handed down this week on 60 defendants. All were charged with conspiracy and inciting social insecurity because they were found to be involved in Sam Rainsy's repatriation plan on Nov. 9, 2019.
Seng Theary, a lawyer and human rights activist, was one of those jailed for six years. She was arrested in front of a Phnom Penh court and taken to Prey Sar Prison immediately after the verdict was announced.
The US State Department called the mass trial a model of intimidation and persecution of the opposition that could undermine liberal democracy, pluralism and the rule of law.
The State Department believed that all Cambodians should be able to exercise their rights, such as the right to freedom of expression, assembly, and the right to choose their leaders. It urged the Cambodian government to protect all the rights enshrined in the Cambodian Constitution and international obligations.
"The United States stands with the Cambodian people and continues to support the Cambodian people who aspire to democracy and human rights," it said.
The German Embassy in Cambodia called on 16 June for respect for freedom of expression and peaceful assembly in Cambodia.
Phay Siphan, a spokesman for the Cambodian government, said other countries' reaction to the trial was their right. The sentence, however, had been based on the law and evidence.
"We abide by the law, there is no political bias in the case," he said.
The demand for their release was just a US claim, but the sentence was decided within the jurisdiction of the Cambodian court, Siphan said.
Many prominent foreign news organisation such as CNN, BBC, ABC, Reuters, The Washington Post, Al Jazeera and The Guardian reported on the trial, focusing on Seng Theary, a Cambodian-American lawyer.
Related Articles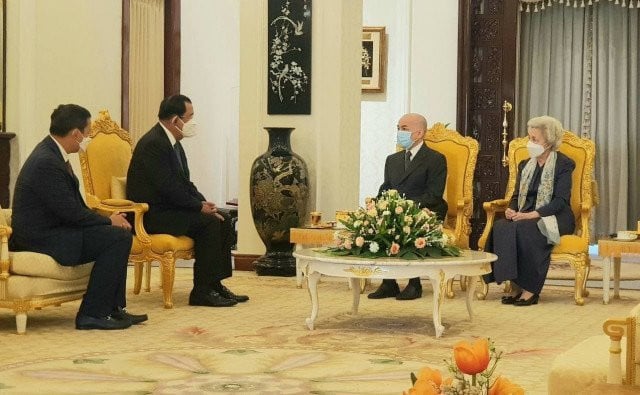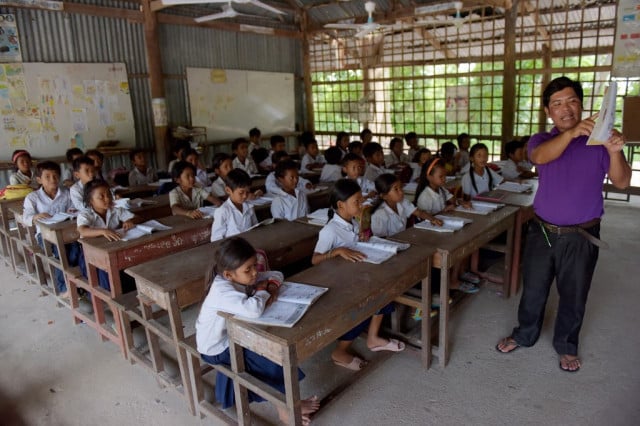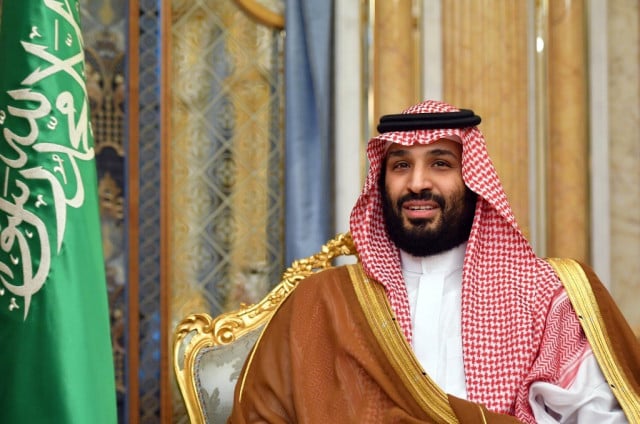 September 30, 2019 11:37 AM