Free trade with China seen benefitting Cambodia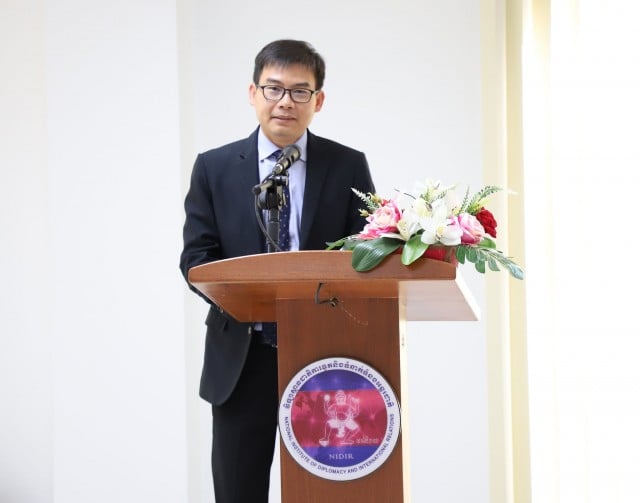 Phoung Vantha
November 25, 2019 12:02 PM
Agricultural products highlighted
PHNOM PENH — Asian Vision Institut president Chheang Vannarith says Cambodia will get many benefits from free-trade talks with China.
"I think the negotiations will go smoothly and be fruitful because the two countries have deep political-ideological ties," he said.
In the first nine months of this year, imports from China amounted to $5.5 billion compared with $756 million in exports to China during the same period.
Chheang Vannarith said a free-trade agreement could "boost Cambodia's exports, especially agricultural products, to the Chinese market."
He also noted "the possibility that Cambodia could become a supplier of accessories to large companies in China."
A free-trade agreement "could help to create a better production network between the two countries," he said.
"We can take advantage from an FTA to bring more middle-class companies to invest in Cambodia to export back to China because the labor force in Cambodia could be cheaper if compared to Chinese," he said.
Prime Minister Hun Sen has said he will visit China on December 3 to discuss a free-trade agreement.
In 2018, bilateral trade reached $7 billion, up from $6 billion a year earlier. Imports from China came to $6.1 billion. Cambodian exports to China were $864 million.'
Related Articles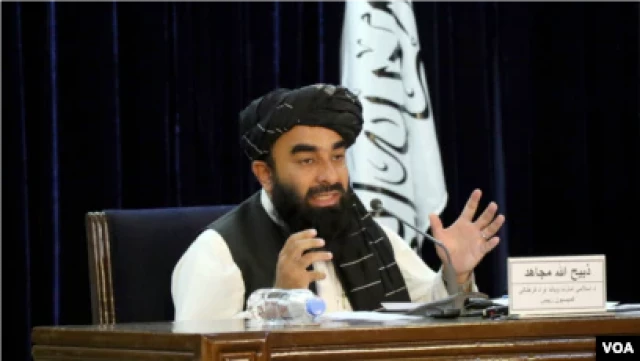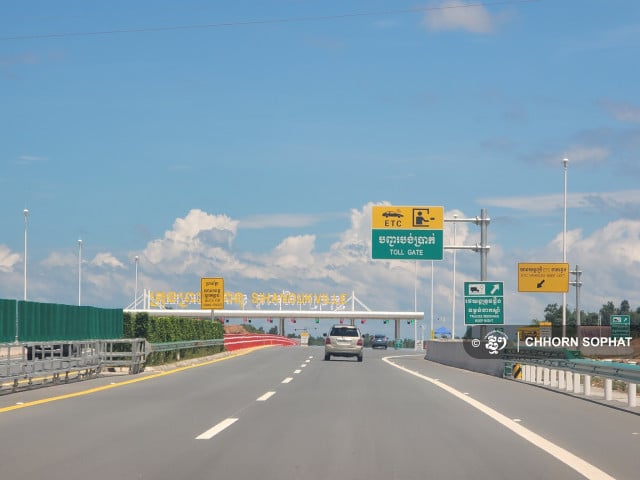 September 3, 2020 7:09 AM