French Court to Hear Sam Rainsy Case This Week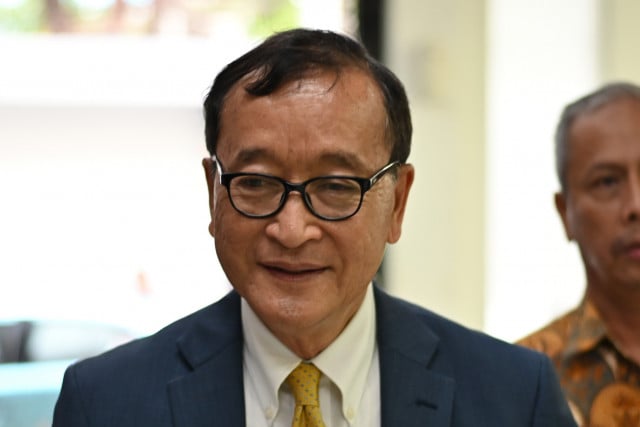 PHNOM PENH – A first hearing in two defamation cases against former opposition leader Sam Rainsy will be held in a Parisian court this week.
On Sept. 1, the 17th correctional chamber of the "Tribunal Judiciaire de Paris", the Parisian first instance court for criminal matters, will start examining two separate defamation cases brought to the French jurisdiction by Prime Minister Hun Sen and his son-in-law, Dy Vichea.
Sam Rainsy, who lives in exile in France, has dual Cambodian-French citizenship.
The announcement of the hearing was made public on Aug. 26 by the former leader of the outlawed Cambodia National Rescue Party (CNRP). The opening of the trial was verified by Cambodianess on Aug. 29.
Complaints were filed by Hun Sen and Dy Vichea, via their French lawyers, in August 2019. They blamed Rainsy for reputational damages after he made online comments about alleged murder and plotting.
In June 2019, Rainsy accused Hun Sen, in a Facebook post, of being responsible for the death of former National Police chief Hok Lundy, who died in a helicopter accident in 2008. CNRP's former leader claimed that the prime minister planted a bomb onboard.
Rainsy reportedly added that Lundy's son, Dy Vichea, then plotted against the prime minister to avenge the death of his father. Vichea, who is the husband of Hun Sen's daughter Hun Mana and director of the Ministry of Interior's Central Security Department, has always strongly denied Rainsy's accusations.
In a blog publication, Rainsy, who has been convicted on multiple occasions in Cambodia's courts, welcomes the opportunity to be tried in France.
"This will be the first time that I have been confronted by Hun Sen before in an independent jurisdiction," he wrote. In these two cases, he claims that he "will represent all the victims of Hun Sen's political violence and injustice in Cambodia, who have no redress in the country's courts and who risk jail or assassination if they criticize the government."
In Cambodia, Sam Rainsy will be tried on Sept. 15 on conspiracy charges, along with 33 other political opponents. He says he will return to Phnom Penh to appear before the judge if the government relaxes bans preventing him from crossing Cambodia's borders.
Related Articles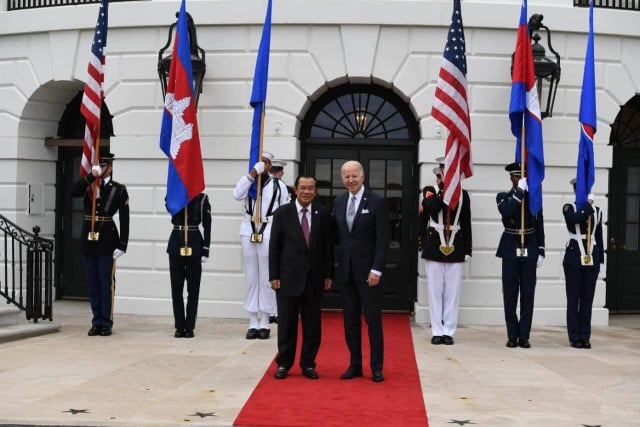 November 11, 2022 6:00 PM