Friendship Year to Cement China Ties
November 11, 2022 7:00 PM
PHNOM PENH – Chinese and Cambodian leaders have agreed to designate 2023 "Cambodia-China Friendship Year" with a series of celebration events.
The development follows meetings between Prime Minister Hun Sen and Chinese Premier Li Keqiang who was in Phnom Penh for the ASEAN summit.
A joint statement on Nov. 11 set out a wide range of areas of co-operation and Cambodian policy positions which stuck closely to Beijing's views.
"The Cambodian side reaffirmed its resolute adherence to the One-China policy and opposition to any actions or remarks undermining China's sovereignty and territorial integrity, any form of separatist activities seeking 'Taiwan independence', and to external interference in the internal affairs of sovereign states under any pretext," the statement said.
"Cambodia supports every Chinese effort to safeguard core interests and achieve national reunification."
Among the areas to be pursued were enhanced military exchanges and cooperation all levels and cooperation in such areas as joint training and exercises, equipment, technology, medical services, logistics, and multilateral security.
The statement also touched on the vexed issue of call center scamming operations, many operating out of Sihanoukville.
"Law enforcement cooperation is to be furthered with highlights on combating human trafficking, online gambling, telecom fraud and related heinous crimes, facilitated by closer cooperation in capacity building and information exchanges," the statement said.
"The Cambodian side will continue to support the operation of Chinese cultural centers, Confucius Institutes, and work with the Chinese side to maintain regular exchanges between youth organizations and institutions."
Cambodia would give a greater role to friendship associations, institutions, think tanks, media and non-governmental organizations in enhancing people-to-people exchanges.
Both sides will jointly promote humanity's common values of peace, development, fairness, justice, democracy and freedom, jointly tackling global challenges in promoting the cause of a community with a shared future for mankind.
Both sides advocated that countries should conduct human rights exchanges and cooperation on the basis of equality and mutual respect, instead of politicization of human rights issues.
Related Articles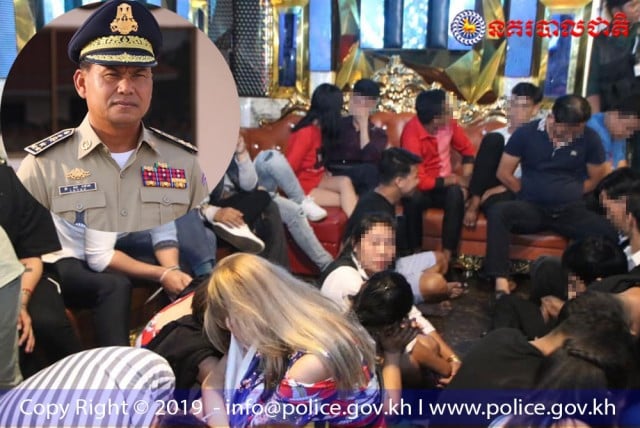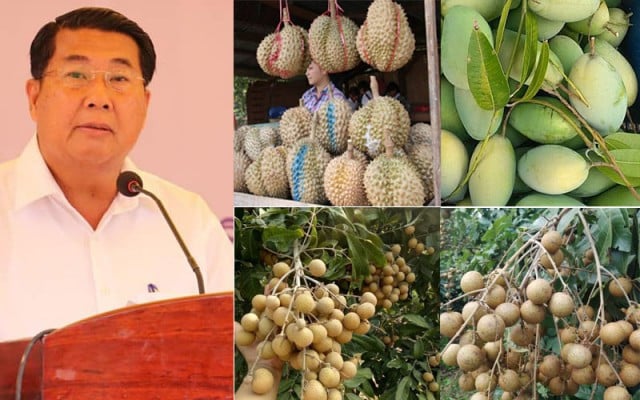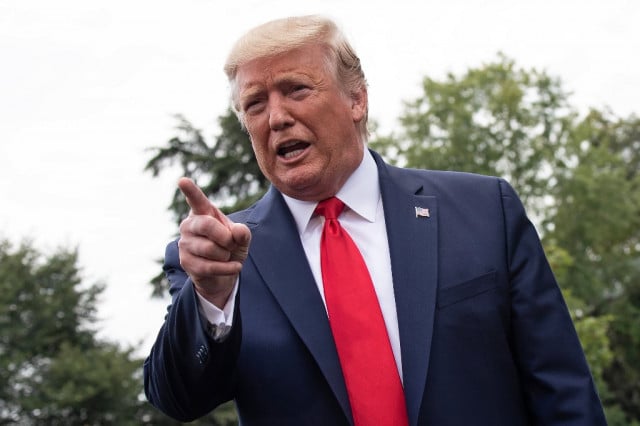 September 10, 2019 4:16 AM