From Punishment to Ovation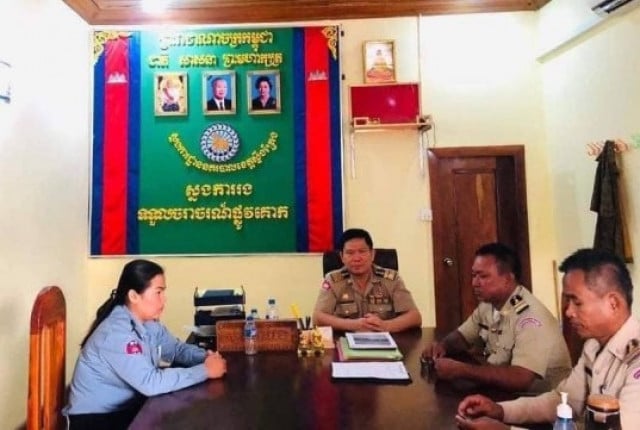 Cambodianess
March 14, 2021 3:06 AM
By posting on social media her photo while she was, in her uniform, breastfeeding her baby, a woman police officer has, without have planned this, encouraged further consideration of the role of women in Cambodian society.
Part one: Following the publication of this photo, the young woman is summoned by her superiors to be reprimanded and told to make public apologies. The photo in which she is shown breastfeeding her baby while on duty—whether or not this was during her break is not mentioned—provoked a negative reaction among her superiors. According to them, she had violated the privilege of wearing her uniform, the honor of Cambodian women and national morality.
Her superiors, one should point out, were men.
Part two: Those reprimands, having become public, provoked reactions in favor of the young woman even among senior officials at the Ministry of Interior.
How could breastfeeding be detrimental to morality and the image of women since this is about a mother's most natural act in the world?
Those reprimands were also viewed as going against the policy for the promotion of equality between men and women in the workplace about which the authorities boast. So, a woman who breastfeeds her baby should stay home and give up her job?
Moreover, as was quite rightly pointed out, reprimanding her for this undermines the policy of the Ministry of Health intended to promote breastfeeding during at the very least the first six months of the life of a baby.
But, said those in favor of the sanction, it is not because she was breastfeeding during working hours that she was reprimanded but because she published, without the authorization of the hierarchy, a photo of herself breastfeeding in uniform.
In the end, the young policewoman received an apology from the highest police authorities.
Nevertheless, let's thank her superiors who, in spite of themselves, have triggered a great promotion for breastfeeding in the workplace and have an advanced reflection on what actually is, in concrete terms, equality between men and women especially in the workplace.
Spicy detail: This took place two days after March 8, that is, International Women's Day, which is a public holiday in Cambodia. A public holiday to highlight women's rights is good, but being held every day would be better, right?
To conclude, let me add this: Let's stop citing the defense of Cambodian morality and the Cambodian woman's honor indiscriminately to justify anything and everything. There are some meaningful words that should not be overused or smeared by using them to cover up the inanity of reflection.
Related Articles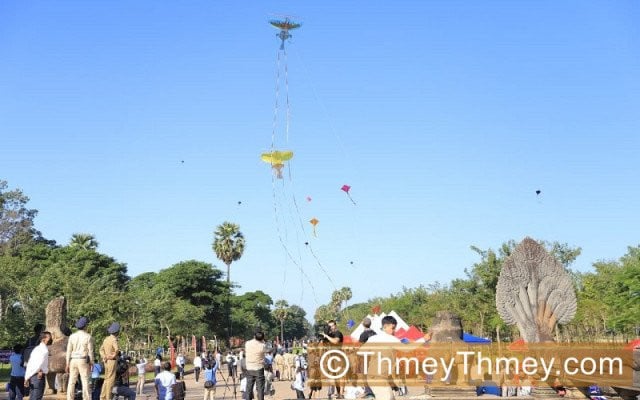 December 21, 2021 5:11 PM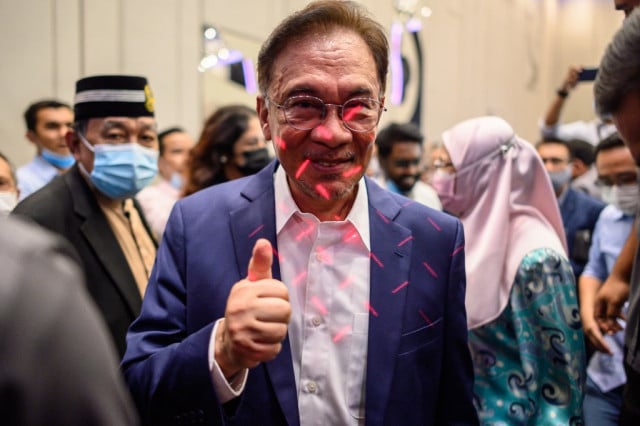 September 23, 2020 8:40 AM