From Tour Guide to Cashew Nut Entrepreneur: A Tale of COVID-19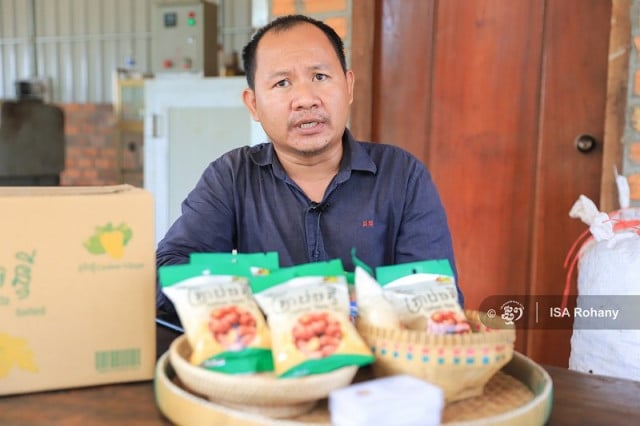 SIEM REAP – Two years ago, Phal Phearum turned his back on his 13-year-long tour guide career, deciding to bring to life his business idea: implementing a processing cashew nut workshop for the domestic market.
The complete collapse of the tourism activity in early 2020 in the wake of COVID-19 pushed Phearum to quit his job as a tour guide to open a cashew nut processing handicraft in Banteay Srei district, Siem Reap province. He hopes that, in addition to the reputation this area has thanks to the Angkorian temple, his business will help bring a new identity to the district.
The construction of the nut processing building is now over. Though it does not yet have any official name, the place is now known as the "Cashew Nut Village" and employs four people. It is located in Prey village, Khnar Sanday commune, about four kilometers from Kon Damrey roundabout, the gateway to Banteay Srei temple.
The 37-year-old entrepreneur, fluent in Korean, said that when he was a tour guide, he had multiple opportunities to take his Korean tourists to learn about cashew crops in Siem Reap, Banteay Meanchey, Oddar Meanchey, Kampong Thom and Kampong Cham provinces.
One day, after visiting a plantation, he began to wonder why foreigners were so interested in investing in Cambodian cashews, whereas he, the local tour guide, didn't have any interest–nor knowledge– in that field like them?
In late 2019, the momentum of the tourism sector visiting Siem Reap decreased dramatically, which induced Phearum to think that his tour guide career was fragile and unable to stabilize his family's economic condition.
He then started researching and studying cashew nut processing. His family business was first established in Kampong Thom province, his wife's hometown. But in early 2022, he moved to Banteay Srei district, which he considers to be the permanent settlement for his cashew nut processing workshop.
"I think Banteay Srei is a suitable location for my business because a lot of people come to the area to visit the temple," said Phearum.
As for now, being a small-scale and newly-established company, Phearum's handicraft is only able to provide 50 kilograms of processed cashew nuts per day to its customers in Phnom Penh and Siem Reap. Customers often praise his products for the delicious taste due to the fresh produce, Phearum said.
He buys the fresh cashews from local farmers located in Banteay Srei or nearby districts in Siem Reap province. Once the product is transformed and packed, his cashews are sold at only 40,000 riels (about $10) per kilogram, a similar price to the imported cashews from Vietnam.


According to the president of Cambodia Association of Travel Agents (CATA), Chhay Sivlin, tourism-related services have not yet fully returned to their original state.
"Only 45 percent of tourism-based activities are back to normal in Siem Reap province, while some other areas have seen about 50-60 percent being back to normalcy," Sivlin said.
She totally agrees that COVID-19 brought the activity of tourist guides to its knees, as it is entirely dependent on the arrival of international visitors. "Our tourism sector as well as tour guides are dependent on foreign tourists coming to visit. Without tourists, tour guides would not be able to continue their work, thus leading to a severe decline of family income."
Sivlin added that about 35-40 percent of tour guides have returned to work and those who quit their career appear to be working as construction workers, farmers, translators or casino employees.
But she understands that a tour guide is indispensable for tourism and would hardly be replaced by a digital or E-tourist guide.
Sivlin also encouraged and urged those who have a career as a tour guide to return to work in order to restore tourism together and be ready to receive national and international tourists as Cambodia has now opened the country and relaxed the travel restrictions and requirements for international tourists.
Related Articles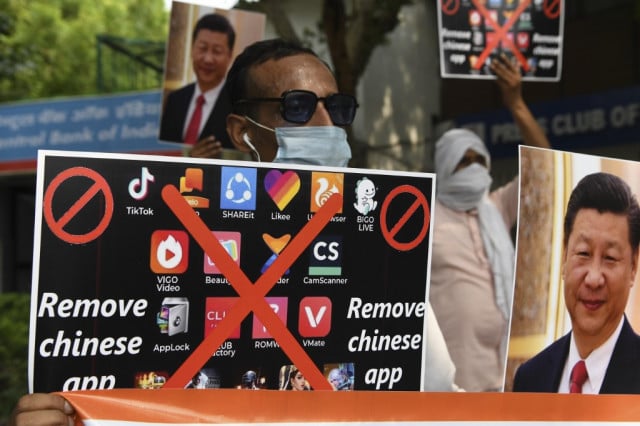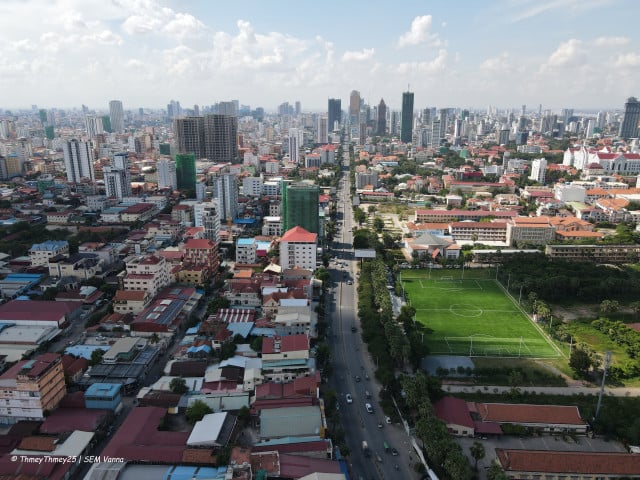 September 22, 2021 1:38 PM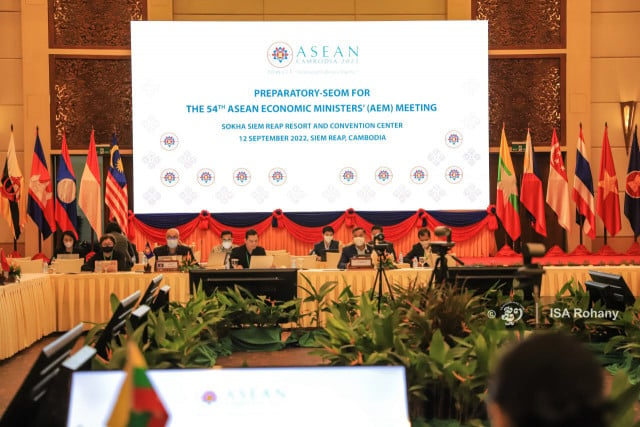 September 13, 2022 6:00 PM