FUNCINPEC Elects Prince Norodom Chakravuth as Party President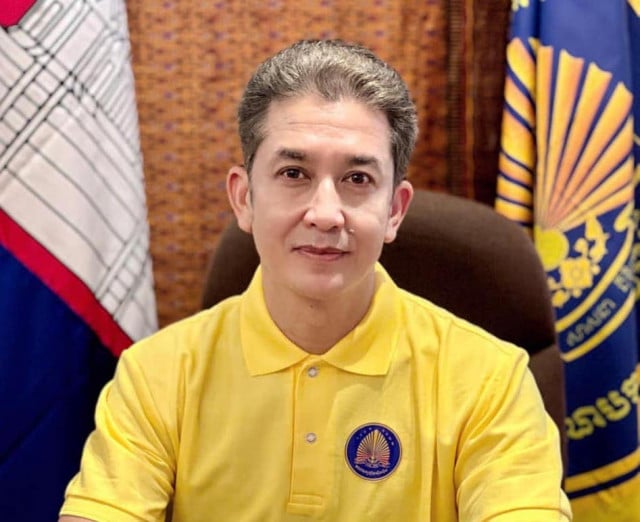 With a PhD from France and as a younger politician than other leadership candidates, FUNCINPEC hope to attract new voters and retain old ones with Prince Norodom Chakravuth as party president
PHNOM PENH--Prince Norodom Chakravuth, the eldest son of the late Prince Norodom Ranariddh, was elected the president of FUNCINPEC at the party's Feb. 9 congress.
Chakravuth had served as the acting president of FUNCINPEC since Aug. 8, 2018, when Prince Ranariddh—the former party president—was receiving medical treatment. Chakravuth maintained the position after Prince Ranariddh's death on Nov. 28, 2021.
FUNCINPEC spokesman Nhoeun Raden said during the Feb. 9 party congress, FUNCINPEC also appointed three new vice presidents: Chheng Chamroeun, Pov Eng Kry and Por Bunsreu. The party also formed an internal supreme council that will consult and advise the party president, who will choose the council members.
Raden said that Chakravuth, 52 years old, is an intellectual person, having received a PhD from a French university and has since decided to follow in his father's footsteps.
"The party's congress today also approved the main policies to attract voters and supporters," said Raden. "We hope for renewed support under his leadership, as young blood."
The congress to elect the leadership was held in accordance with the regulations set by Interior Minister Sar Kheng on Jan. 20.
The National United Front for an Independent, Neutral, Peaceful and Cooperative Cambodia (FUNCINPEC) was founded by former king Norodom Sihanouk in March 1981.
Related Articles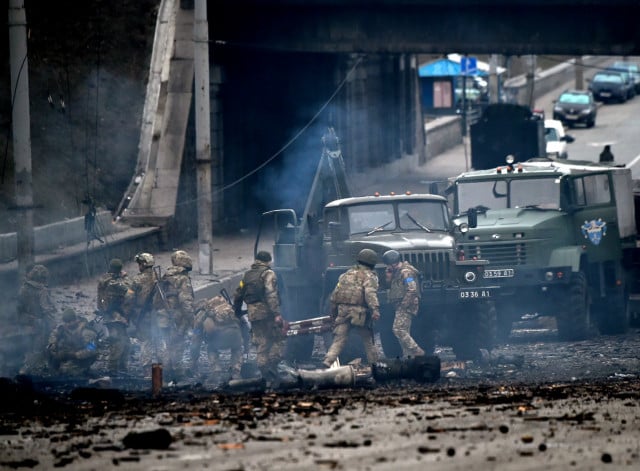 February 26, 2022 2:57 PM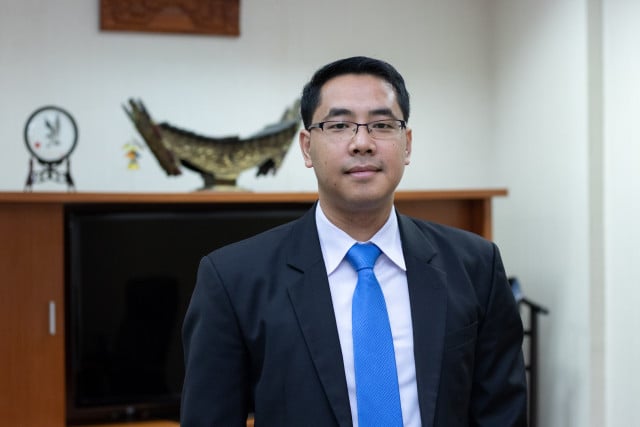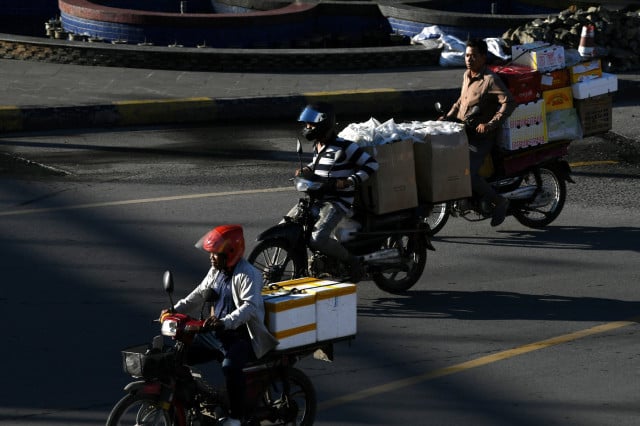 November 30, 2022 11:37 AM