Future City Summit 2020: What Cambodia Can Learn about Resilience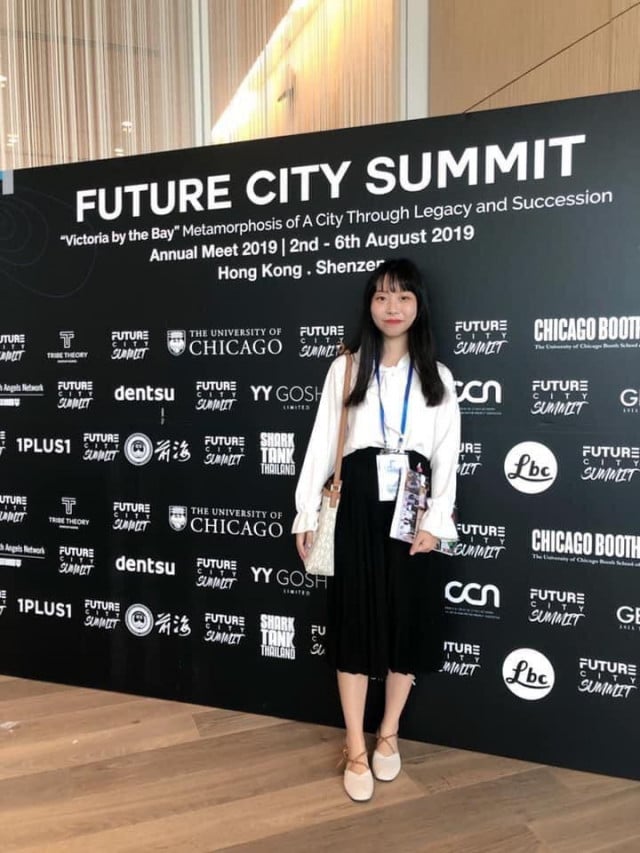 Him Imrorn
October 12, 2020 10:02 AM
For 21-year-old Chan Pichmonyka, a student of International Economics at the Institute of Foreign Languages and Accounting & Finance at CamEd Business School, there is an abundance of opportunity for Cambodians to attend international events where they can learn from a wide range of peers. In December 2020, Pichmonyka will participate in the Future City Summit—an event she feels Cambodia could learn from.
Him Imrorn: Talk me through the Future City Summit, what is it and what does it hope to achieve?
Chan Pichmonyka: Future City Summit (FCS) is a non-profit and non-governmental multilateral development organization founded in Hong Kong in 2016 with the Global Partnership Seed Fund from the University of Hong Kong. It's an annual meet-up for 200 stakeholders and partners from emerging cities in Southeast Asia, South Asia, and Africa to gather and explore the latest thoughts on urban economic planning, policy, governance, and technology.
The summit is also designed to foster public-private partnerships for smart city related development programs. Since 2016, the summit has been gathering over 700 members and forming more than strategic stakeholders through its Emerging Future Cities Network.
The vision to accelerate collaboration in reshaping cities into more harmonious, resilient places to live in. The FCS has set a target of fostering 100 future cities in emerging Asia and Africa over the next 10 years.
Him Imrorn: How did you get involved and what is your role within the summit?
Chan Pichmonyka: I first joined this program as a student delegate in 2016, and now my current position is Cambodia City Partner, so I facilitate the executive team for the meeting and invitation of certain officials, entrepreneurs, guests and partners. I'm also involved with the planning of promotion and the recruitment of local delegates from Cambodia—often from universities, startups and corporations.
Him Imrorn: What's the current focus of the summit for this year?
Chan Pichmonyka: Usually, every program has its own unique agenda and benefits, but this year we're focused on the four pillars of the post-pandemic recovery agenda, with co-hosts of the Hong Kong Scholarship for Excellence Scheme Scholars Association (HKSESSA), Dream Impact (DI), Impact Circles, Global Solutions Foundation (GSF), partnering with Cyberport Hong Kong.
The first pillar is Urban Economics Planning Resilience. FCS 2020 explores how future cities shall be re-made with resilience, with the latest learnings of technology, urban pandemics, and psychology.
Second is the Future Workforce, We Position Our Curve: amid the global economic, geopolitical, and poverty challenges where the majority of the world is still living under the poverty curve, how shall we—the younger generations—prepare and reposition ourselves in the productivity curve? FCS 2020 is interested to find out what "job" means to us in the future. How can we structure a more inclusive capacity curve? While we are enjoying the progression of human civilization, how can we avoid the likelihood of leaving the poor majority behind?
The third pillar is Art, Culture, and City as a Memory: FCS 2020 devotes to learn further how human communities work, how we create resilient memories that are worth passing on to the next generation to continue the journey.
Finally, Sustainability, Environment, and Humans: FCS 2020 is dedicated to finding out further with new partners and advocates and practitioners the choices of a better preference, a choice that we all can act together.


Him Imrorn: What benefits can Cambodia expect to see from participating in this summit?
Chan Pichmonyka: Despite being conducted virtually this year, the summit will address the shaping of the Post-Pandemic Recovery Agenda by assembling some 300 technology entrepreneurs, town planners, public policymakers, impact investors, corporates, and scholars. The summit is expected to assemble delegates from 35 countries in Asia, Europe, and Africa, from partners such as TusPark (The investment group from Tsinghua University), Impact Kommons, Shark Tank Thailand, Garuda Fund from Indonesia, Tencent WeStart, Venturous Group, URBUNX, World Bank IFC, United Nations Development Program, and other professional networks.
There's a lot to be gained in terms of the ecosystems that the FCS develops. It will hopefully lead to more sustainable development through public and private action to leverage Cambodia's market for growth acceleration. This is one element that can help Cambodia's post-pandemic economic recovery, as companies and cities that are shortlisted will be engaged in an incubator run by the FSC indefinitely so there are plenty of resources, support networks and perks available.
Him Imrorn: How has COVID-19 factored into this year's summit?
Chan Pichmonyka: The pandemic has been life-changing and brought various challenges to socio-economic development, but it's also transforming our urban environments and the cities we live. We need to seek new forms of resilience and turn this crisis into a new opportunity so we can overcome it. That's why FCS 2020 explores how future cities could be re-made with resilience against pandemics in the future, with the latest learnings of technology.
Him Imrorn: What characteristics do Cambodian youths need to have if they want to become a member of this program?
Chan Pichmonyka: We welcome all young leaders who are interested to participate in the event—there is no specific requirement besides the ability to use the English language. For companies, they must be in the early-stage startup or seed stage to series A. It means that the competition open for any startup that is looking for fundraising, which is usually from $100,000 to $500,000.
Him Imrorn: What is your message to other young Cambodian women to inspire them to get involved more in social activities?
Chan Pichmonyka: I would like to take this opportunity to acknowledge and invite all young leaders to take part and speak up for problems and solutions in the context of the emerging future city of Cambodia. This honor is also giving to all young women leaders the chance to participate and to see their role by bringing a positive impact to Cambodia. They could utilize the key lessons such as urban planning and technology transformation. They could also learn from a different perspective from government projects, startups, businesses, and others, to build their networks and immerse themselves in fruitful dialogue. "Alone, we have done little, but together, we reinvent the realms, we create the value and see the way for a better future."


Related Articles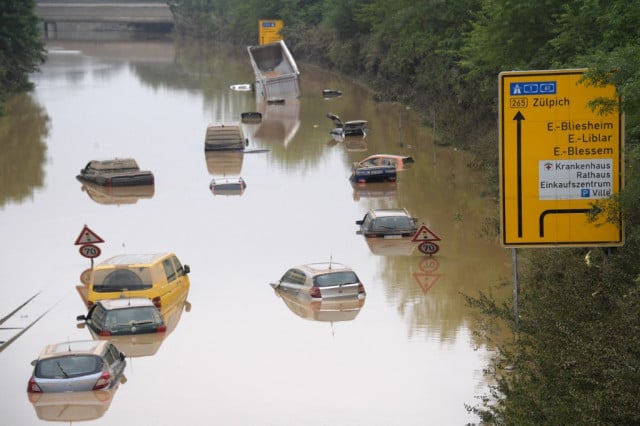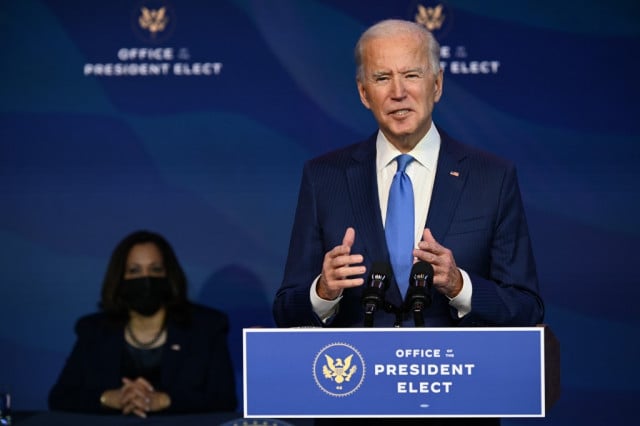 December 14, 2020 2:17 AM