Garment and Other Workers Going on Holiday Must Get into Quarantine When They Return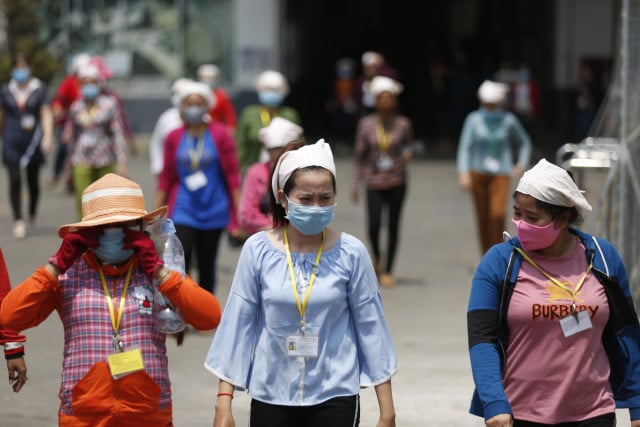 Phoung Vantha
April 9, 2020 9:46 AM
The Cambodian authorities are urging the private and public sector to work on Khmer New Year
PHNOM PENH--The Ministry of Labour and Vocational Training Thursday (April 9) announced that garments workers who decide to take time off during Khmer New Year will have to go into quarantine for 14 days without pay when they return to work.

"Garment workers have to work normal days at their enterprises, institutions," the ministry said in a press release.

However, workers who go on holiday with their employers' permission will be paid for the days they will spend in quarantine afterwards, the ministry said.

Heng Sour, spokesman for the Ministry of Labor and Vocational Training, said that management at factories, companies and businesses must keep track of every staff member and worker who will be absent during Khmer New Year. All employers must submit their lists to the authorities so that all those who took time off can go into quarantine for 14 days before getting back to work.

Those measures must be imposed in order to prevent the spread of the Coronavirus Disease 2019 (COVID-19) after Khmer New Year, Sour said.

On April 7, the government announced that Khmer New Year, which was to be held April 14 through 16, will be cancelled due to COVID-19 and that work in the public and private sectors would continue as usual on those days. During Khmer New Year, millions of Cambodians usually crisscross the country to visit family and friends.

The Cambodian government said that the public and private sectors would be reimbursed "at the appropriate time" for expenses made during those five unscheduled days of work.


Related Articles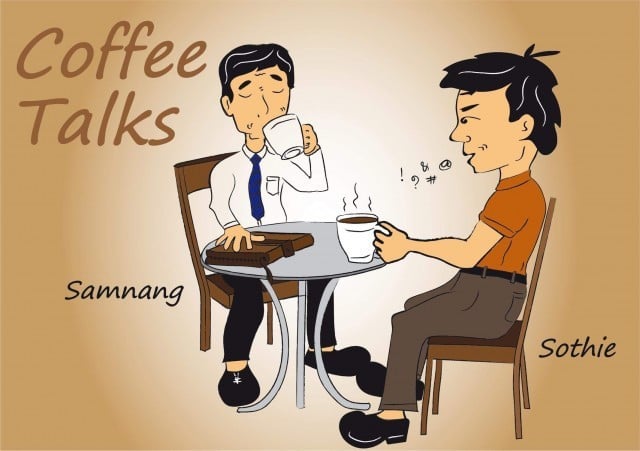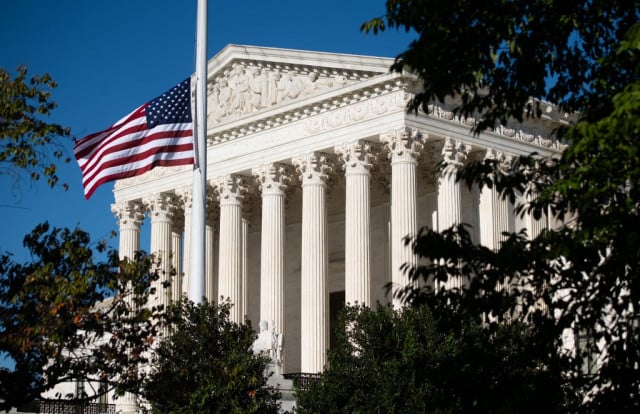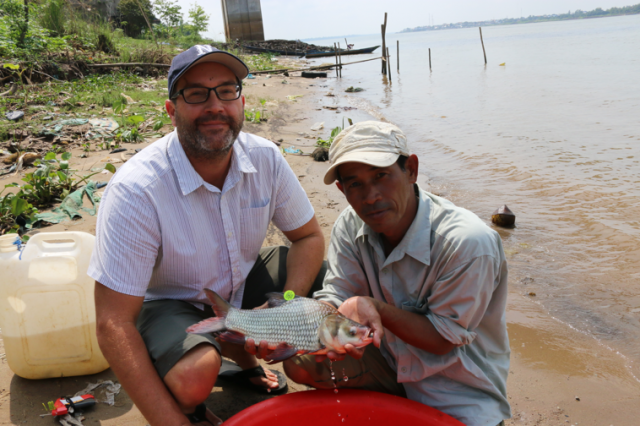 September 8, 2019 8:43 AM