Garment Workers Minimum Wage Rises to $200
September 21, 2022 11:45 AM
PHNOM PENH – Garment, textile and footwear workers will see their minimum wage rise from $194 to $200 at the start of the new year. Labor Minister Ith Samheng signed off on the new rates on Sept. 21.
Talks between government, employee and employer representatives arrived at a figure of $198. Prime Minister Hun Sen then added $2. The rate for probationary workers is $198 per month.
This falls well short of expectations for unions who had campaigned to bring the minimum up to $215.
Workers still receive other allowances, including $7 per month for transport and housing, a regular work bonus of $10 per month, volunteer overtime of 2,000 riel per day or a free meal.
Seniority bonuses from $2-11 per month apply to workers employed from the second to the 11th year.
The sector has about 1,100 factories and nearly 750,000 workers, becoming the biggest currency earner in Cambodia. In the first half of this year, it brought home $6.6 billion, up 40 percent on the same period last year.
The minimum monthly wage of workers, who are mostly women, in the sector was $194 in 2022.
Related Articles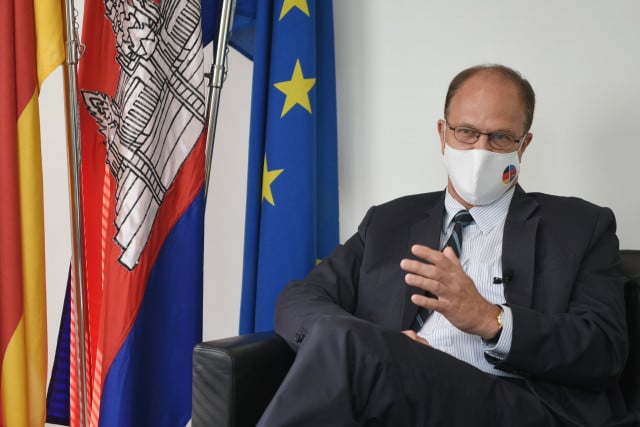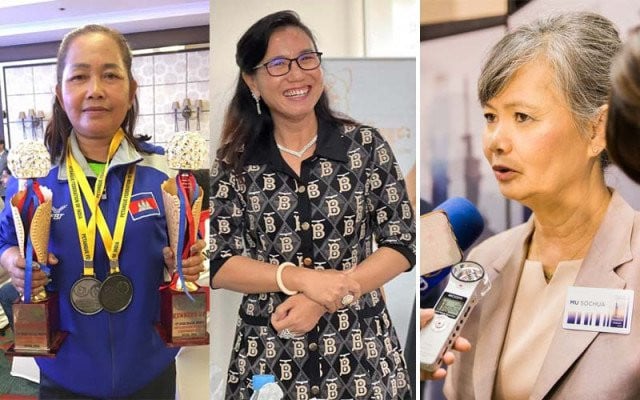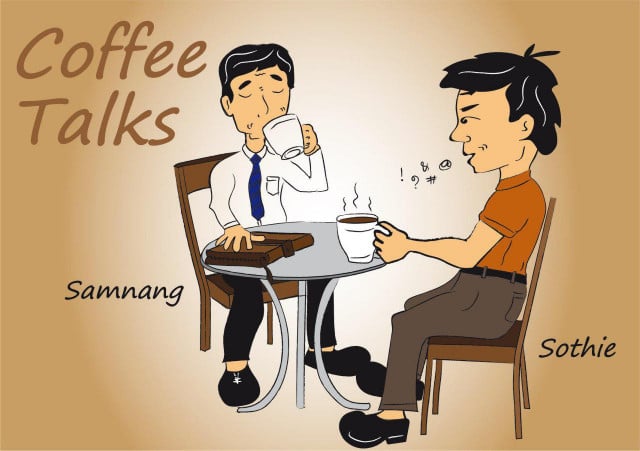 February 12, 2021 2:30 AM