GCG ASIA's CEO charged with "fraud attempt" for linking PM to unlicensed cryptocurrency business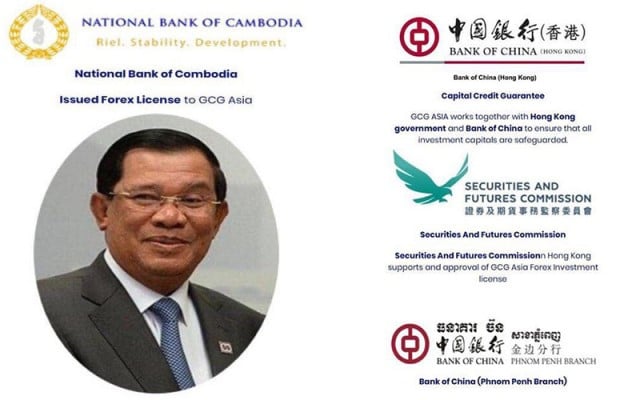 Xinhua
May 19, 2019 10:13 AM
PHNOM PENH-- A Cambodian court on Sunday charged Yaw Foo Hoe, chief executive officer of GCG ASIA, with "fraud attempt" for falsely claiming that country's Prime Minister Hun Sen supported the company's unlicensed cryptocurrency trading, a spokesman said.

After examining the case and questioning Yaw Foo Hoe, the prosecutor decided to charge him with fraud attempt under certain articles of the criminal code, Phnom Penh Municipal Court Spokesman Ly Sophana told reporters.
Under the charges, Hoe, who is a Malaysian national, is facing imprisonment between six months and three years.
Cambodian authorities, in cooperation with the National Bank of Cambodia (NBC), shut down the company and arrested Hoe, along with a woman reported to be his wife, at his office in Phnom Penh's Daun Penh district on Friday. But, later, the woman was released because of her innocence.
The arrest came after the company had operated cryptocurrency trading without approval from the NBC, but to cheat the public, it had posted on its website that it had received the license from the NBC, Deputy National Police Commissioner Gen. Chhay Sinarith told Xinhua on Friday.
Moreover, he said, the company had posted the photograph of the prime minister on its website with a comment that he supported the company and would be the honorary ambassador for GCG Asia's opening ceremony in Cambodia on May 20.
"All activities that the company has done are aimed at cheating the public," Sinarith said.
Hun Sen wrote on his Facebook on Thursday that according to the information from the Indonesian embassy to Cambodia, GCG ASIA was an unscrupulous company and it had been blacklisted in Indonesia.
"In my status as the prime minister of Cambodia, I deny the information that has been posted on the above-mentioned company's website because it's untrue," he said.
Related Articles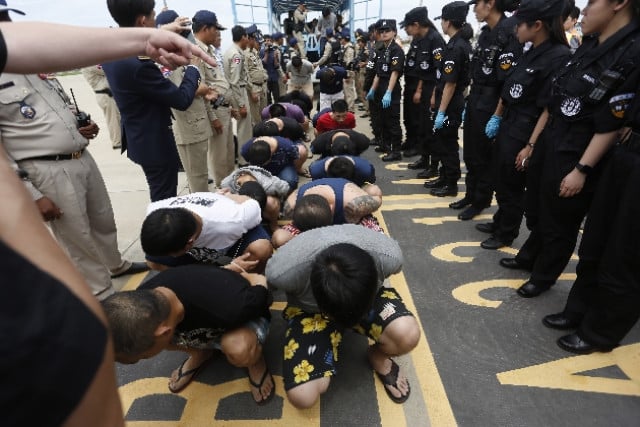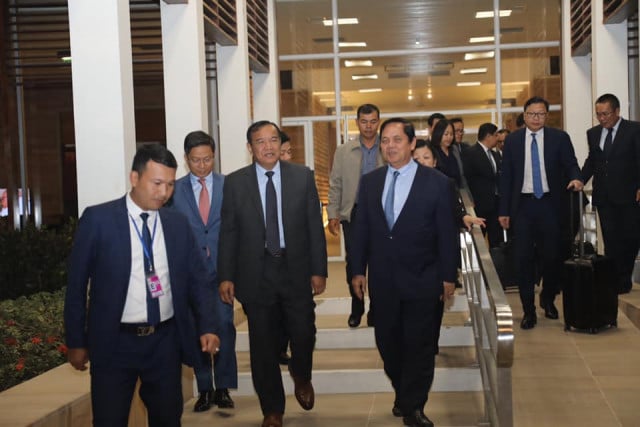 December 15, 2019 3:32 AM