Gendarmerie Officers Charged for Violent Abuse of Children in Kratie Province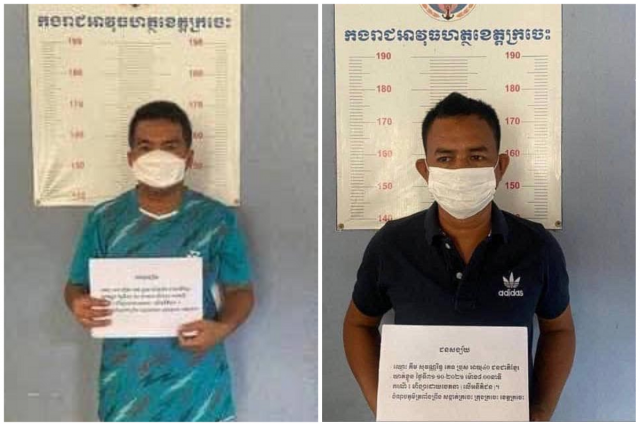 Tep Huy, commander of the Kratie Gendarmerie, and Kim Sovannarith, the deputy commander, have been charged with aggravating circumstances against two 12-year-old girls
PHNOM PENH--Kratie Provincial Court on Nov. 1 issued charged Kratie Municipal Gendarmerie Commander Tep Huy with aggravating circumstances and issuing death threats after the 42-year-old allegedly abused two young girls who were domestic workers at his home in Kratie Province.
Deputy Commander of Kratie Municipal Gendarmerie Kim Sovannarith, 40, was also arrested and charged with aggravating circumstances for his involvement in the alleged abuse of the two girls.
Both were remanded in custody at Kratie Provincial Prison for further investigation, with Huy arrested on Oct. 30 and Sovannarith arrested the following day—they were sent to court on Nov. 1 where they were charged.
The arrests come as the incident has shocked the nation, with the National Child Protection Commission issuing a statement on Oct. 31 condemning the actions taken by the two gendarmerie officers against the girls, who are both 12 years old.
The commission called for the judiciary to punish the two offenders with the fullest extent of the law.
While more details are likely to emerge, the incident allegedly took place on Oct. 24, after the two 12-year-old girls accidentally killed Huy's puppy by letting it drown. In response, Huy reportedly pulled the two girls by their hair, hit them repeatedly and then forced them to eat the dog's feces before making them sleep in the dog's grave.
Both girls were treated at hospital following the incident.
Related Articles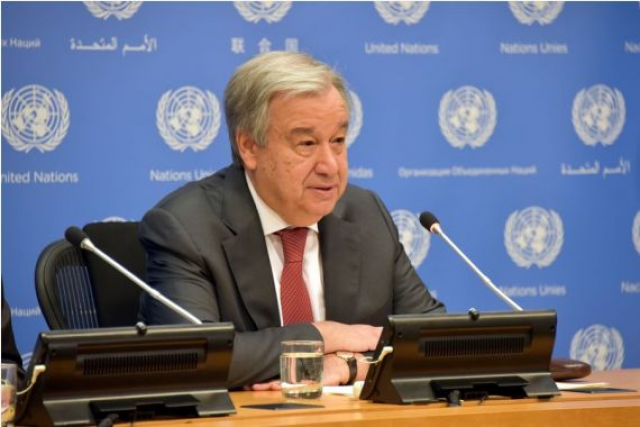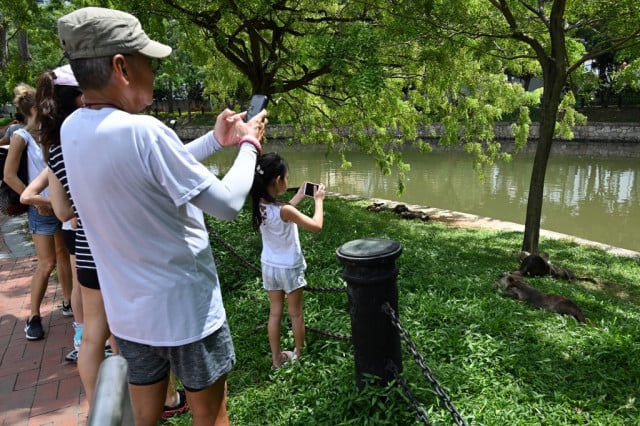 November 19, 2020 7:50 AM