General Election to be Free and Fair: Prak Sokhonn
PHNOM PENH – Cambodia is looking forward to holding the parliamentary election in July in a free, fair, just and transparent manner, Foreign Minister Prak Sokhonn has told the Human Rights Council's high-level meeting.
The election for the seventh mandate of the National Assembly is slated for July 23. Prime Minister Hun Sen will be the prime ministerial candidate for the ruling Cambodian People's Party (CPP).
Sokhonn addressed the High-Level Segment of the 52nd Session of the Human Rights Council on Feb. 28.
He said that as a young liberal democracy, Cambodia has held regular multi-party elections with 2022's commune election reflecting pluralism at its best as nine out of 17 contesting parties won seats across the country.
"Cambodia is looking forward to holding the general election in July in a free, fair, just and transparent manner, an election that will be fully reflective of the people's will," he said.
Cambodia held the 6th National Assembly election in 2018 and the CPP won a landslide victory, taking all 125 seats. However, the international community considered the election without the opposition not to be free, fair and just.
Sokhonn, who is also deputy prime minister, also defended the media landscape and freedom of expression in the country as criticism mounted after the closure of VOD, saying "the media in my country remain alive and dynamic."
He said that the high mobile internet penetration also empowered ordinary citizens with unhindered access to file their grievances via social media platforms directly to top leaders.
"Their voices are further amplified by the robust presence of some nearly 2000 digital and traditional media outlets, including the critical foreign-funded ones," he said.
He warned that dangerous populist rhetoric and extremist politics that spread fake news, disinformation, hurl indiscriminate insults and slanders, incite hatred and xenophobia and call on sedition would not be accepted.
"I wish to remind this council that in most countries in the world, these criminal abuses of freedom of expression are punished by law," he added.
Sokhonn also highlighted Cambodia's effort to promote human rights, ranging from the rollout of the COVID-19 vaccination program, providing cash to people affected by the pandemic, flooding and inflation. There were plans to establish a National Human Rights Institution.
Cambodia had for three decades hosted the field office of the UN High Commissioner for Human Rights.
He called for a fair, balanced and objective assessment in full observance of codes of conduct while warning that preconceived prejudice, prejudgment or bias will only lead to the loss of credibility and the erosion of mutual trust.
Related Articles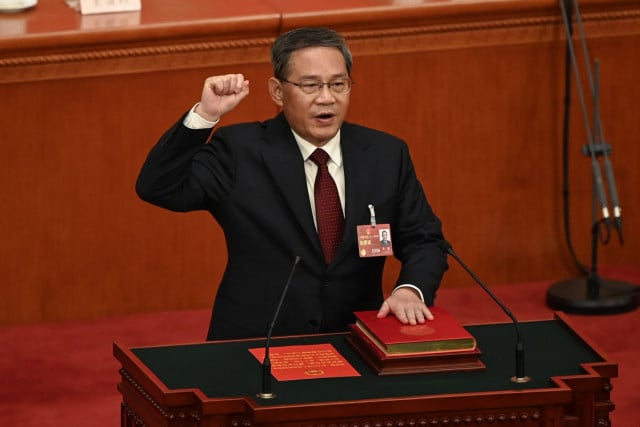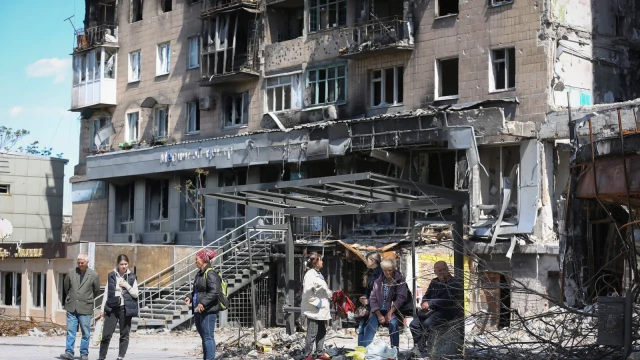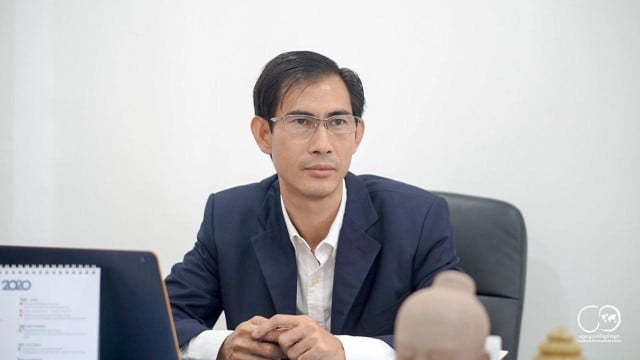 September 7, 2020 10:39 AM