German Grant Aid Boosts Health System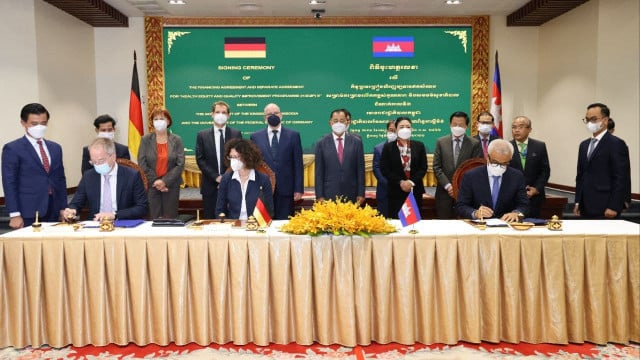 PHNOM PENH – Germany has contributed an additional 16 million euros ($15,5 million) to support Cambodia's priority health needs.
Minister of Economy Aun Pornmoniroth signed the grant agreement with Martina Koch, head of Health and Social Protection in Asia and Matthias Nachtnebel, advisor for Health and Social Protection of German Development Bank (KfW) on Oct. 17.
The grant will be used to implement the Health Equity and Quality Improvement Programme III (H-EQIP III). This aims to increase equitable and high-quality health services for the poor and vulnerable by improving the prevention and treatment of diseases through the Health Equity Fund (HEF).
Aun Pornmoniroth, who is also Deputy Prime Minister, said the grant had helped improve the quality, efficiency and equity of people's health to support human resource development, economic growth and sustainable social progress by contributing to the implementation of the health strategic plan 2022-2030.
The project also provides rapid and effective intervention in health issues by improving the quality and capacity of public health care facilities, as well as providing technical support, improving gender equality and the social environment, the ministry said.
Koch said H-EQIP aims to contribute to equitable quality health services for poor and vulnerable population groups and to intervene quickly and effectively in the event of a health crisis covered by the program.
The program is considered a flagship health sector project that is valued by the government, she added.
"The signing of these agreements symbolizes our long-standing and trustful financial cooperation, and I am very proud to say Germany through KfW, in particular, has contributed to a remarkable progress of health outcomes and undeniably, the current proven success of fighting against the COVID-19 pandemic," she said.
She said the grant will mainly focus on improvement of protection in the event of illness through HEF with the aim of universal access to qualitatively appropriate health services, improve the quality and capacity of public healthcare facilities, infrastructure and introduce new treatment approaches for non-communicable diseases.
Germany has provided about $838 million in official development financing to Cambodia since 1993. Of that, $768 million is grant funding and $70 million is concessional loans to contribute to social and economic development.
Originally written for in Khmer for ThmeyThmey, this article was translated by Sam Sopich for Cambodianess.
Related Articles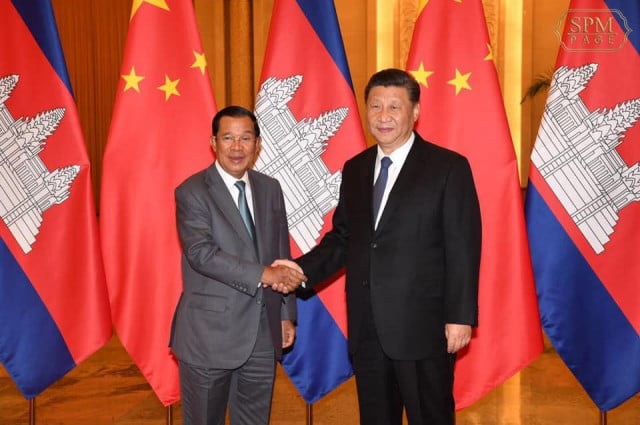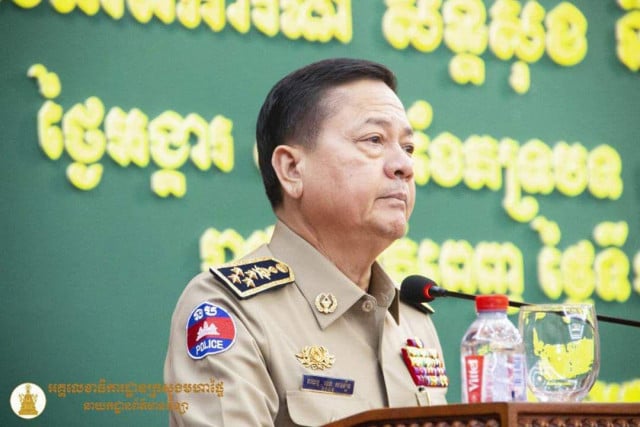 September 18, 2019 3:08 AM